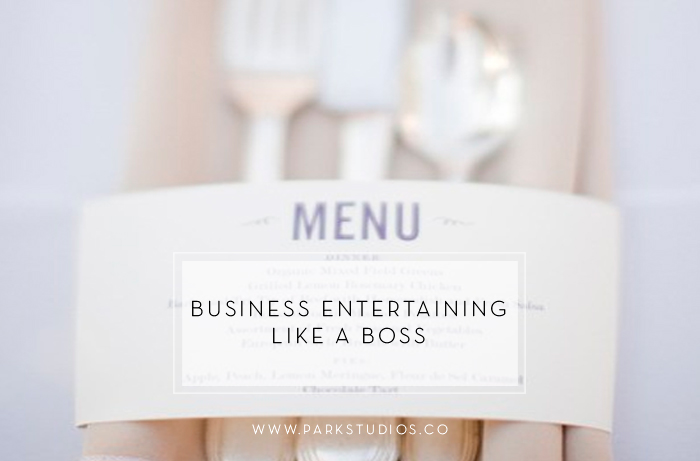 If you didn't know that Park Studios is available for corporate purposes, we recommend you come take a tour of our space immediately. We have perfected the art of a blank canvas, the wedding and dinner party inquiries are flooding in, and we're receiving beautiful reviews from each new individual who uses our space. We're huge fans of using styling to give off the vibe you want your brand and business to exude — it's an extension of your livelihood, after all. Let us connect you with those who can create detailed floral arrangements, craft great cocktails and recommend wines … we'd love to chat about hosting your effortless business celebration, client meeting, dinner, or team lunch at Park Studios! Scroll on for some of our recent inspiration for business entertaining and party hosting.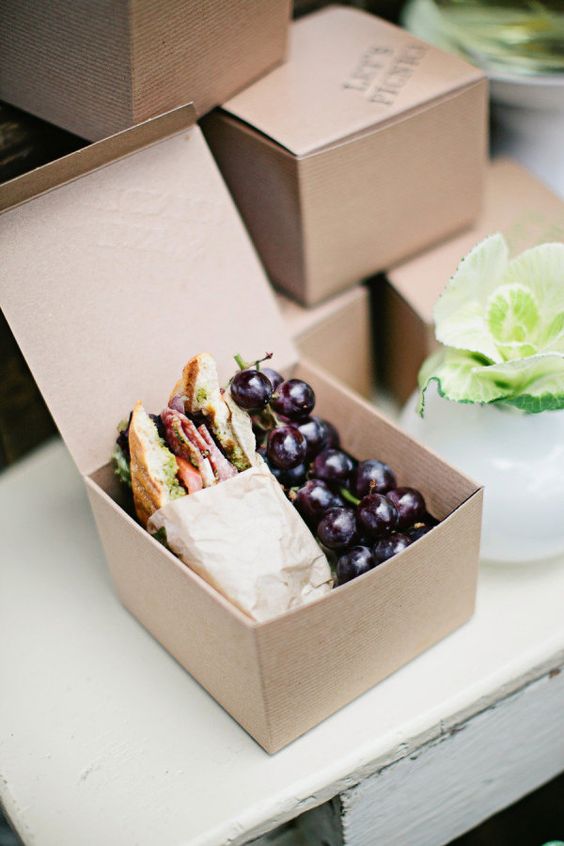 Style Me Pretty | Preppy Picnic with Allure Consulting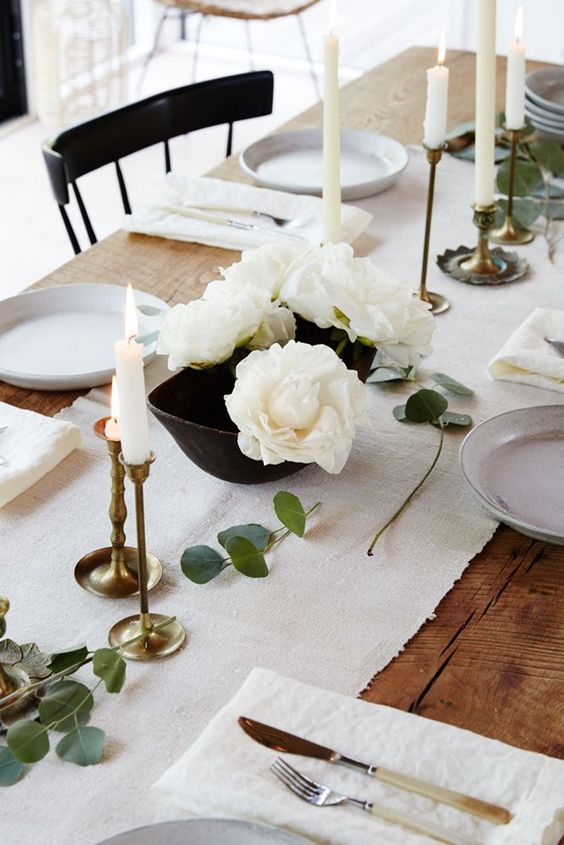 My Domaine | Cool Neutral Dinner Party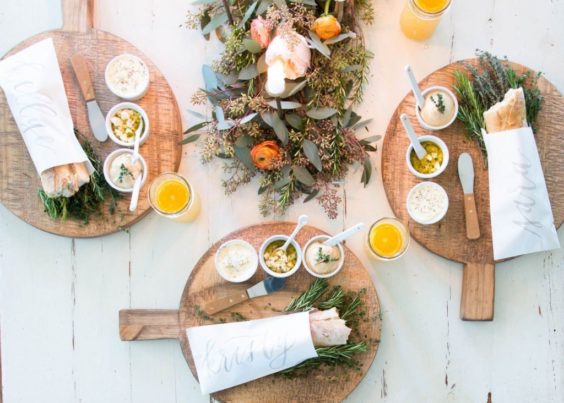 Magnolia Market | Dinner Party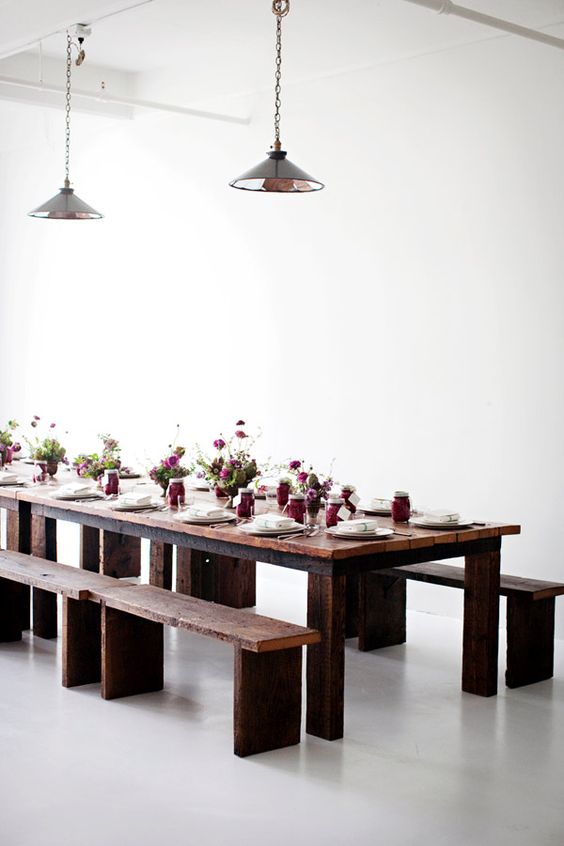 La Tartine Gourmande | Workshop + Supper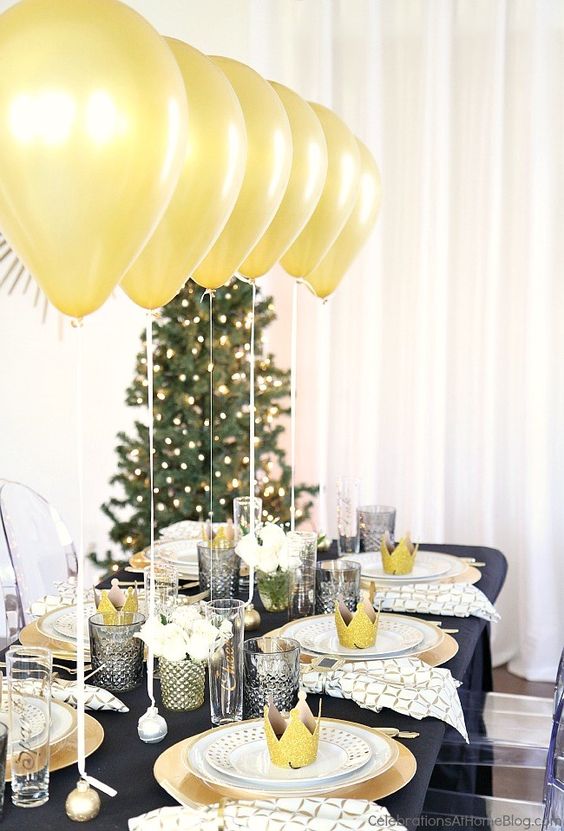 Celebrations at Home Blog | Holiday Table Setting with Balloons Centerpiece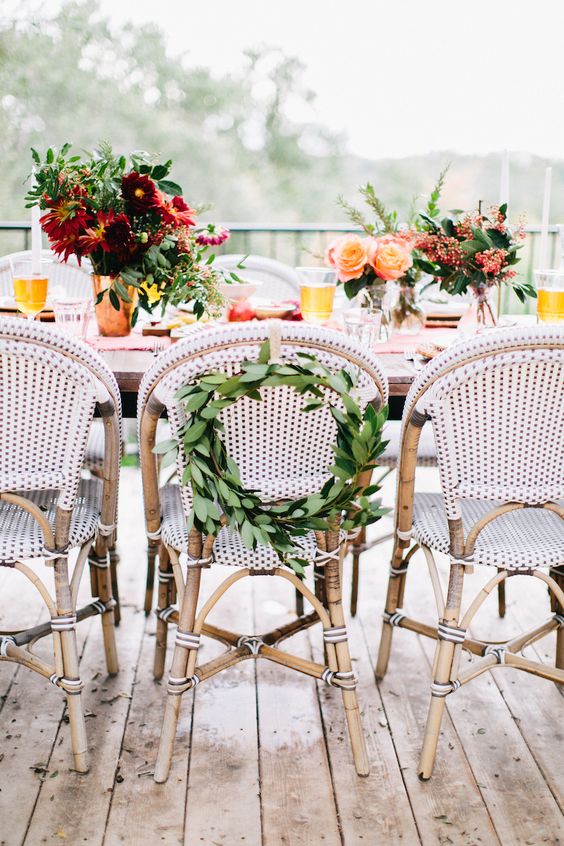 Camille Styles | The Easiest Dinner Party
So, when is your event?