When Viviana Guerra asked to host her first ever workshop at Park Studios, we had no hesitation in giving an enthusiastic "Yes!" to working closely with some amazing industry minds. This amazing workshop was a collaborative effort between several very talented people in event planning. We were honored to be the location for this very first workshop, and we cannot stop obsessing over the beautiful use of our space. It was such an honor to work with this these creatives!
An experience filled with beautiful details, talented guest speakers, and group activities, all designed to help attendees elevate event design while building new skills, new relationships, and newfound confidence in themselves and their businesses. Such a cool opportunity, right?!
Catch more details on Viviana Guerra Event Décor, on Instagram!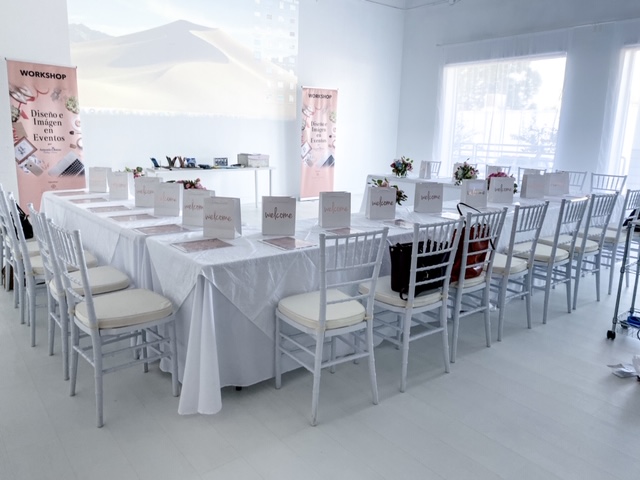 Let's start with this JAW DROPPING use of our space. We love how they used our white space for learning, and our reception area for meals. Pure magic.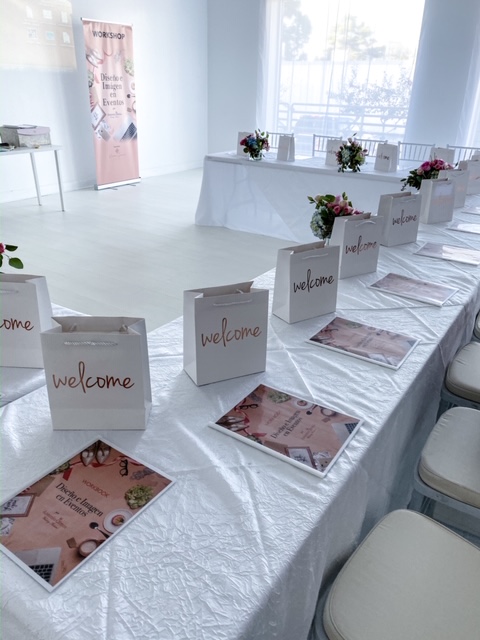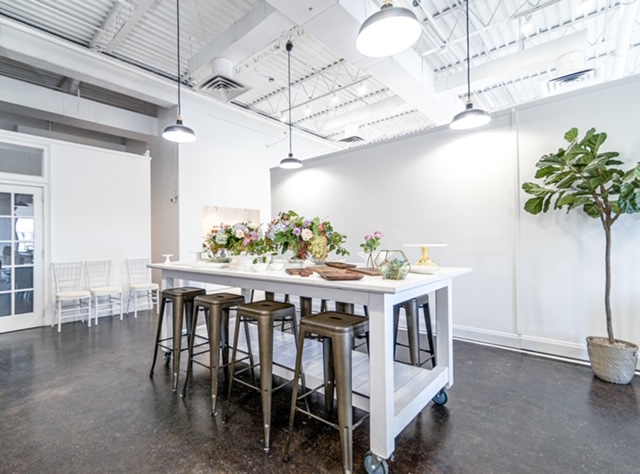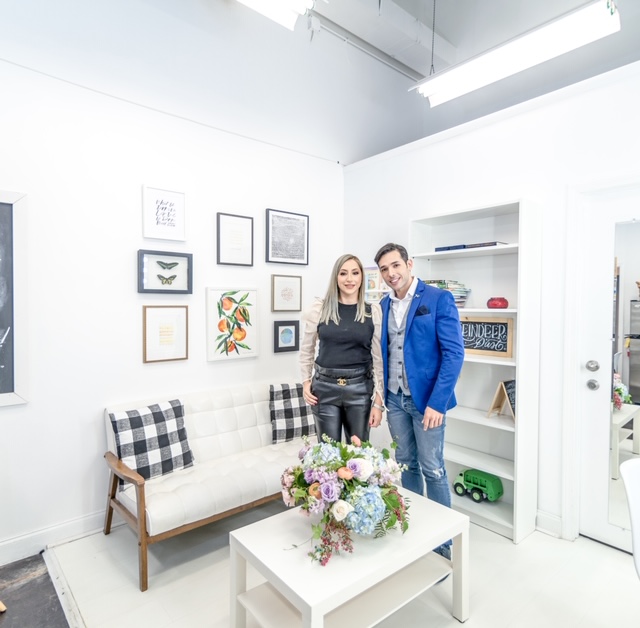 We were so in love with the natural light flooding our studio, perfectly complementing the pastel florals. So good, right?! We wish we could have flower arrangements like these in the studio every day.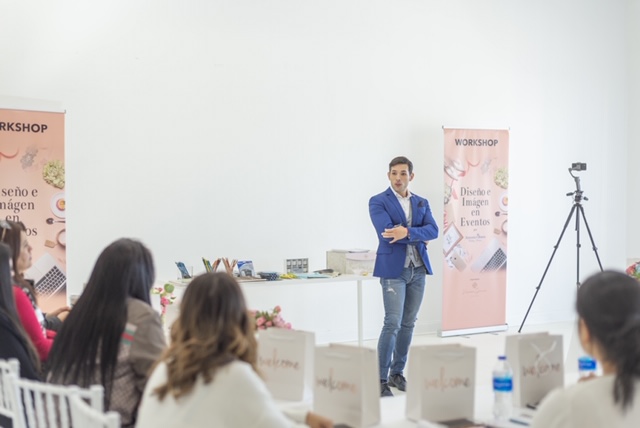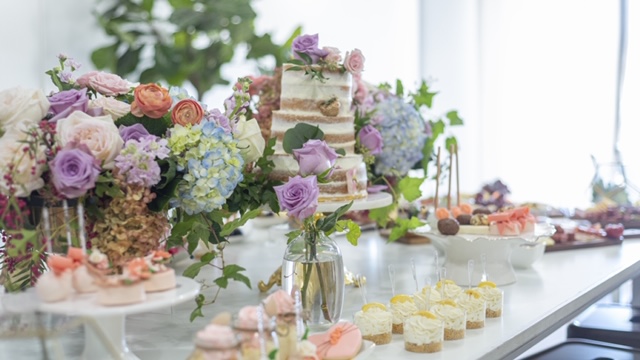 Perfection! Color combinations of light pinks, blush, coral, lilac, and hydrangea blue filled the tables, and exquisite sweets.
What we loved most about this workshop is that the event design team used every bit of our studio space.
We love meeting new creative friends! We're looking forward to many more workshops!
Click here to request a booking at Park Studios!