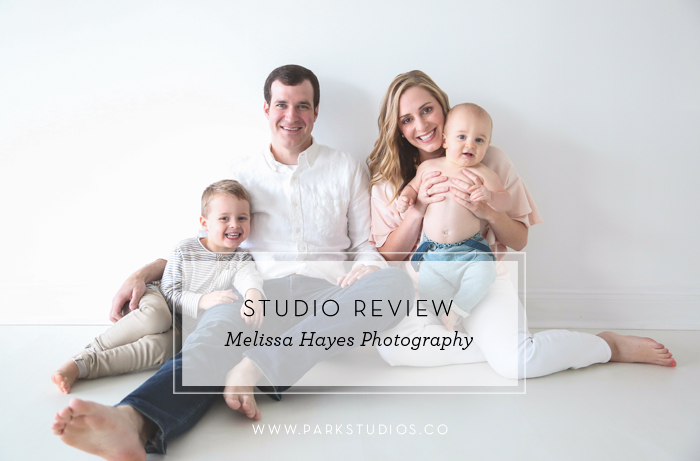 It was so nice to finally meet Alice, during my session with Jenny and her family! Alice and Kyu have created the most amazing space, and I'm so thankful to have the opportunity to use it for my business.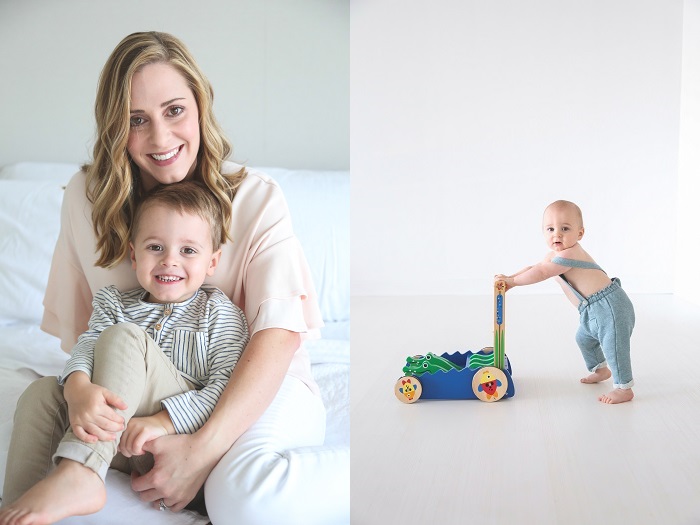 Everything, from the central location and easy parking, to the immaculate space and great client lounge area, to the incredible lighting and open, blank canvas of the studio … it's a photographer's dream! I'm sure Alice heard us; Jenny and I just couldn't stop oohing and aahing over the images on the back of the camera.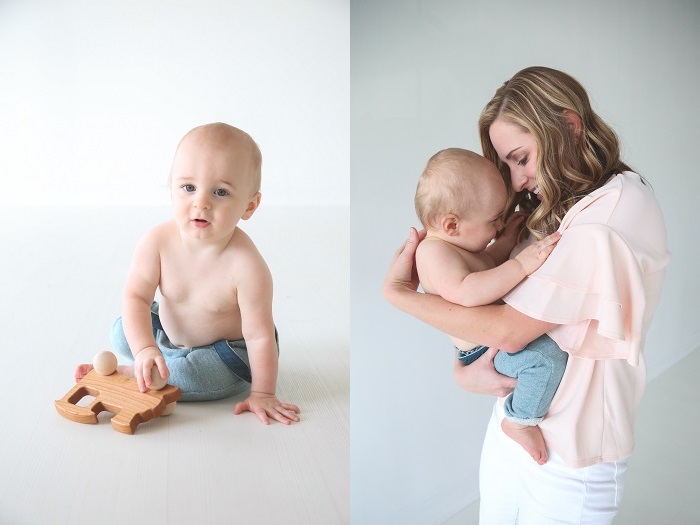 I couldn't help but dive right into some editing because I was too excited to wait!
I can't wait to get some of my clients in the studio going forward!