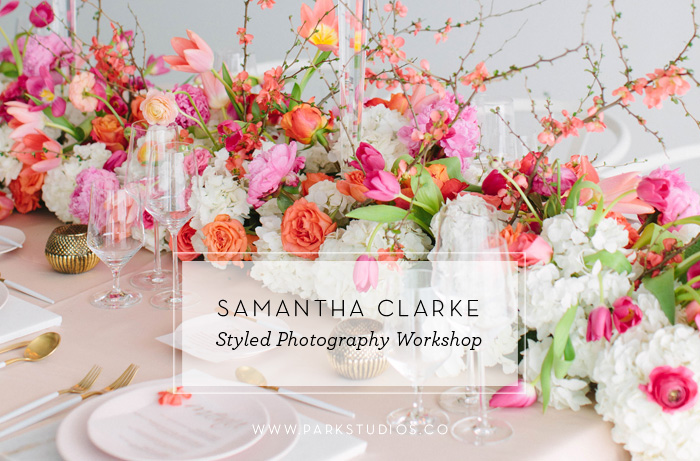 Every good styled shoot needs a good theme! Or so we've come to believe thanks to the host of talented creatives who produce workshops at Park Studios (see more here and here!). Each one can take our simple space and create something magical within it! More on that below, where we share a sneak peek and behind-the-scenes look at the fabulous Samantha Clarke's workshop! Do you see the theme? We'll give you a hint … it's punchy. But it's more than just bright colors! The workshop featured fun footwear, pretty blooms, a sweet dessert, and so many pinks it hurts (in the best way)!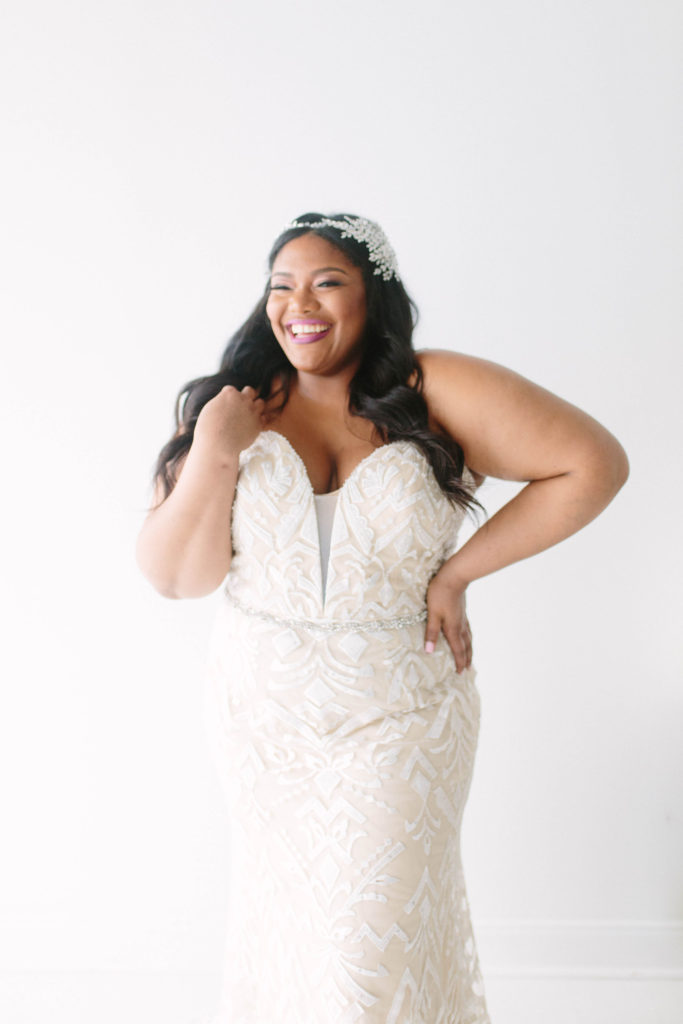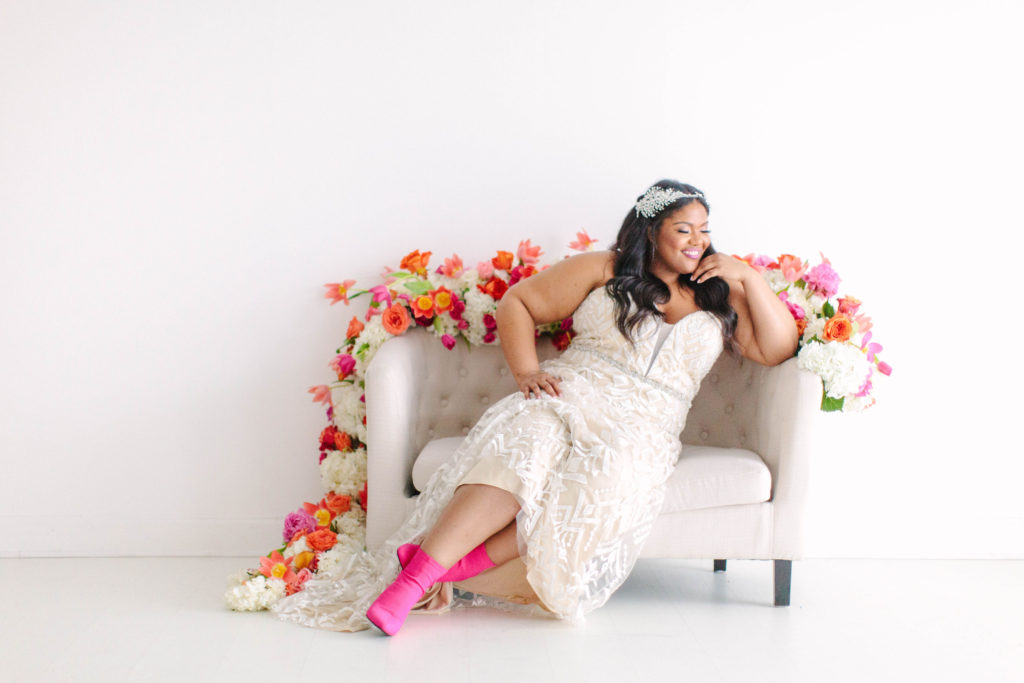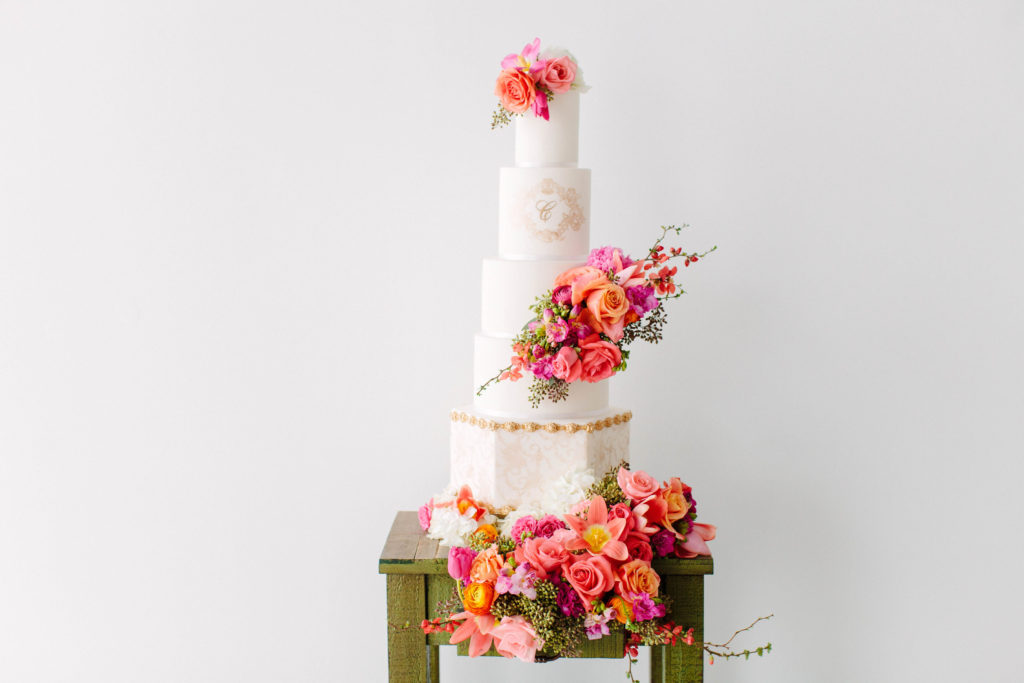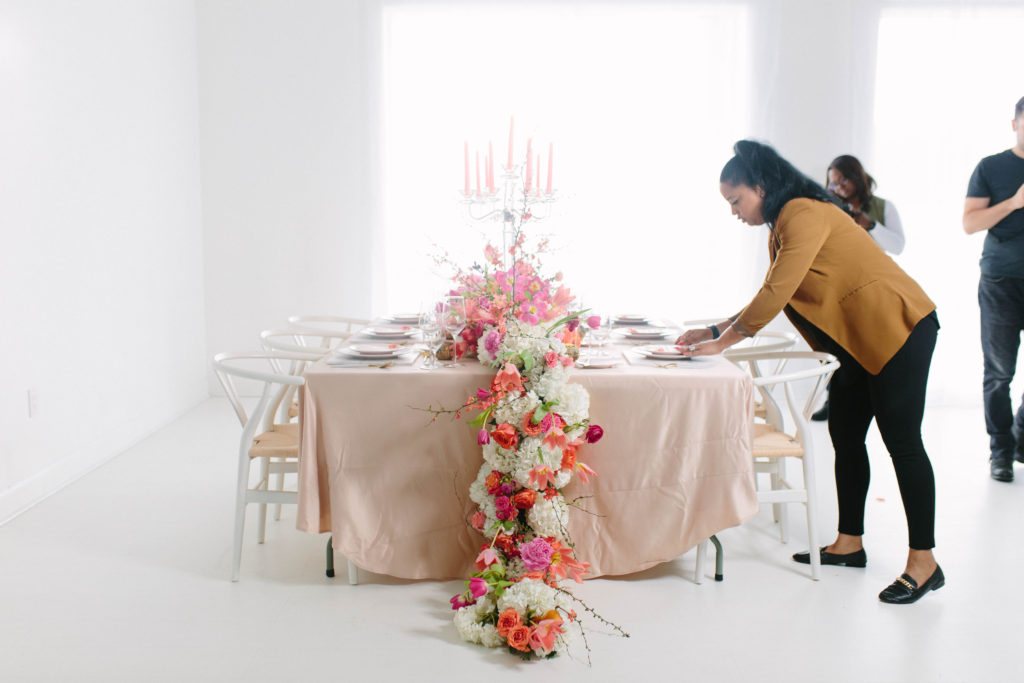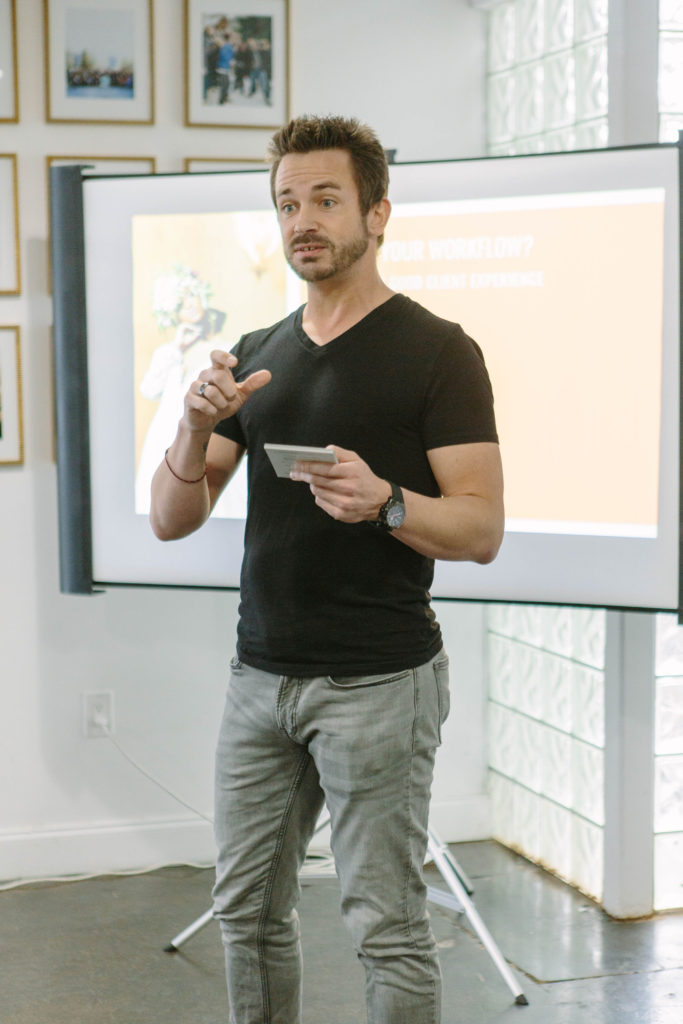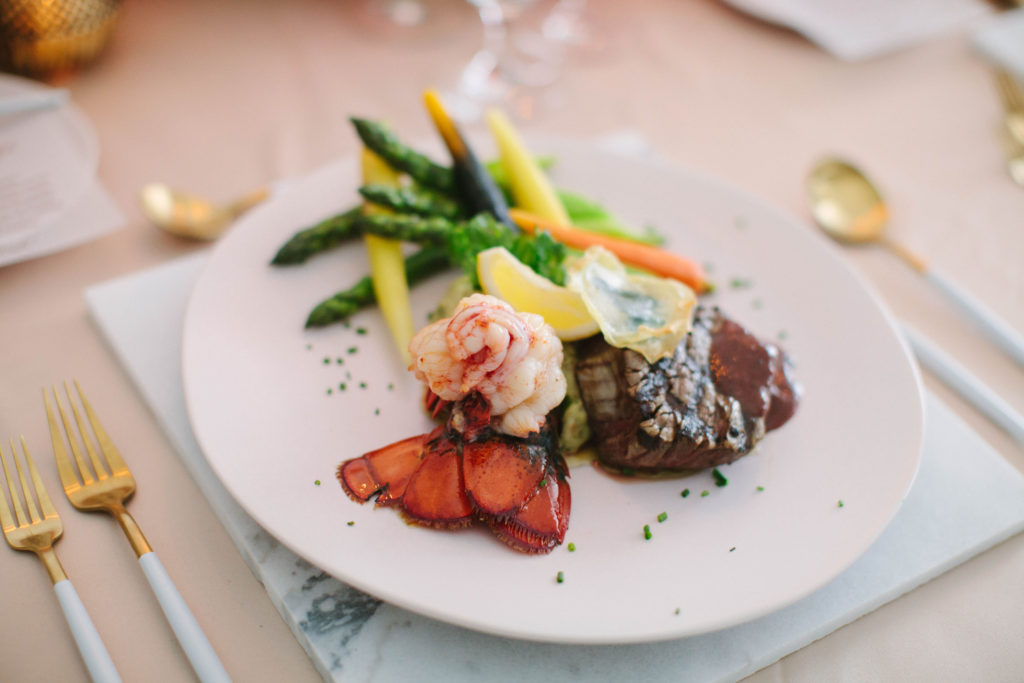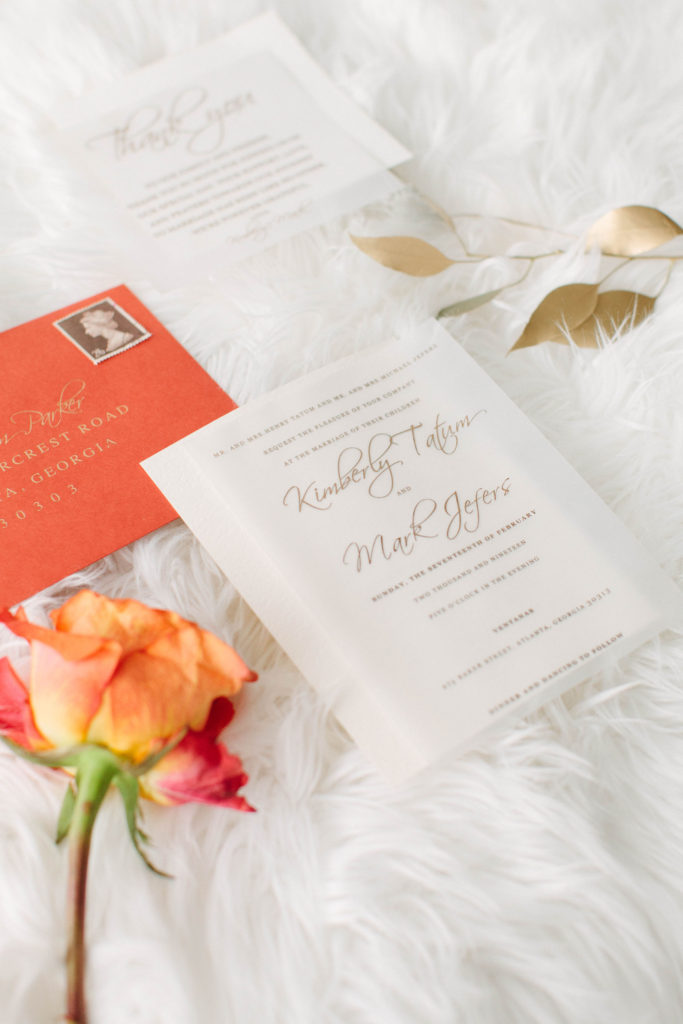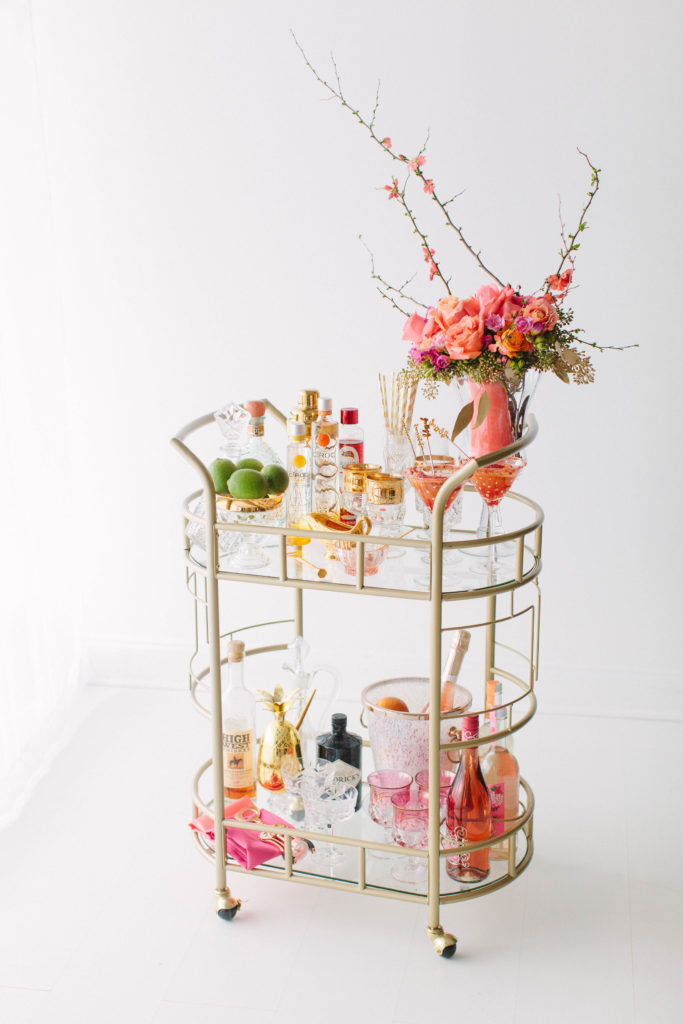 Samantha shares, Everything was beautiful and the details were absolutely perfect! Your level of professionalism, hard work, time, and effort is greatly appreciated.
For another styled photography workshop, see this intimate wedding workshop!
CREDITS
LEAD PHOTOGRAPHER, HOST: SAMANTHA CLARKE
CREATIVE DIRECTION, PLANNING: LEIGH EVENTS CO.
BAR CART: THE PRISSY PLATE COMPANY
CAKE: SWEET DETAILS
CATERING: SOIREE CATERING & EVENTS
FLORALS: STYLISH STEMS
CINEMATOGRAPHY: FRAMED IN CREATIVE MEDIA
HAIR: JAMILA TARISAI
MAKEUP: ELISHA FOULKS
WEDDING GOWN: CURVY ROSE
MODEL: TAKEYLA ROSS
STATIONERY: THE TAYLORED DESIGN CO.
VENUE: PARK STUDIOS