Professional photography summits and workshops remain one of the hottest tickets in the creative industry, because who doesn't want their business to thrive? An effective strategy for business is key in growing and maintaining a successful photography business in today's market, and many of these strategies carry a hefty price. Luckily, there is a highly effectual association, the National Association of Professional Child Photographers, that makes its amazing body of knowledge highly available and accessible. And the best news? They want all to be successful so they make a point not to put too big of a dent in the wallets of their fellow creatives.
We recently hosted NAPCP's 2019 Educational Summit and we want to give you a behind-the-scenes look.
Here is where you can still purchase the summit materials and speaker courses.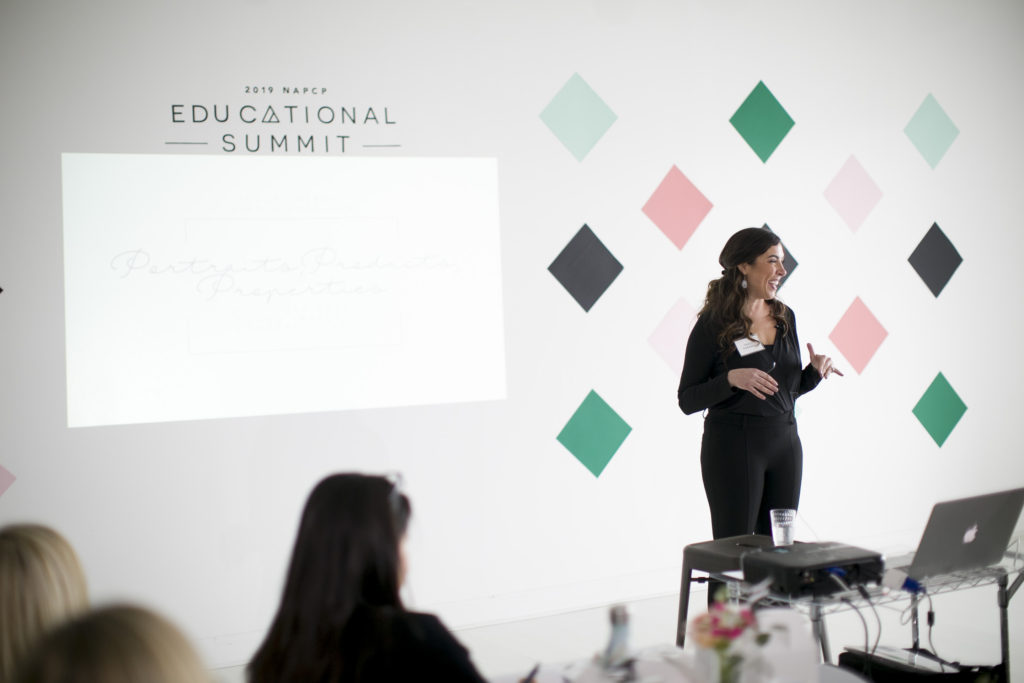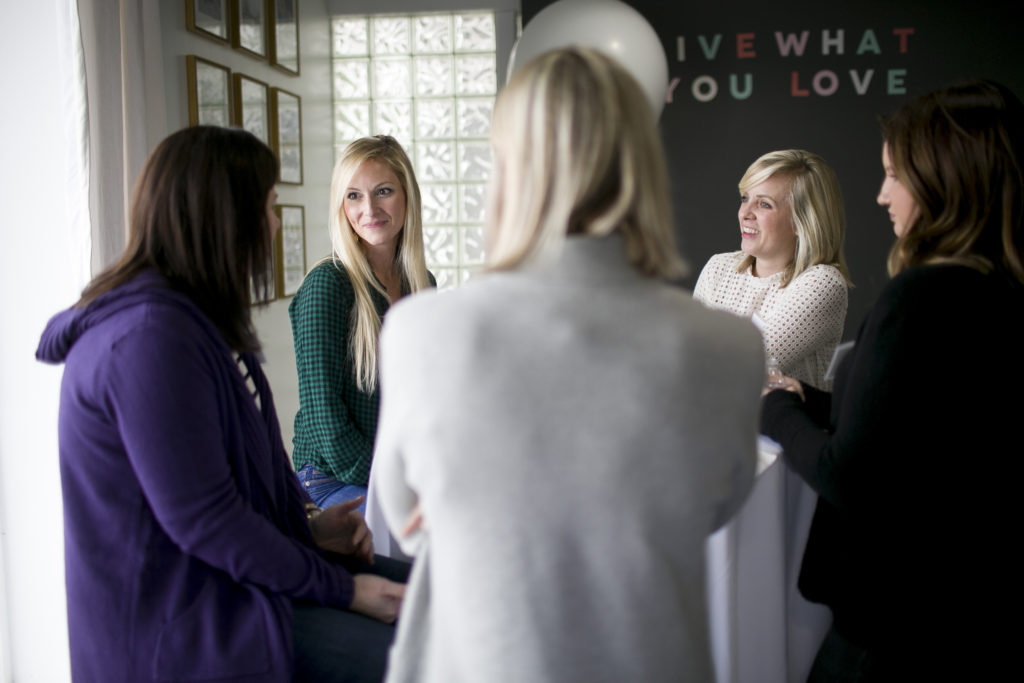 CREDITS
HOST, DESIGN: NAPCP
PHOTOGRAPHY: ALICE PARK PHOTOGRAPHY
SPONSORS: MILLER'S PROFESSIONAL IMAGING, FUNDY DESIGNER, HONEYBOOK, IRIS WORKS
VENUE: PARK STUDIOS