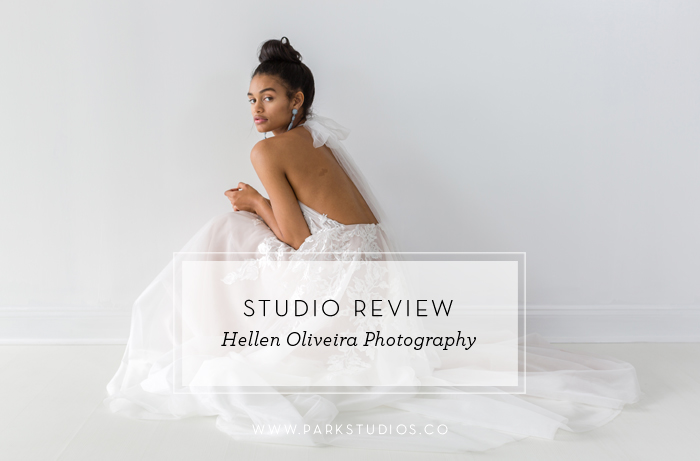 I recently shot the 2018 Fall Ivy & Aster Collection at Park Studios and I had the best time shooting here! I will definitely be back for future sessions! The lighting is perfect all day long!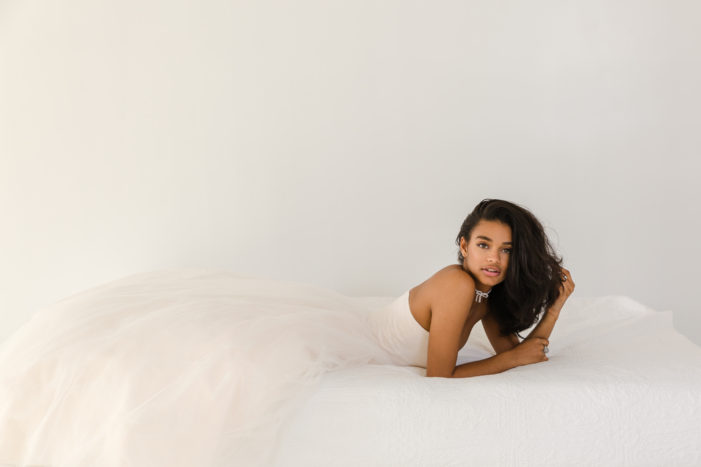 The white walls helped with the flow and inspiration for this ballet-inspired shoot. I loved that the studio had some props we could use for this photo shoot, like the accent chair and the bed; it worked perfectly and added good detail to our shoot.
The owner was around most of the day and helped us set up and was very courteous. As a photographer I felt comfortable to work freely and perform to the best of my abilities at Park Studios.
Client: Ivy & Aster
Model: Ashleigh Baugh