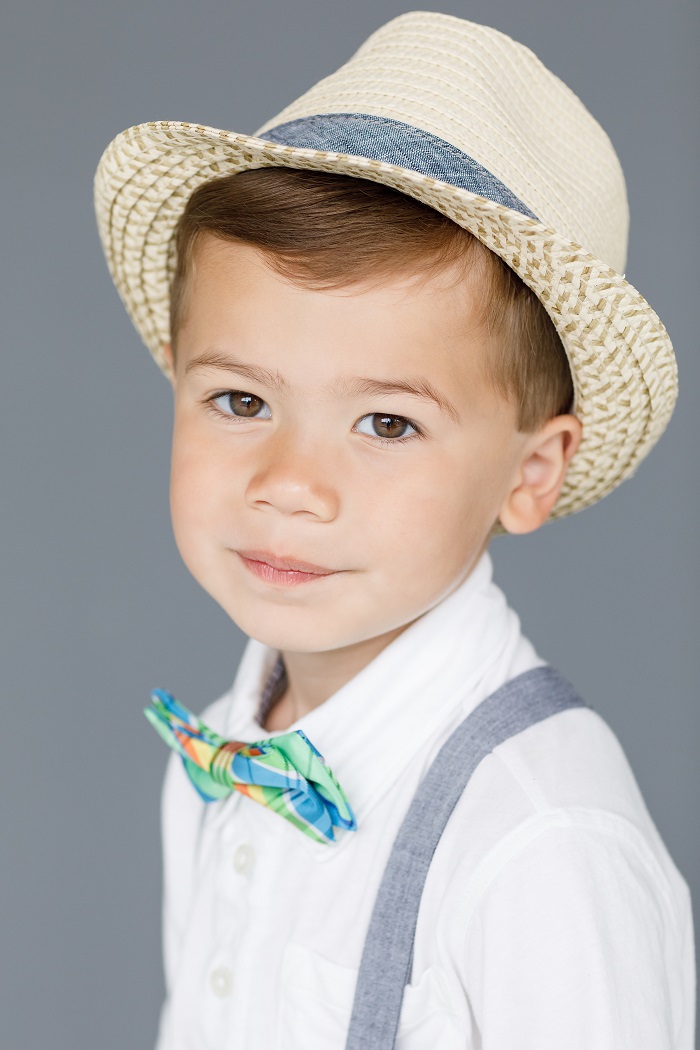 This was a headshots session for the Bell Agency, a model agency for kids. I normally work on location, but this time around I wanted something different. A fellow photographer sent me a link to Park Studios, and I knew I had to book! I fell in love with all the white walls — what a photographer's dream (insert heart eyes).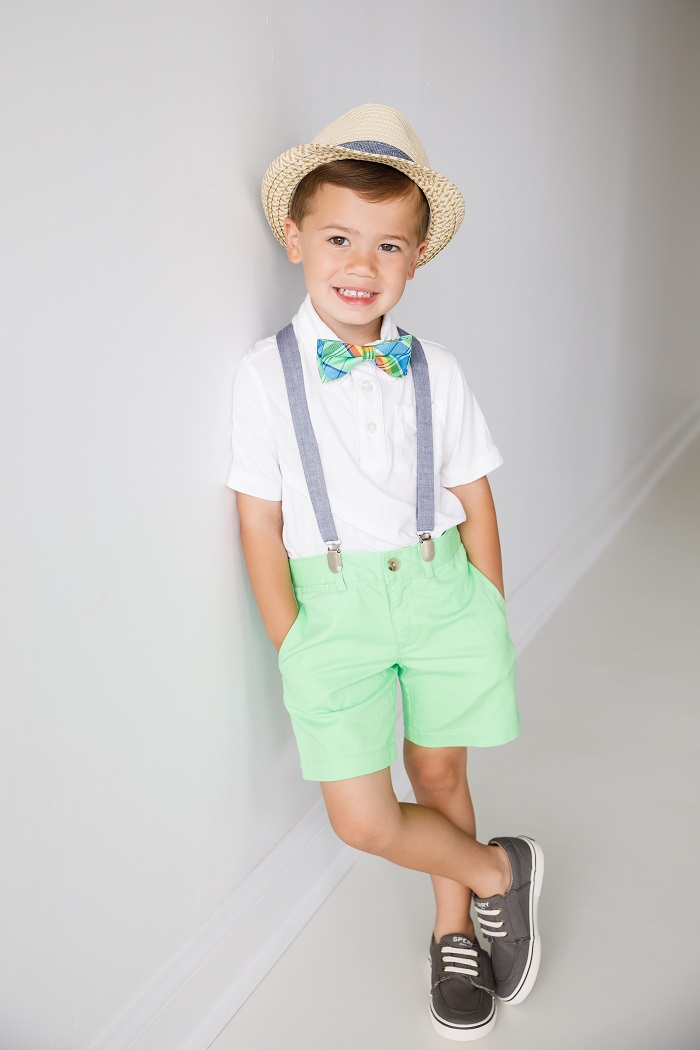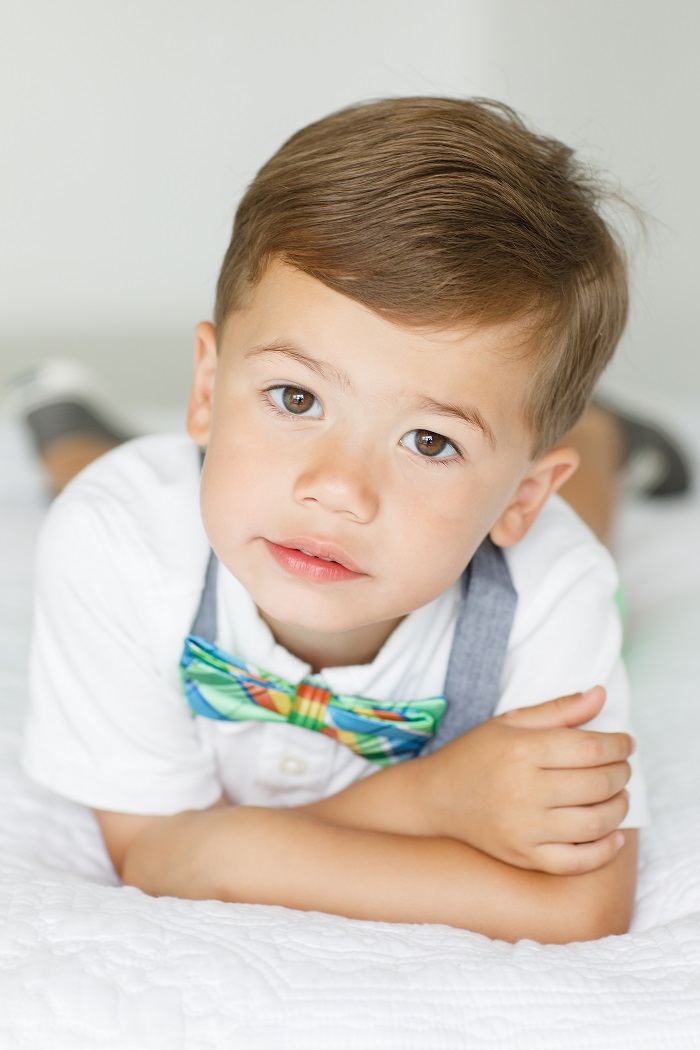 The studio has a backdrop wall with two different patterns. This made it very easy for me to transition from a white wall, to backdrop, even to the full size bed that is also in the studio (you know how little kids love moving around). I love this space because when I was working with one child, the other was in the play room with mom. Oh, and what a lovely play room it is!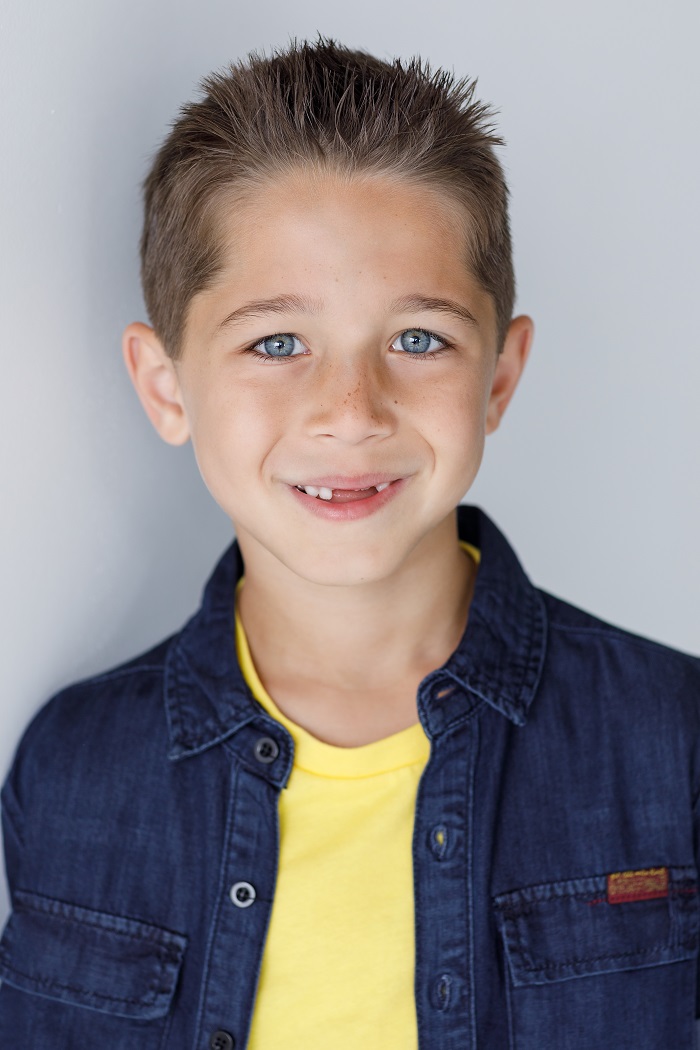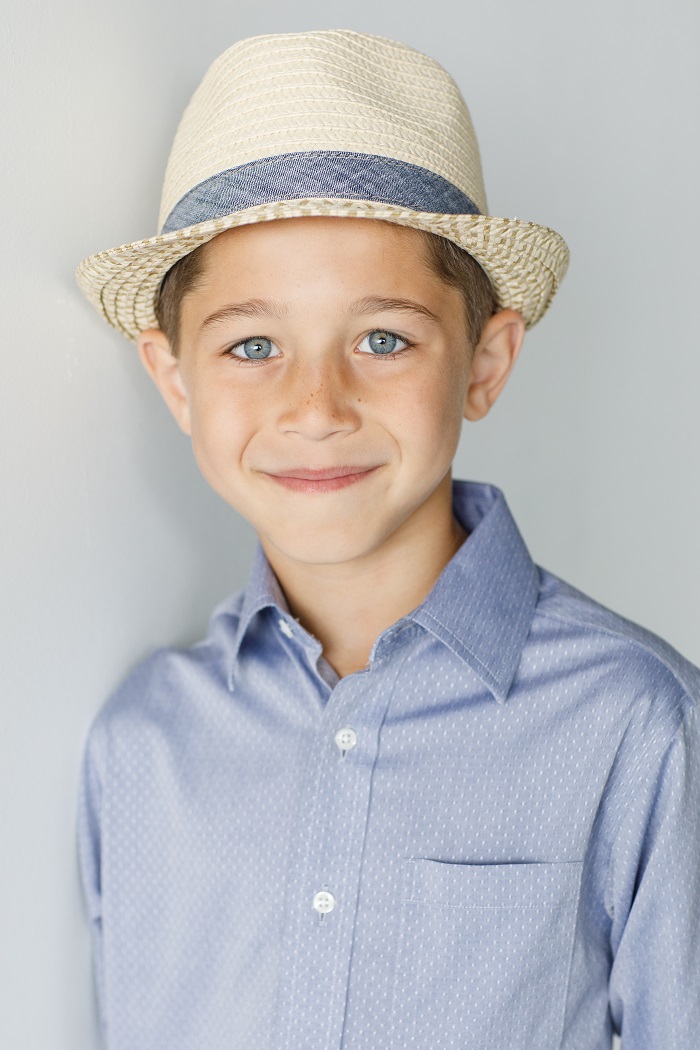 I think the best part for me was meeting Kyu and Alice. Upon arriving, I was meet with a warm smile from Kyu. He was there to help me out with anything I needed. After the session, I stayed longer (it was raining really hard) and got to know the husband and wife team. They are such a sweet couple, and I look forward to working at their studio again. Thank you, Kyu and Alice, for providing this beautiful studio for other photographers to use.
– Leah Eversley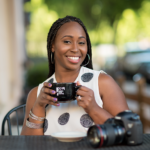 Save
Save