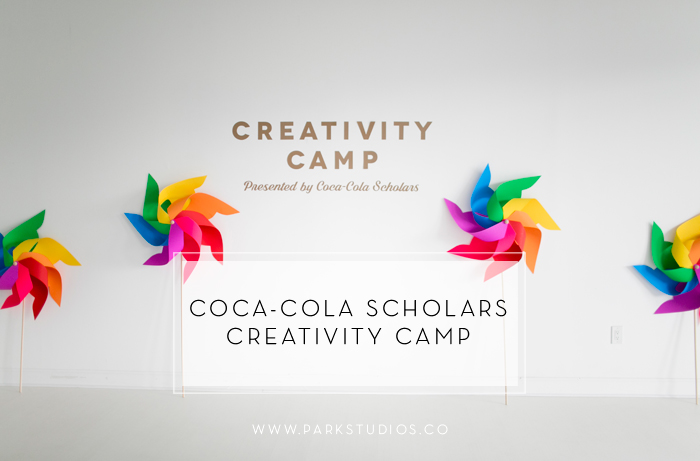 Hello, friends! It's Alice. Something you may not know about me is that I serve on on the Coca-Cola Scholars Alumni Advisory Board. This year I wanted to host an inspired workshop for our inventive alumni group. With the help of a few fellow creatives a 1-day creativity camp, for an intimate group of 20 alumni, was produced with style!
Last weekend, my creative circle came together to host Creativity Camp for Coca-Cola Scholars. We shared our knowledge of the topics of photography, hand-lettering, leather craftsmanship, and improvisation. The purpose of these exercises was to take a departure from the daily grind and to explore ways of infusing creativity into our everyday life.
As adults it's often challenging to find time to refuel that sense of wonder. Life gets busy, work and schedules consume us.
I'd love to challenge you all to take out those old coloring books this weekend. Paint. Draw. Make a mess with your kids, and don't be afraid of slowing down time and putting those never-ending commitments on hold to just … be.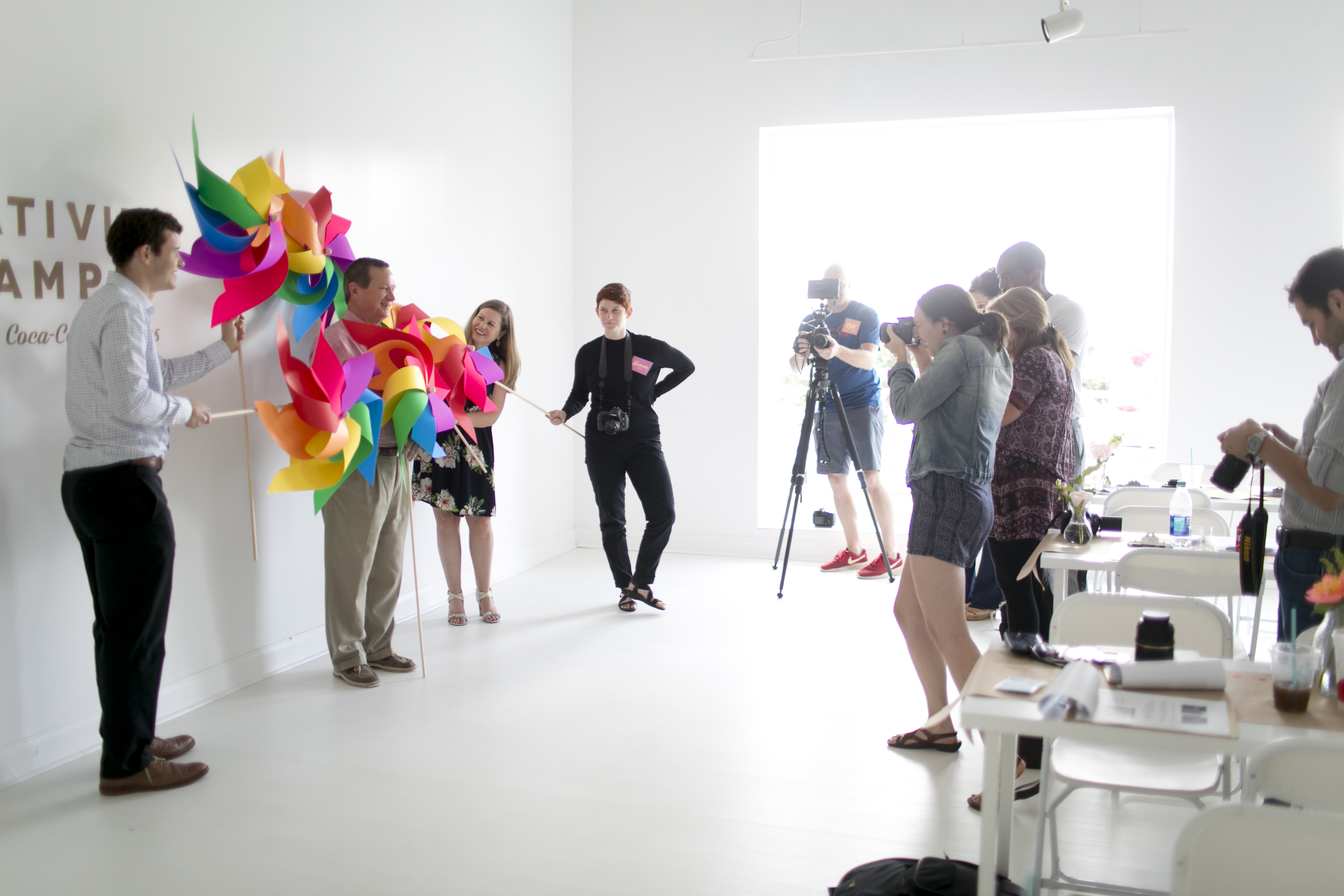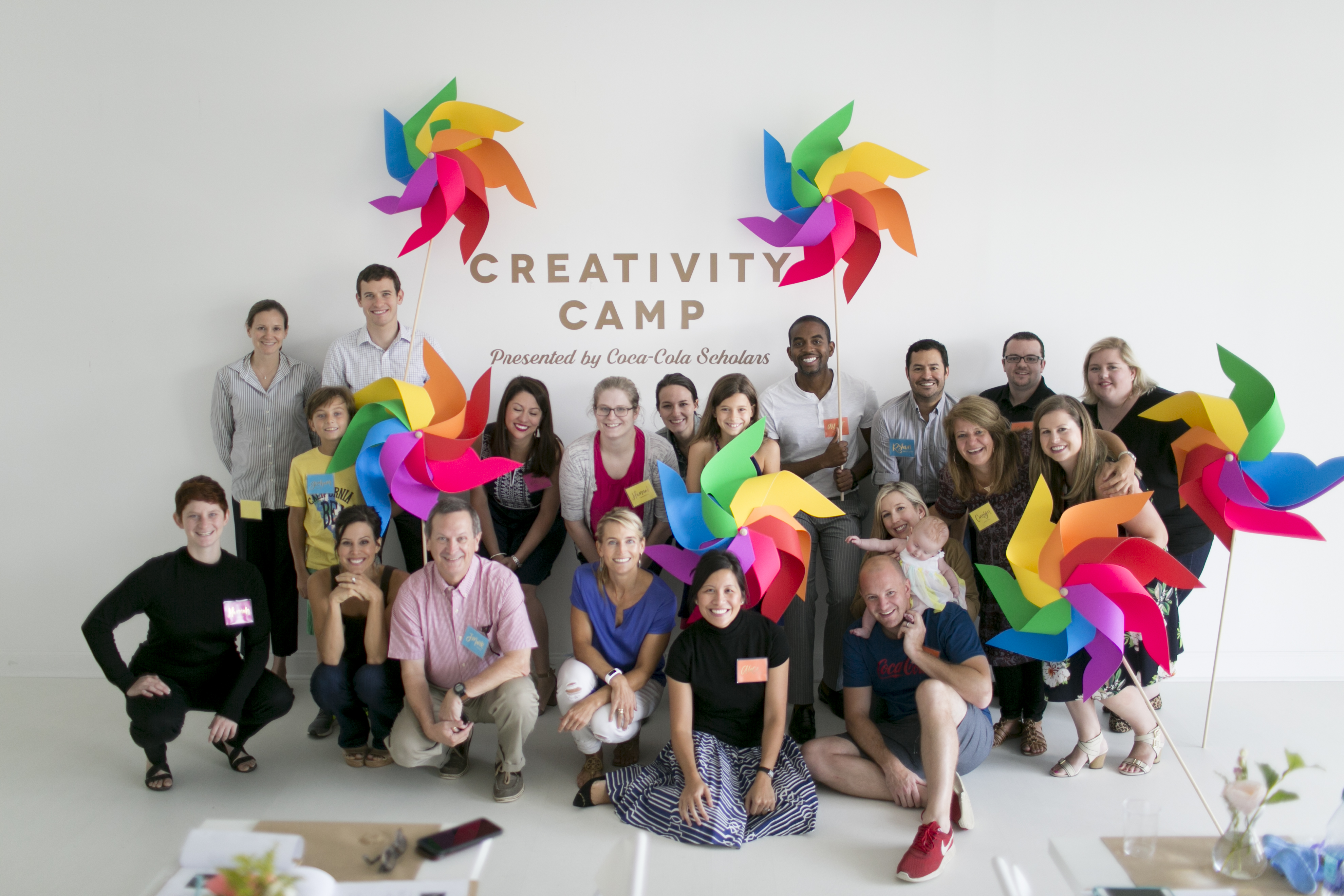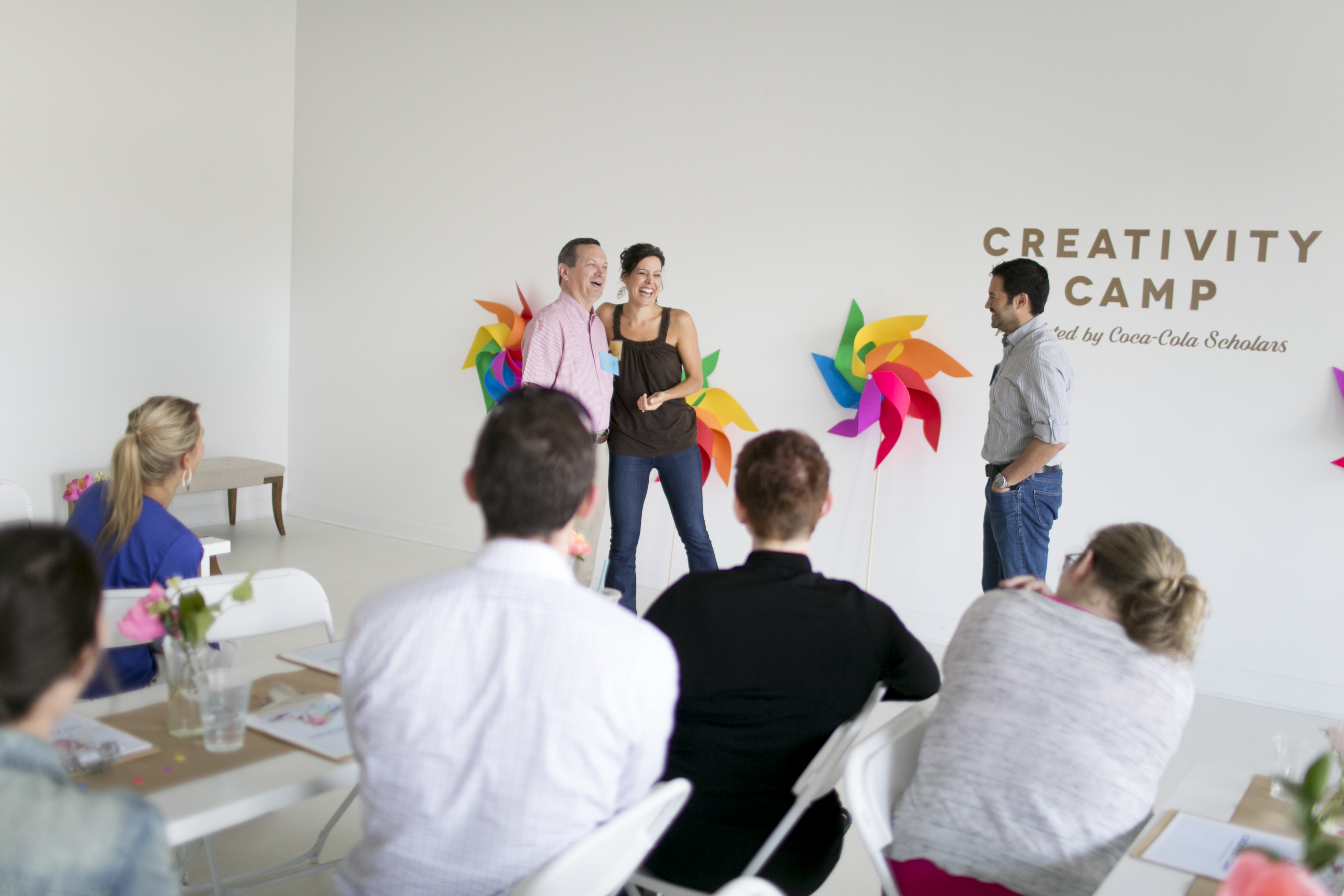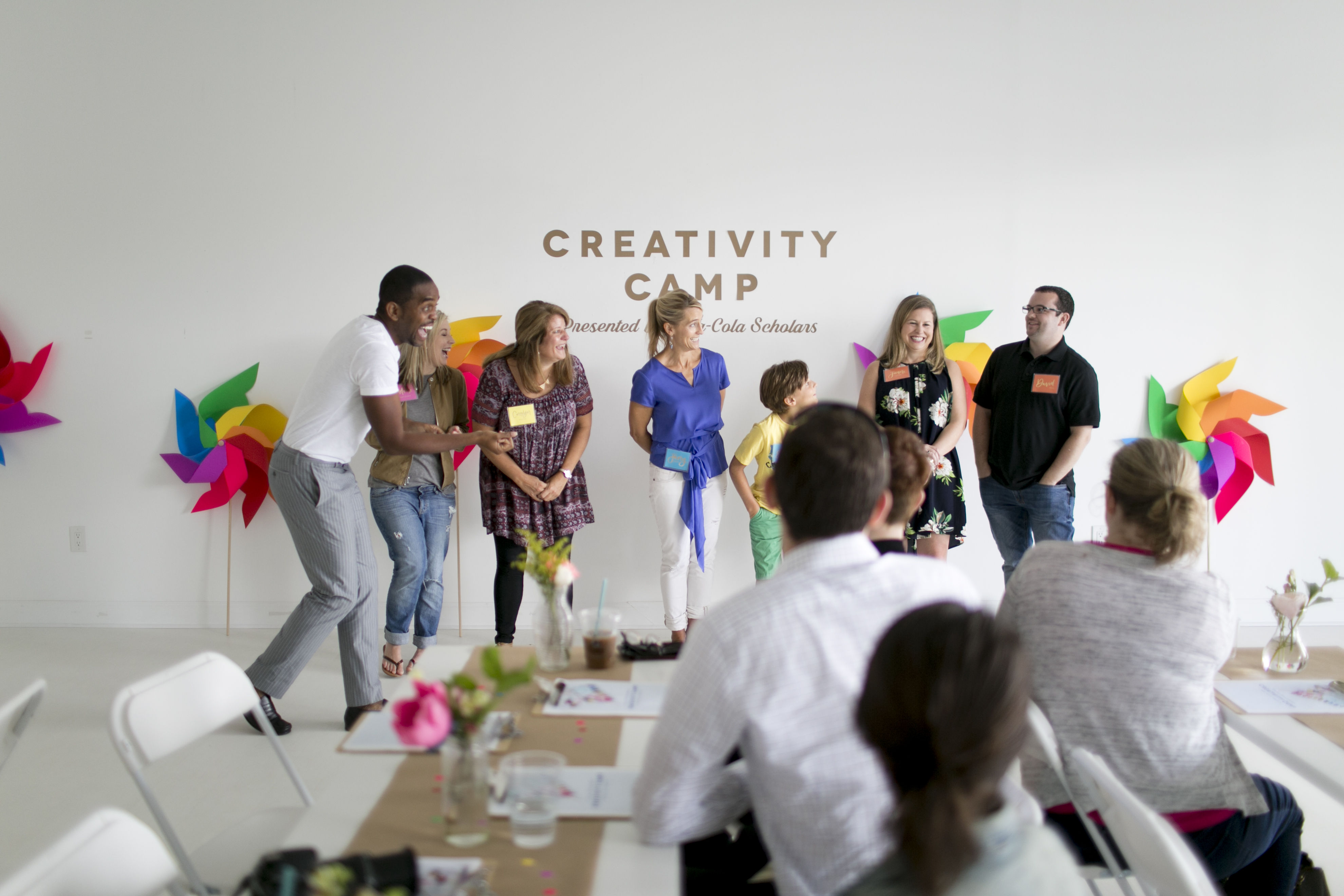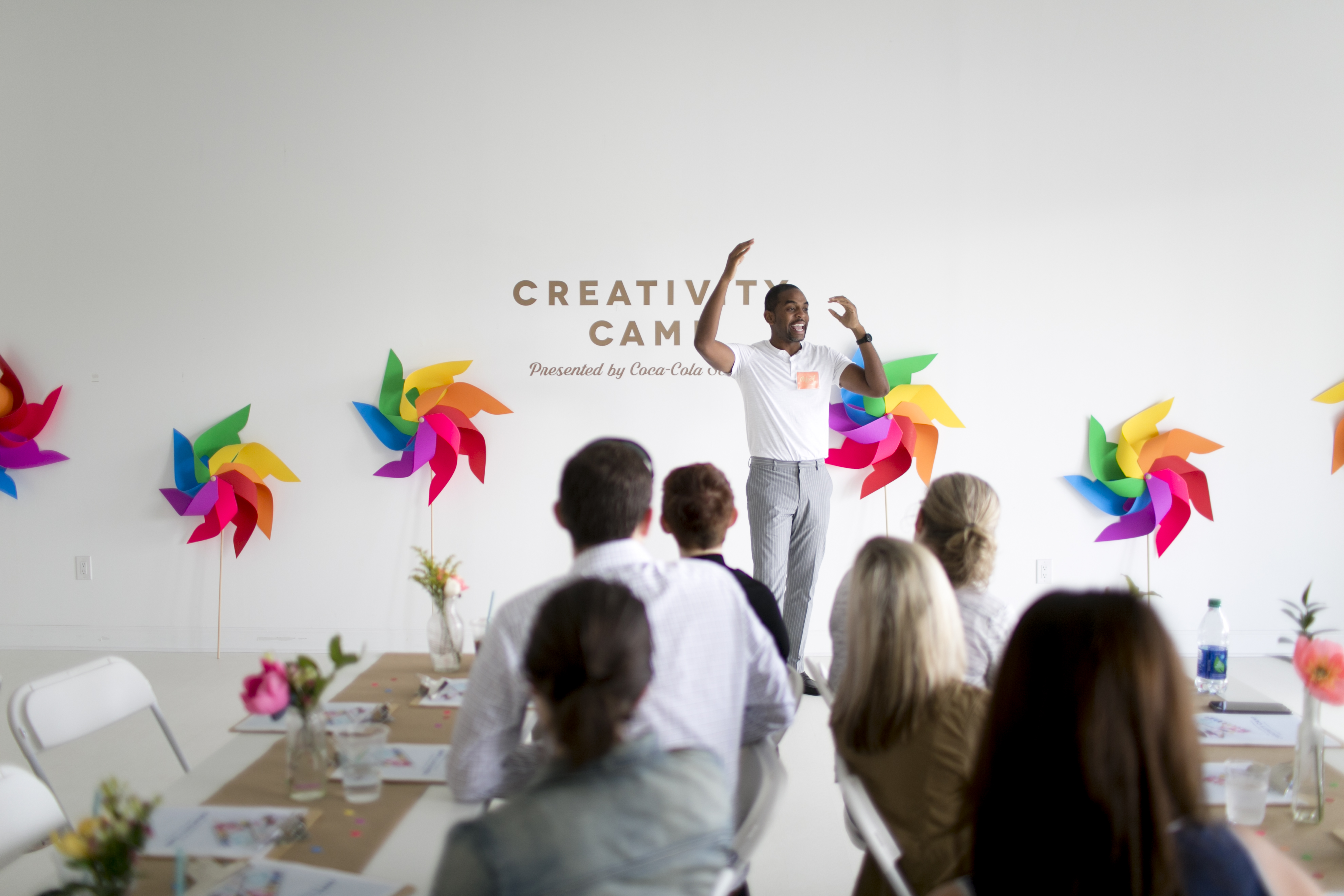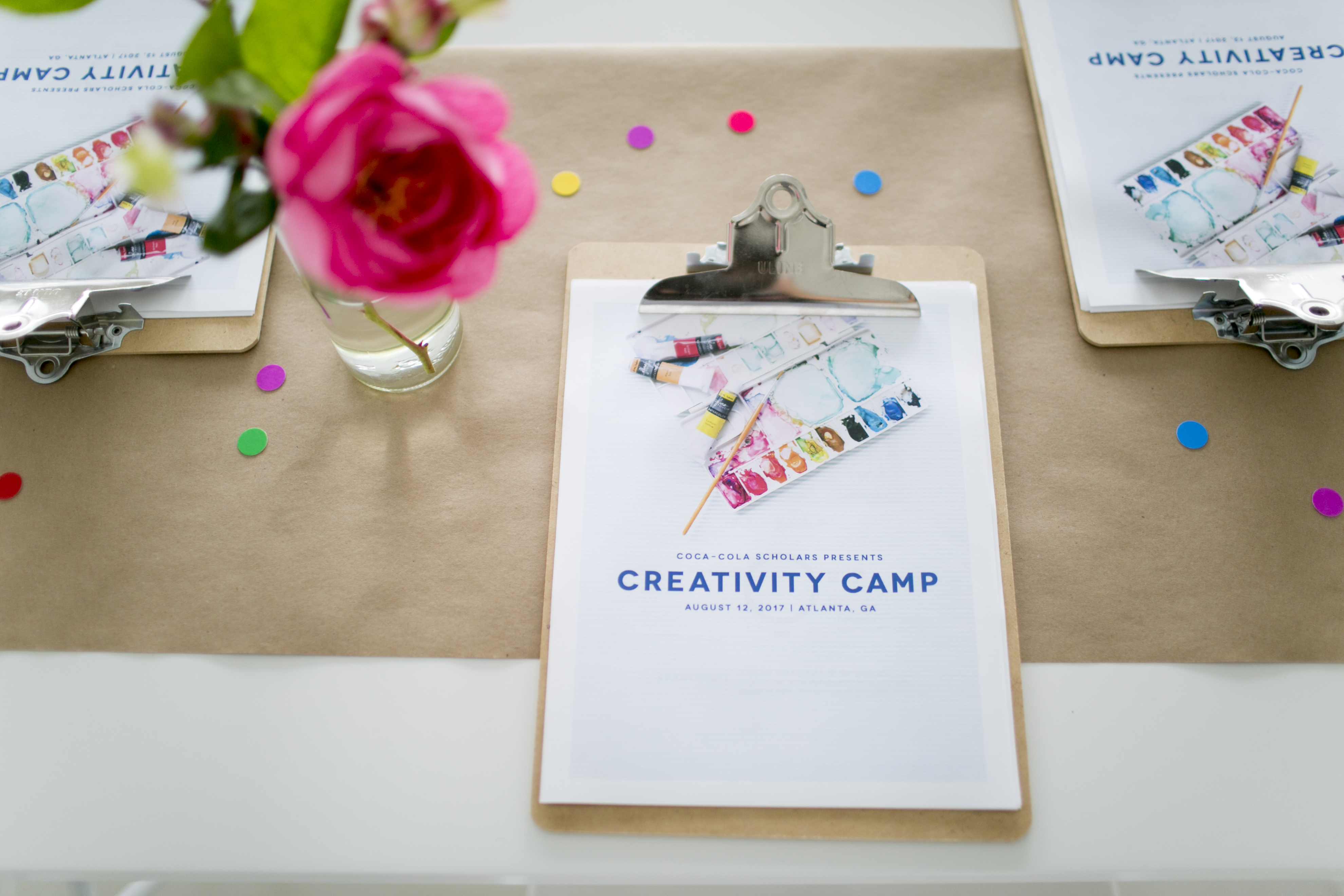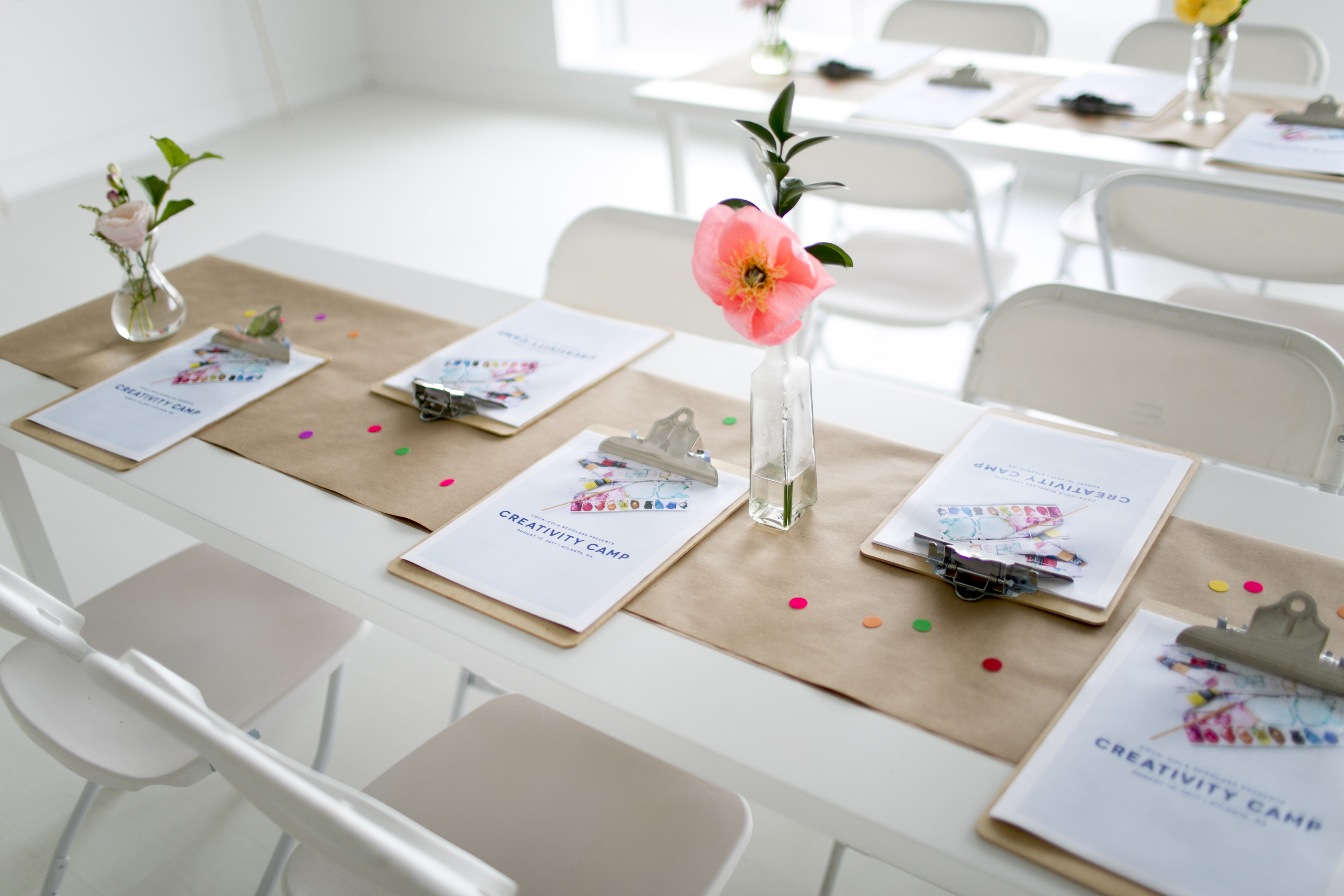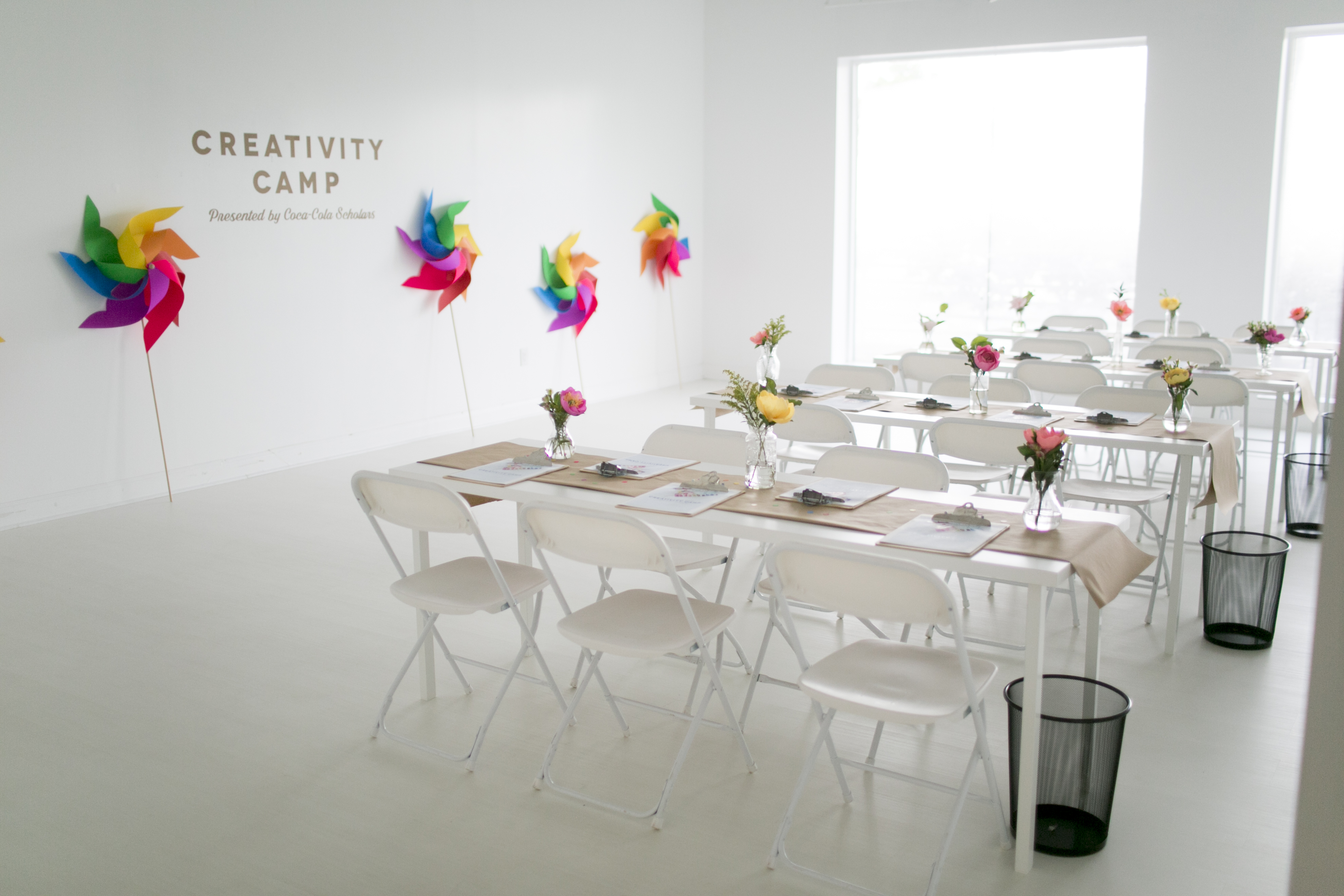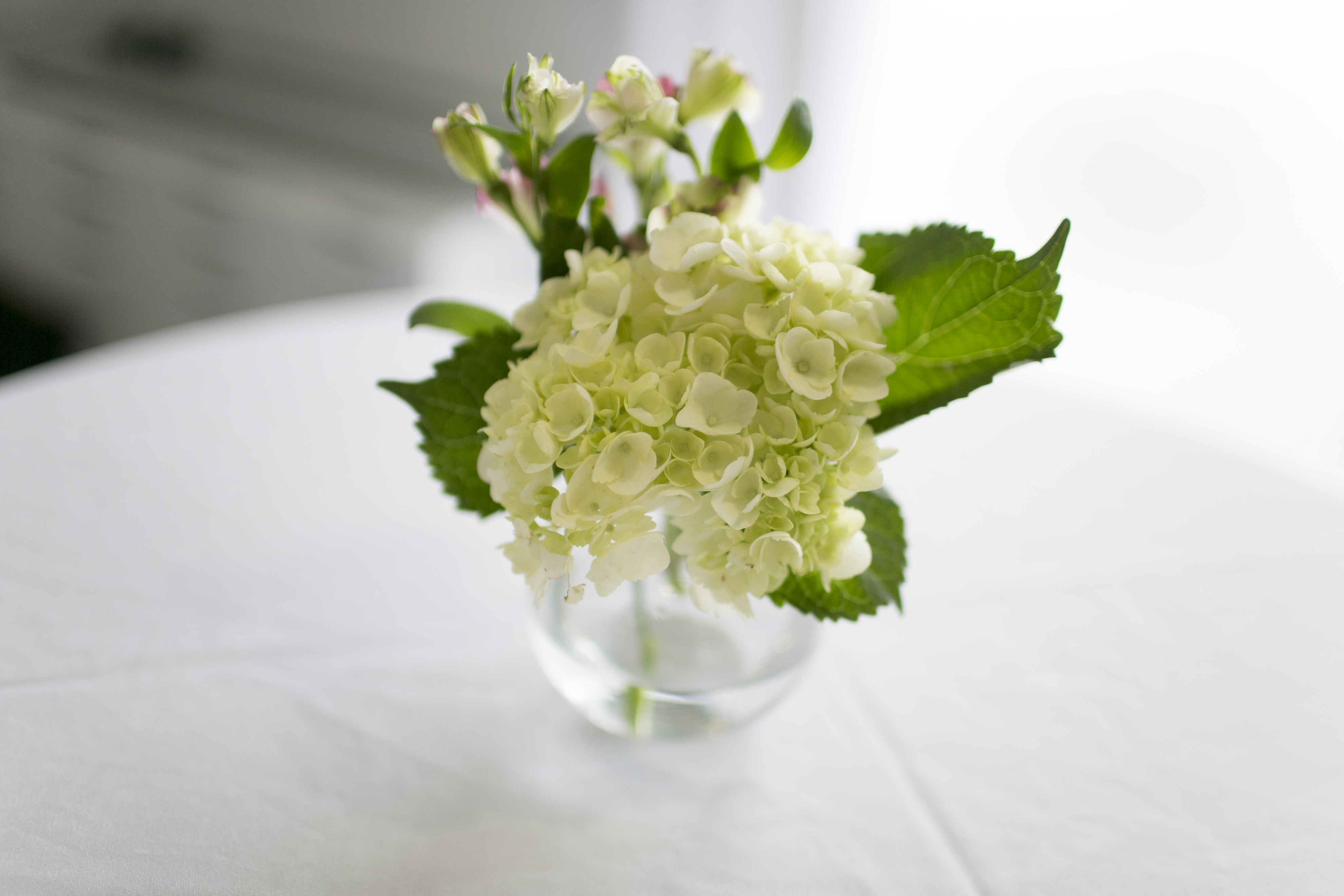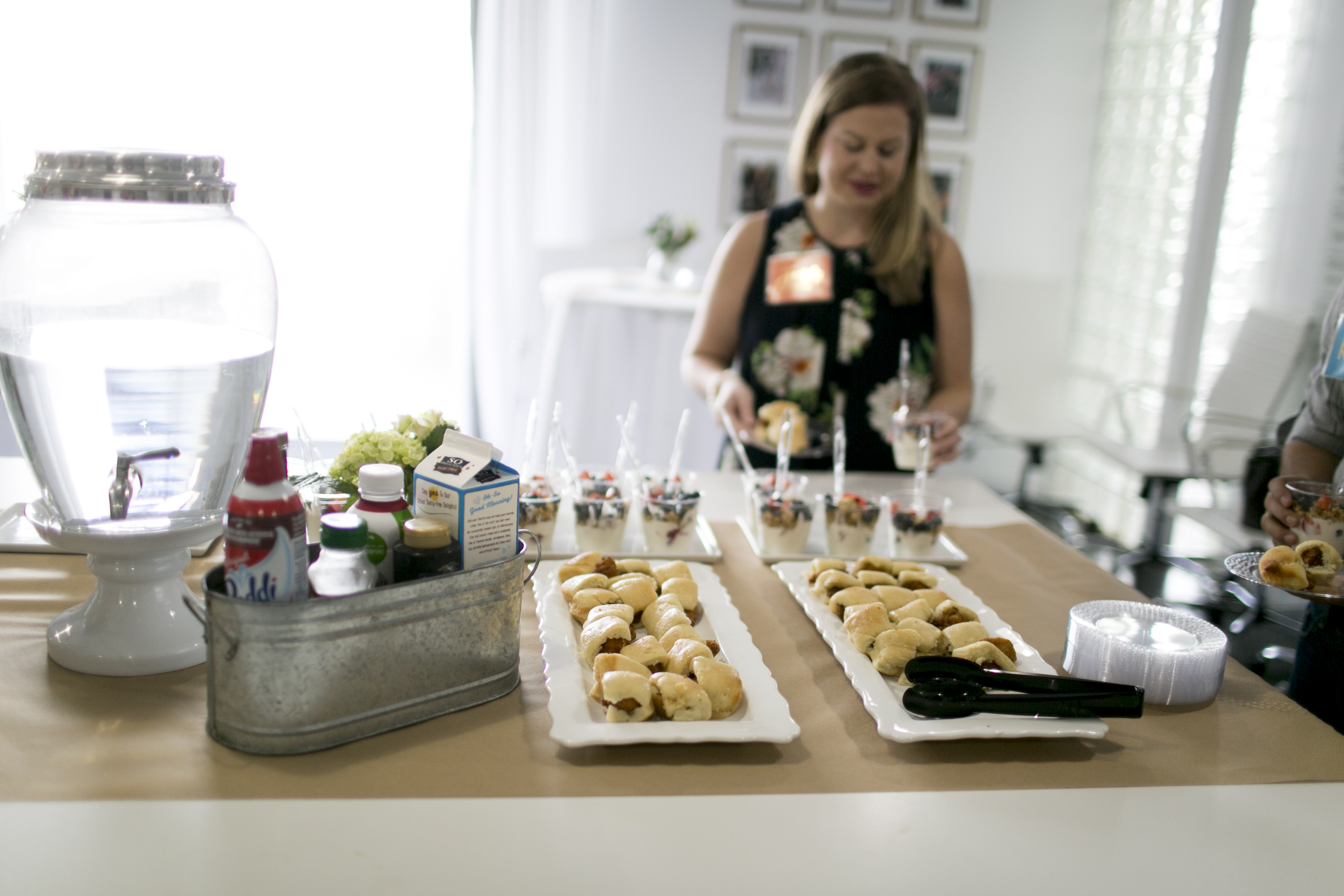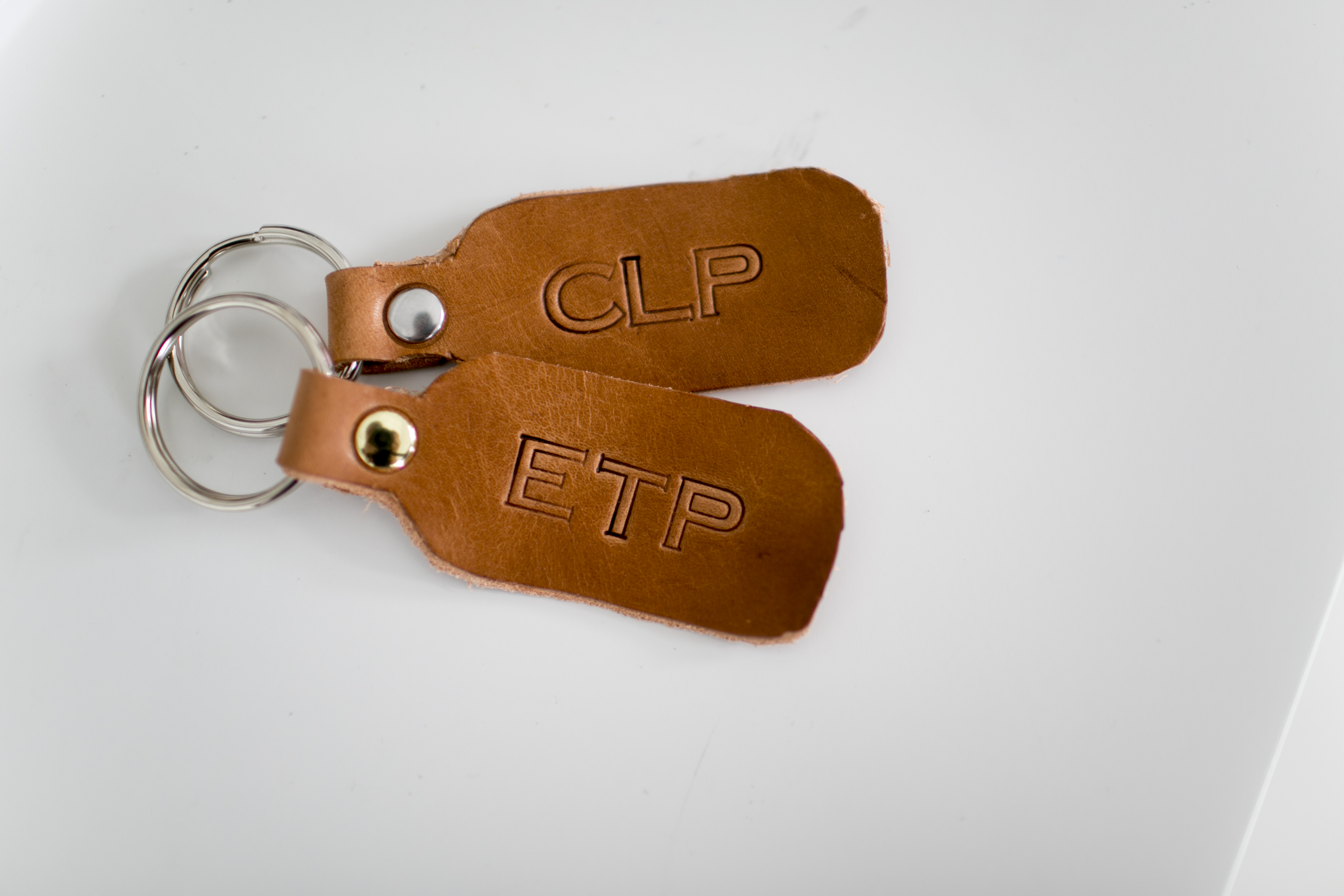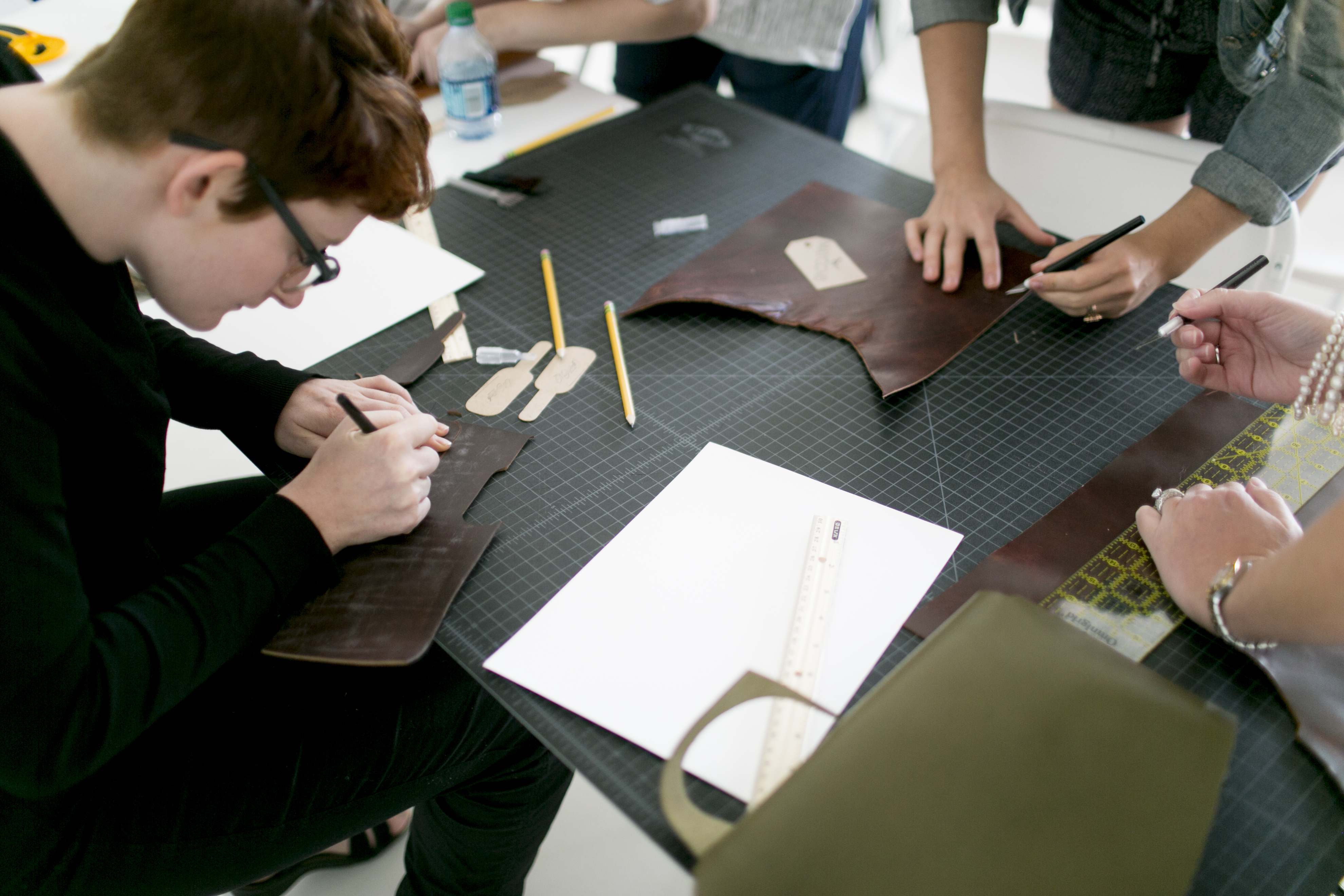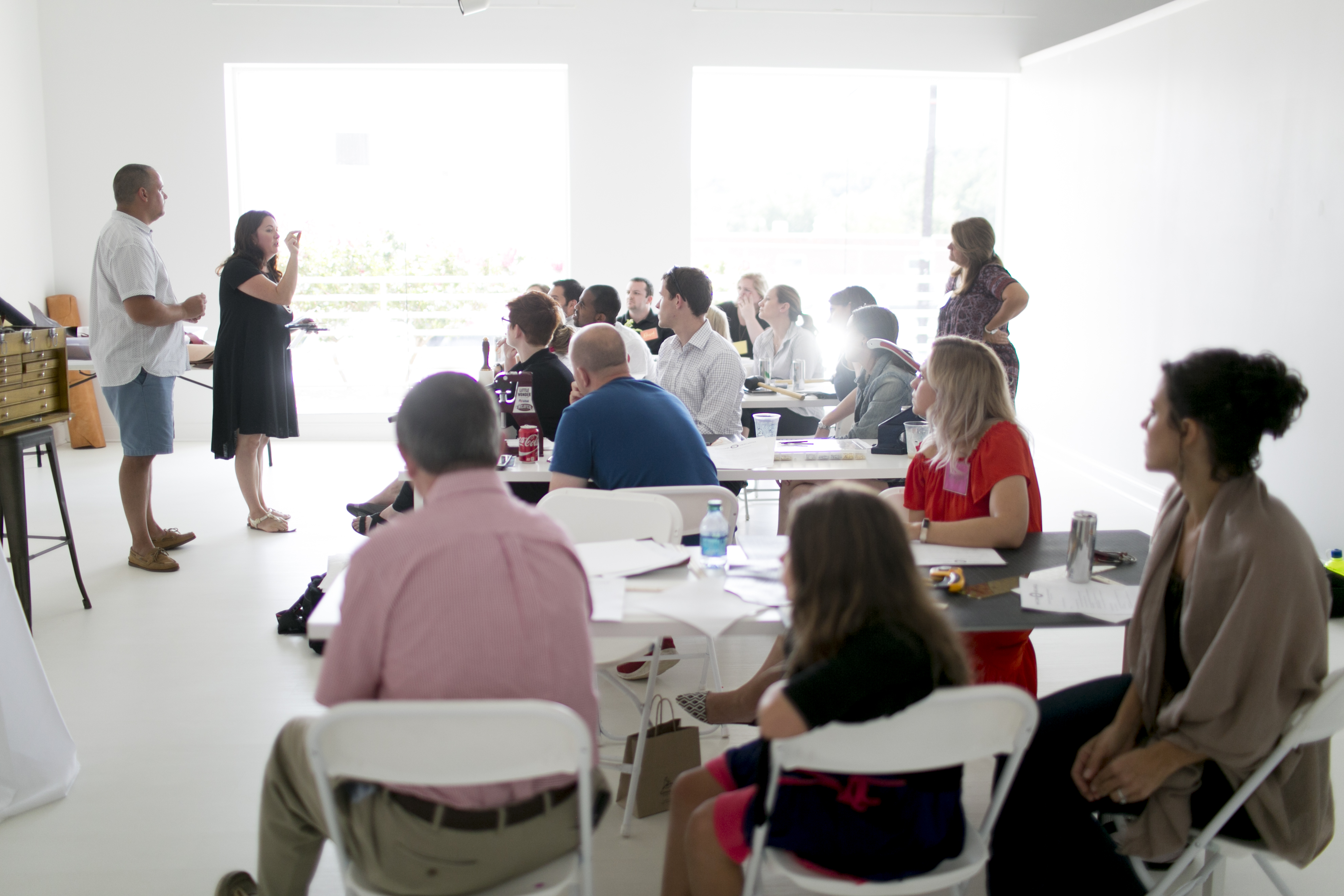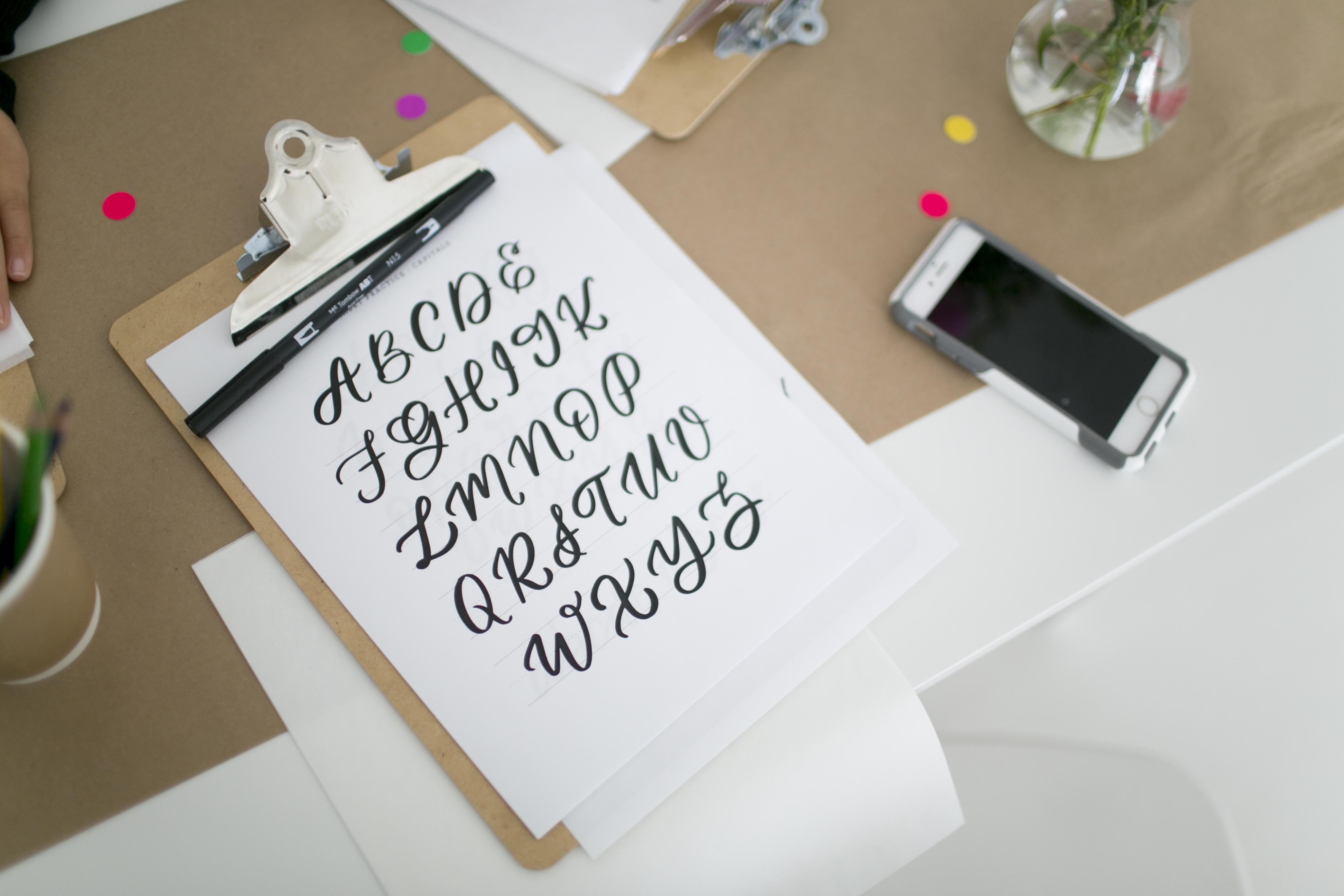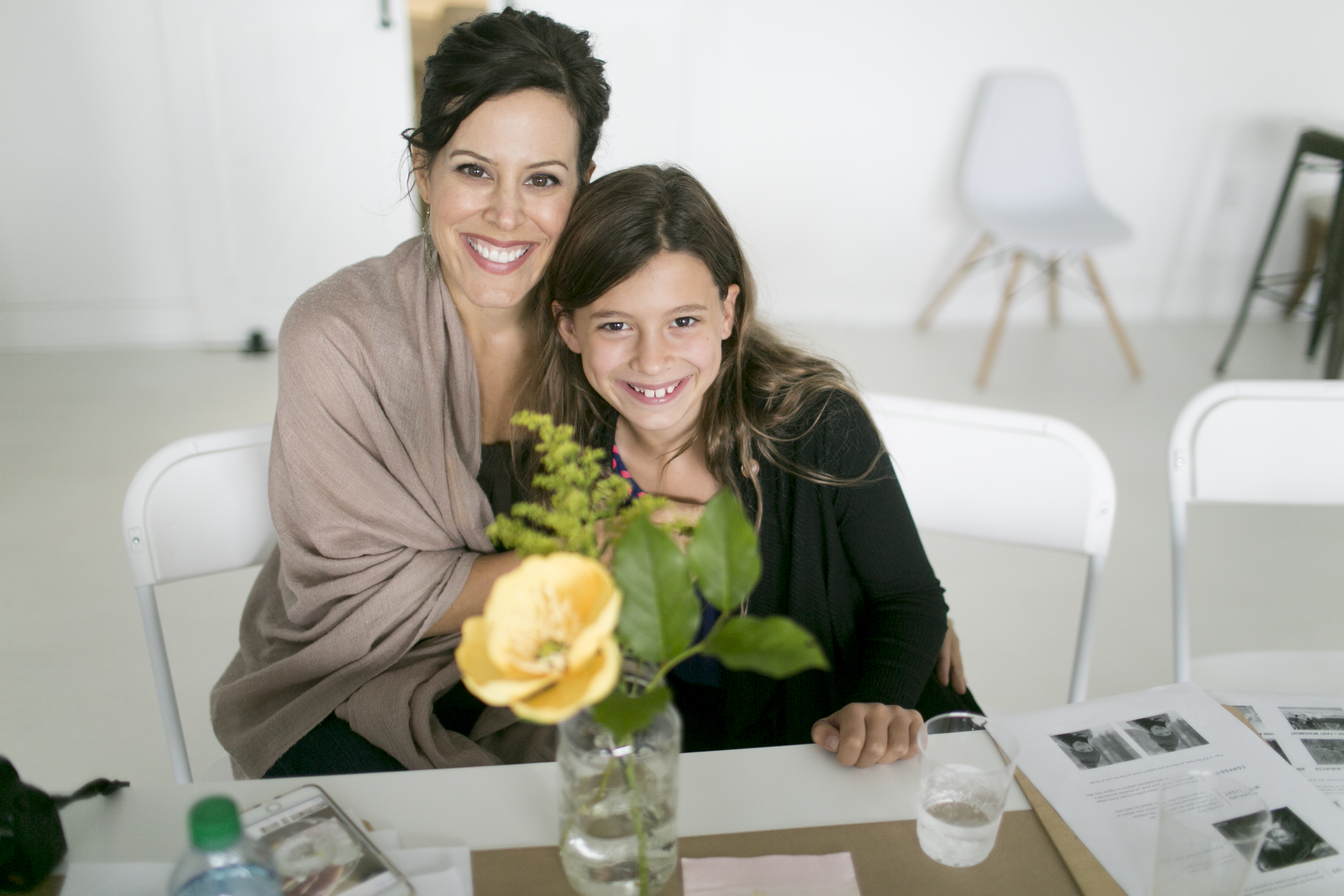 Keynote Event / Improvisation: Albert Lawrence
Elevating Your Photography: Alice Park
Hand Lettering: Kristen Smith
Leather Workshop: Liana and Mike Hall, of Maycomb Mercantile