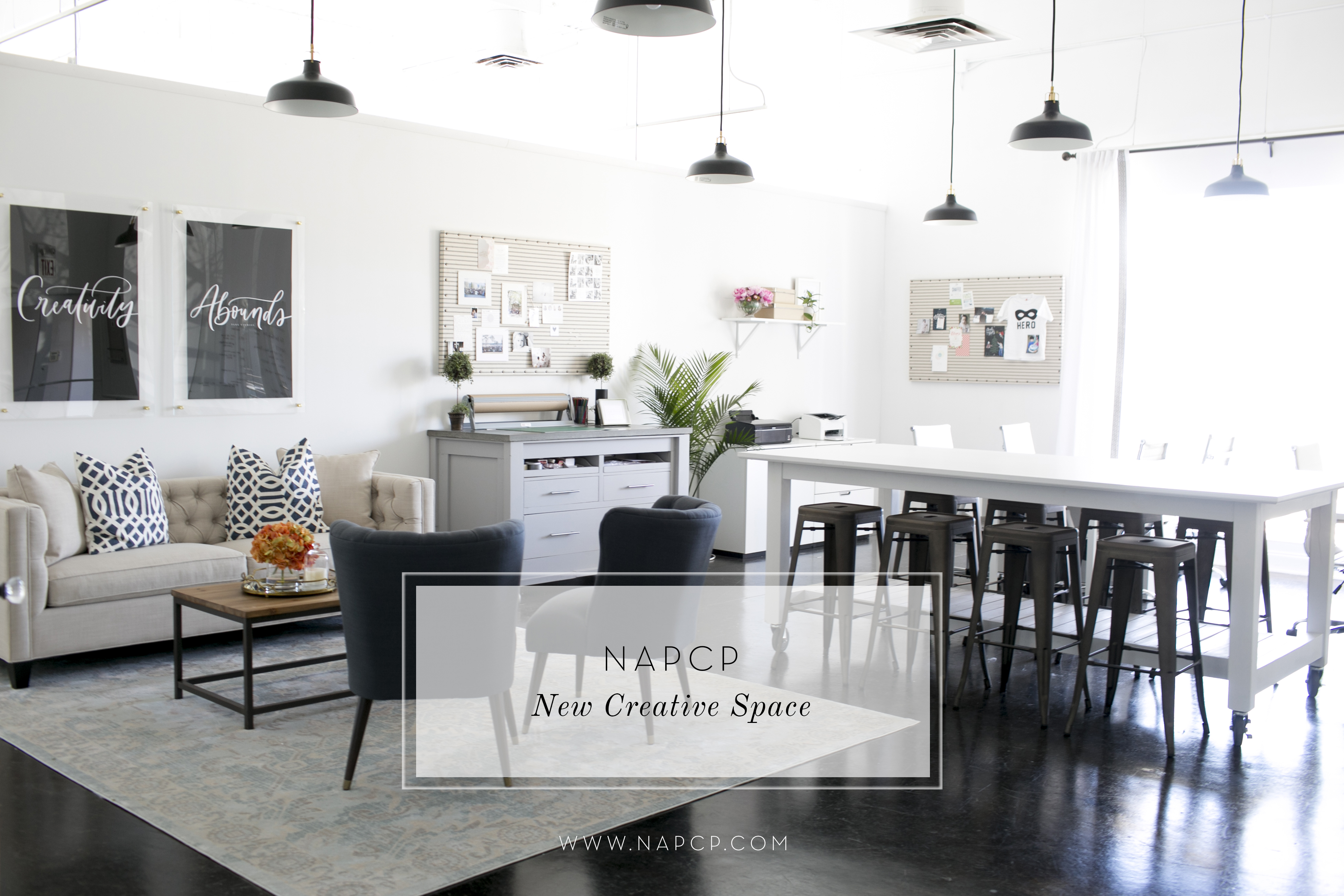 Park Studios is elated to be the site of the new offices of the National Association of Professional Child Photographers (NAPCP). This clean and light-filled space serves as an ideal area, free of clutter, to allow ideas to flow and flourish.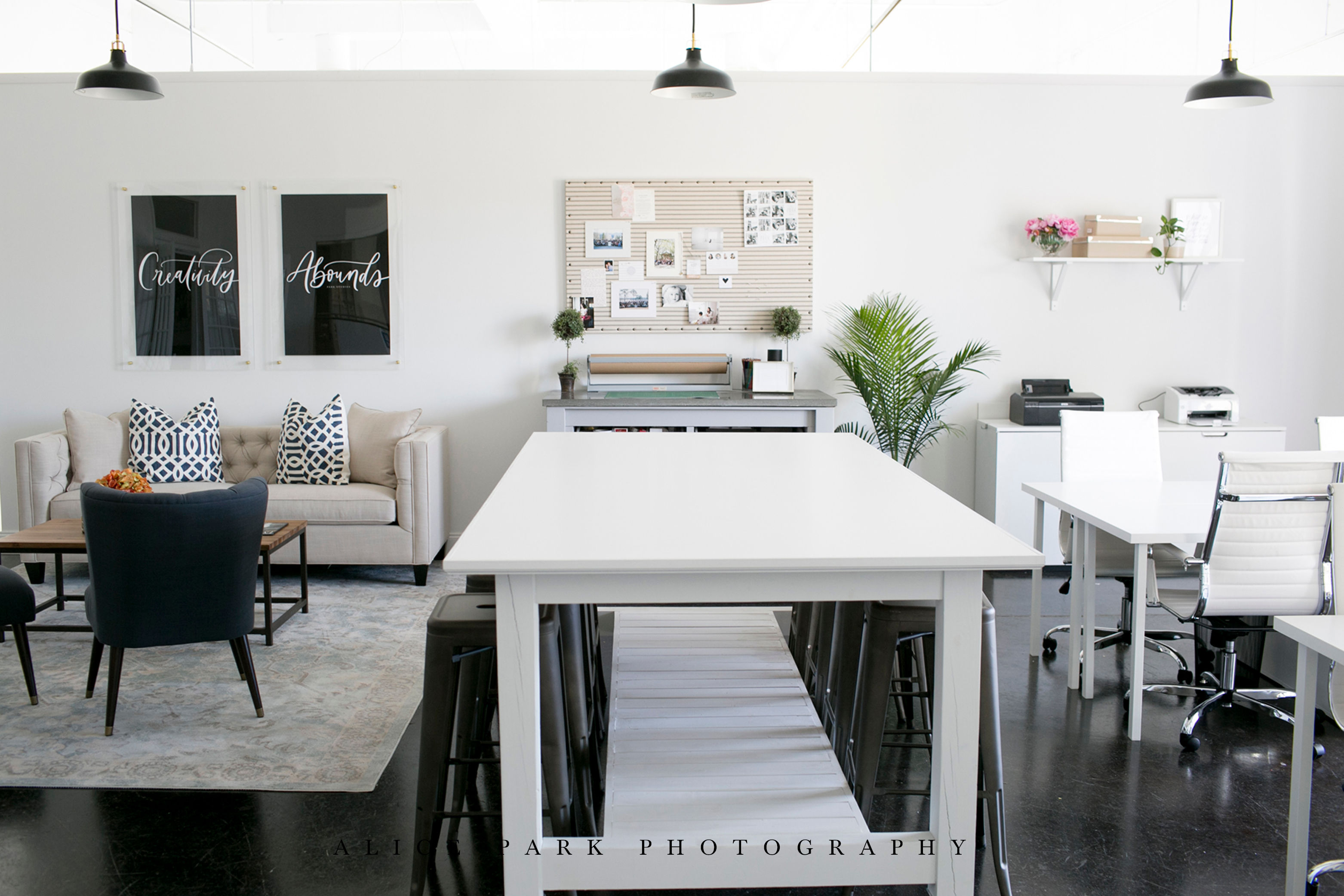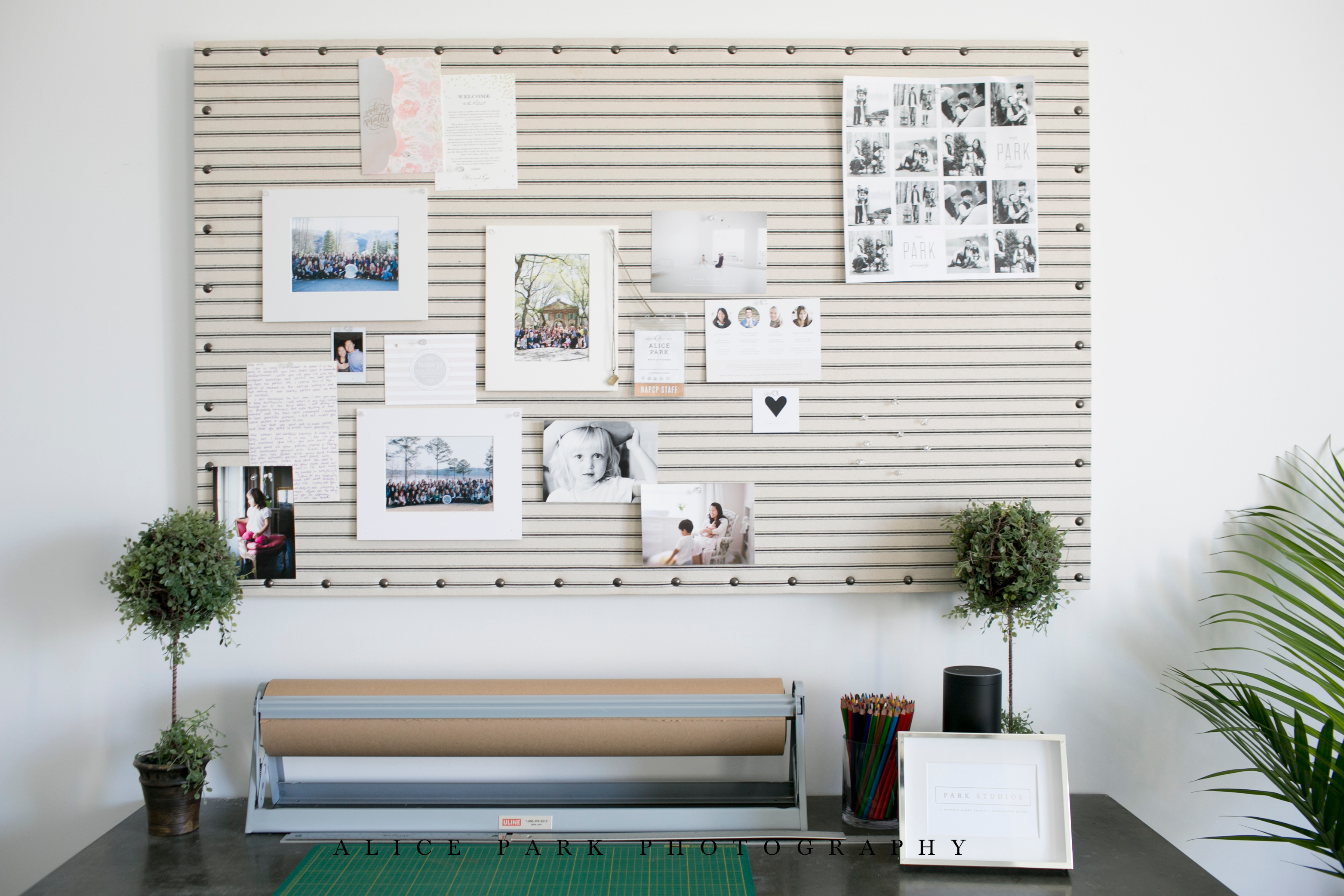 For the past decade, Alice and Kyu Park, of Alice Park Photography, NAPCP, and now Park Studios, knew they wanted a space for their creative ventures to flourish. More than that, somewhere that would encourage other artists and entrepreneurs in their businesses and crafts as well. So when they found the Buckhead property that now houses the new NAPCP office, they wasted no time.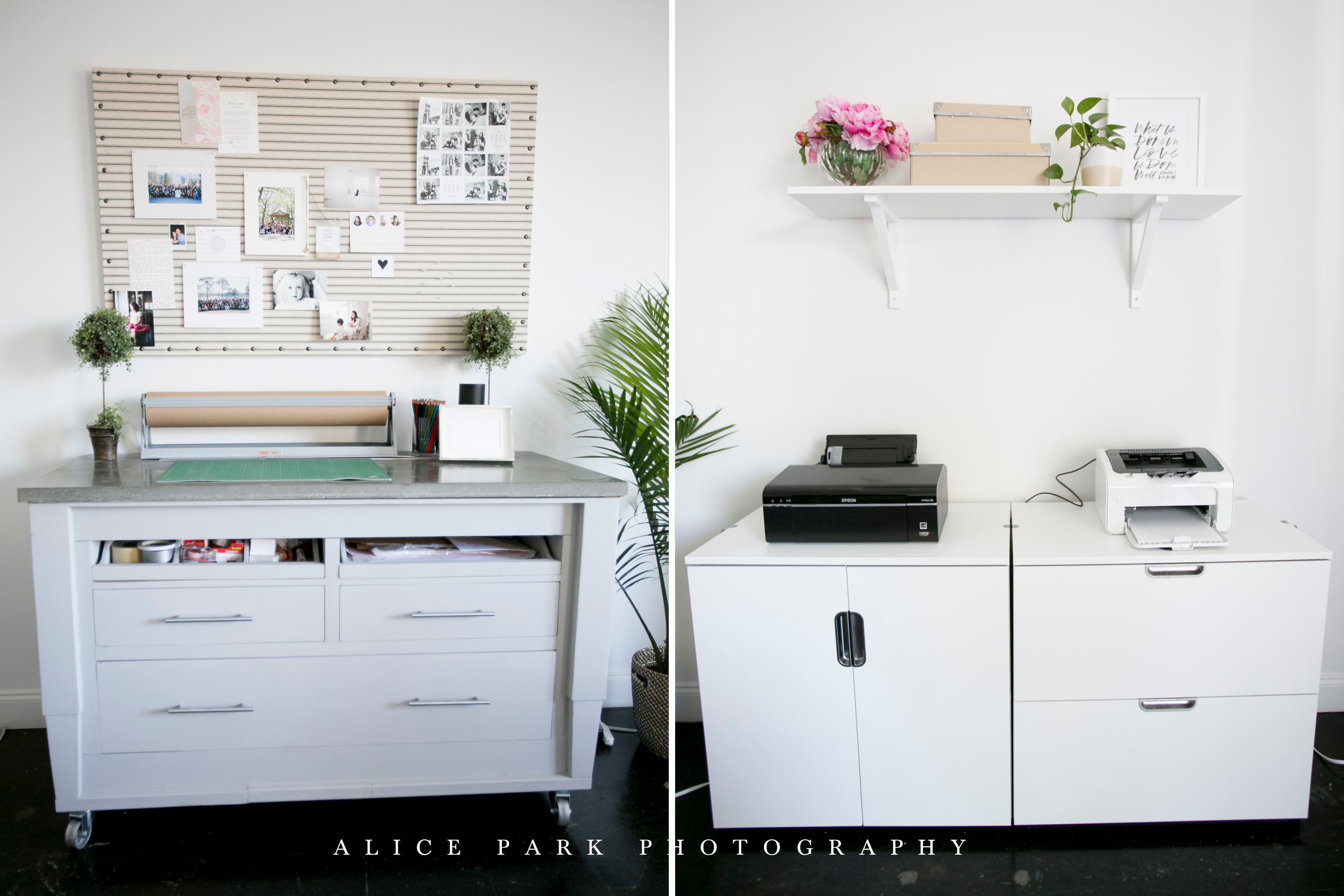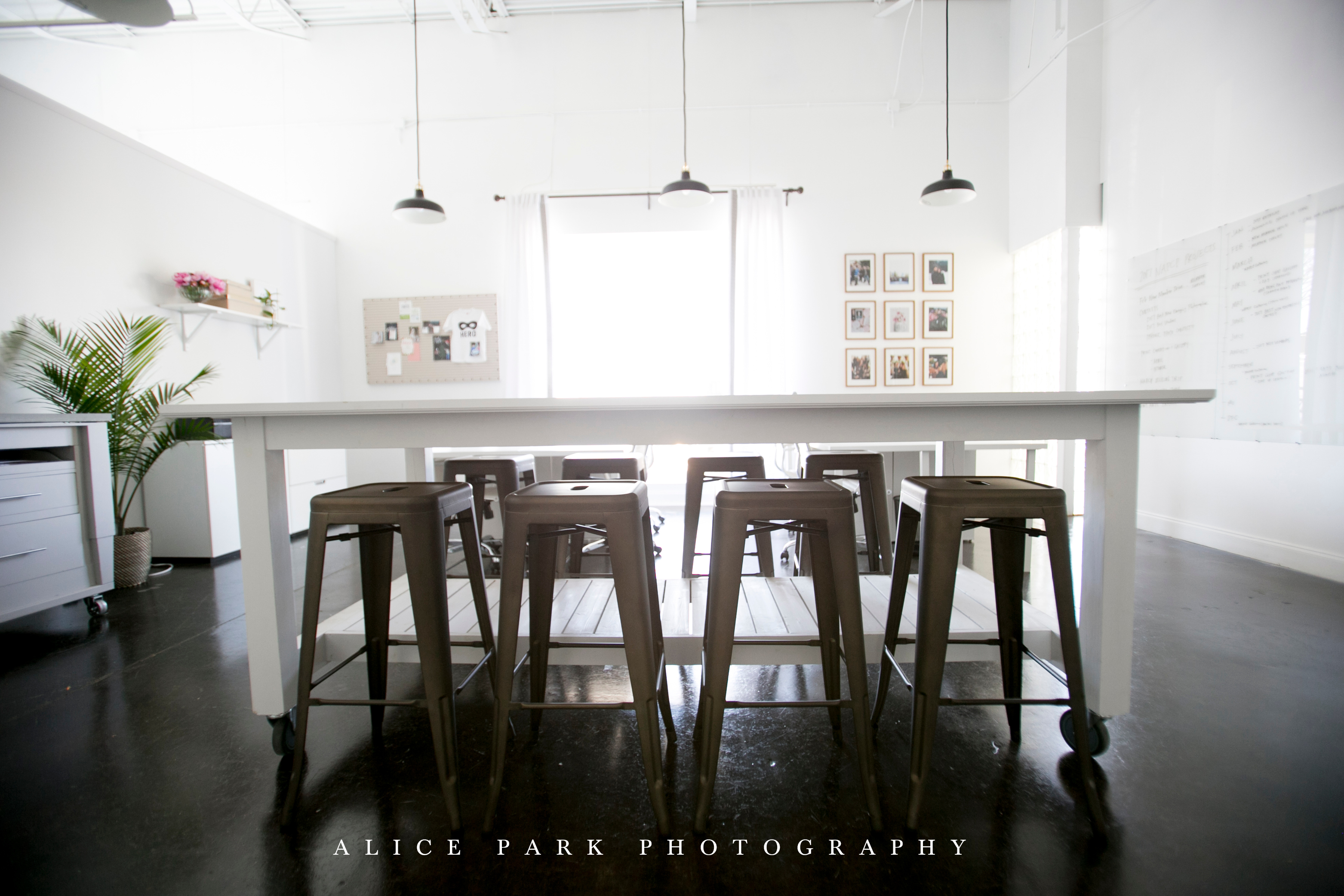 We love that the majority of this space is dedicated to areas in which to collaborate and gather, and that there is an entire nook cleverly designed for the children and parents of NAPCP to relax and spend time together. Alice and Kyu knew they wanted a space that would work with the open concept Alice craved, and also that would reflect the value the Parks and NAPCP place on teamwork.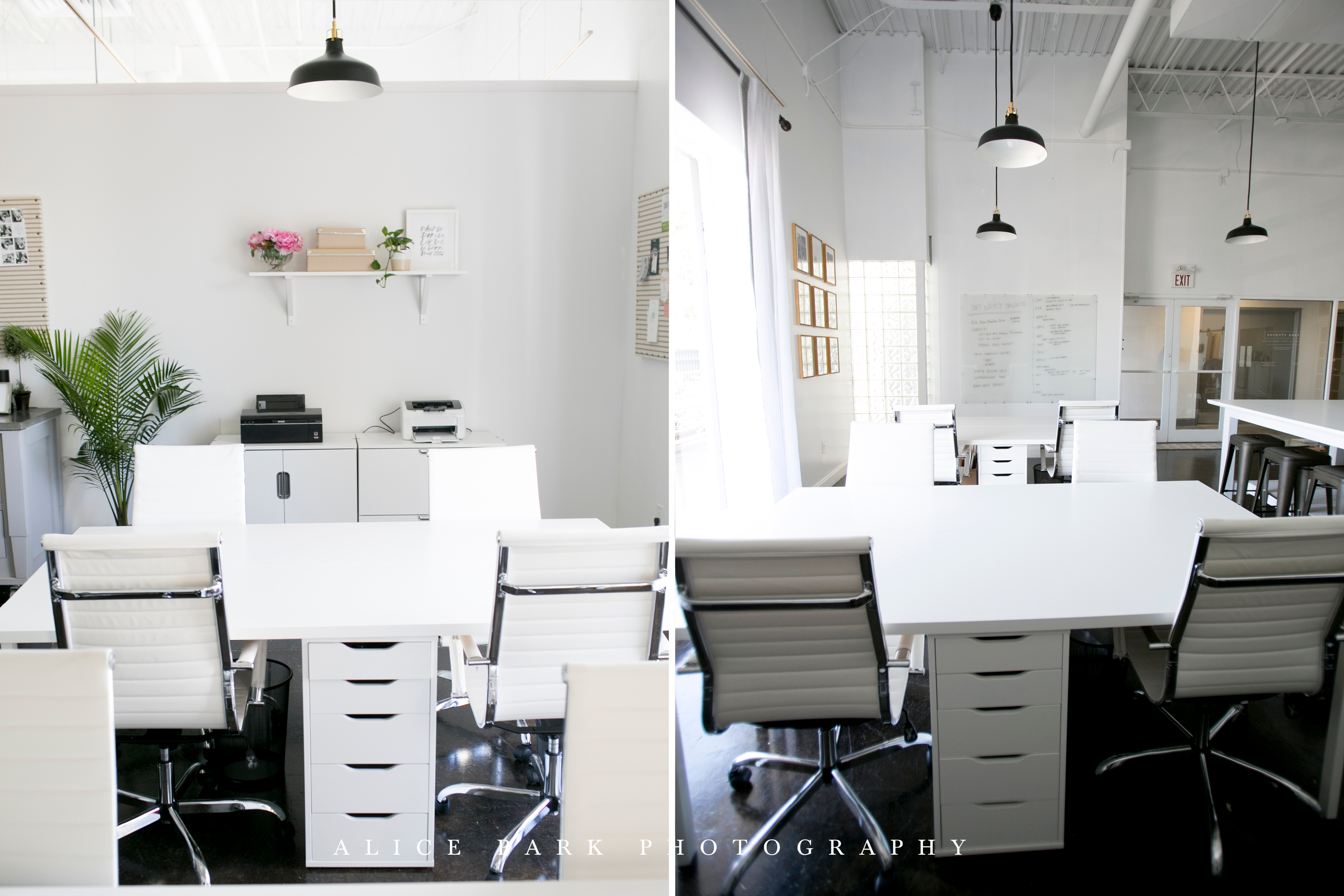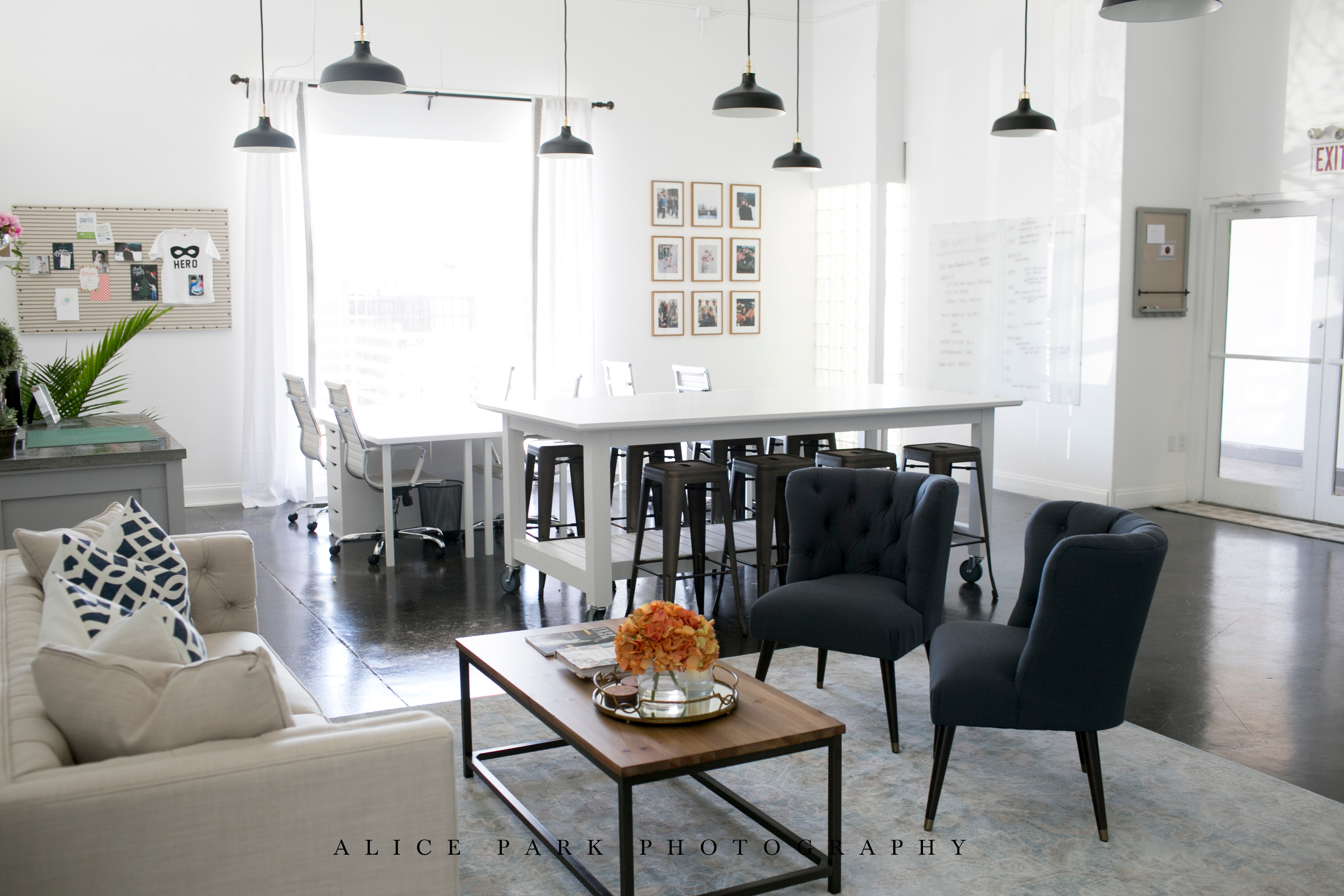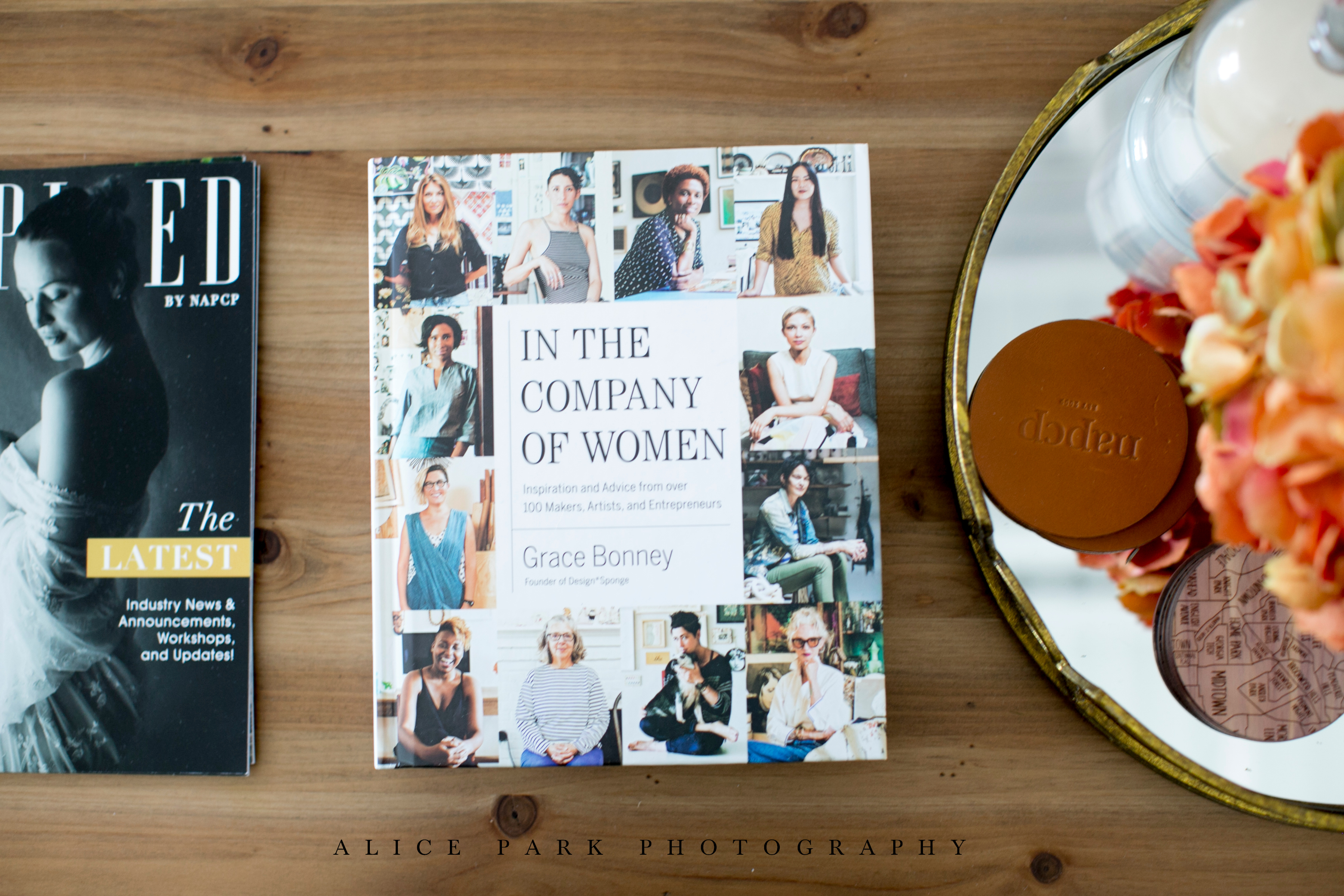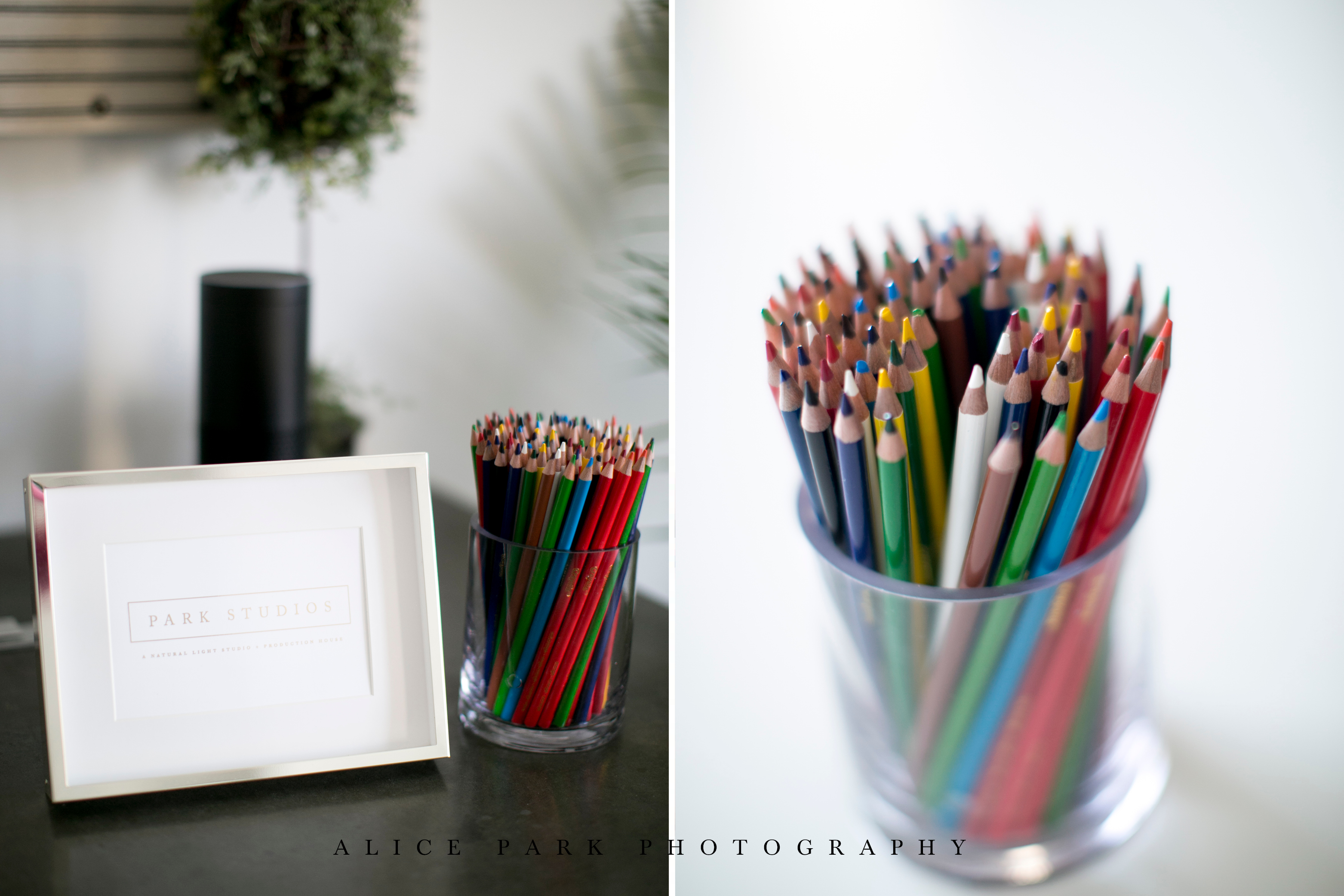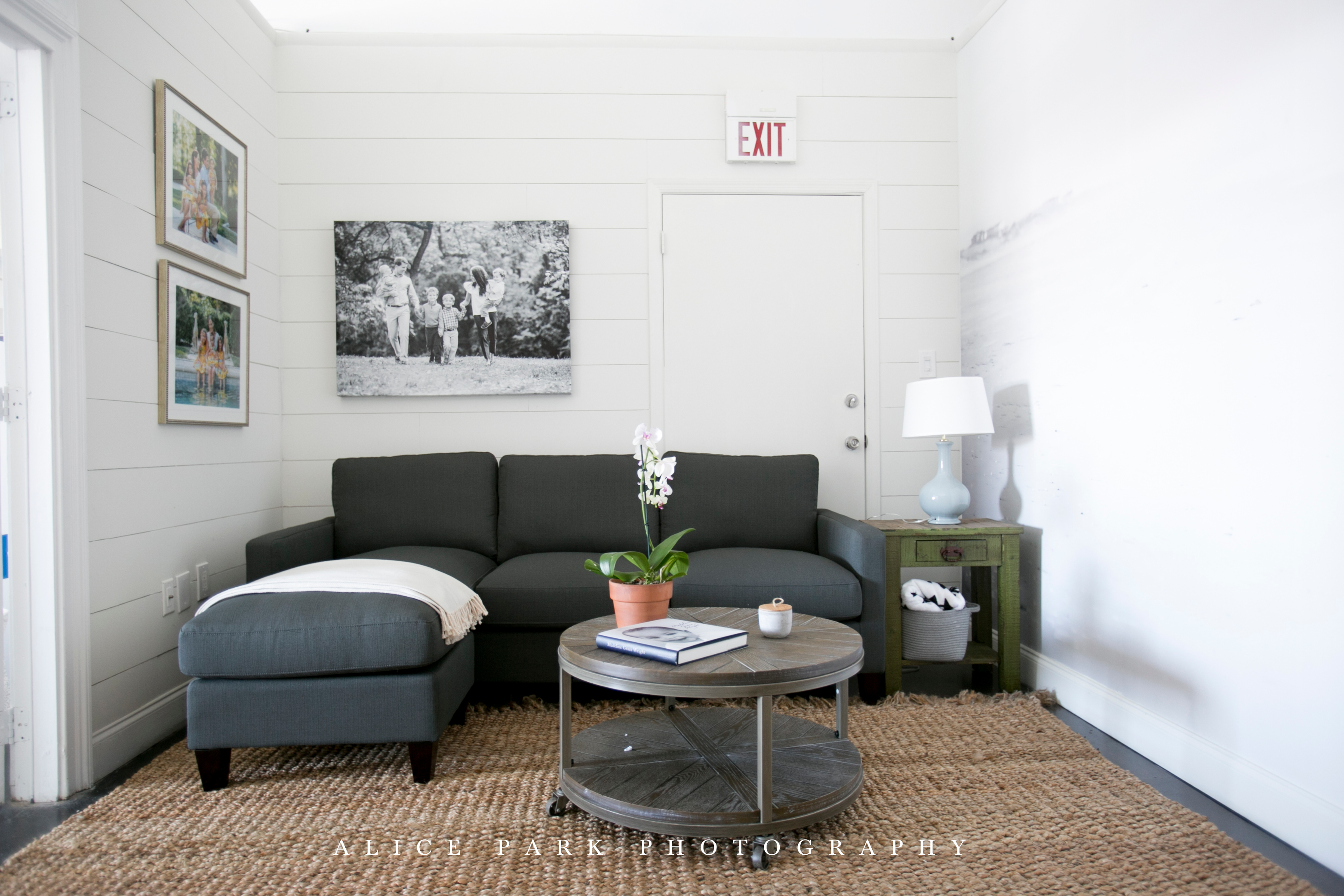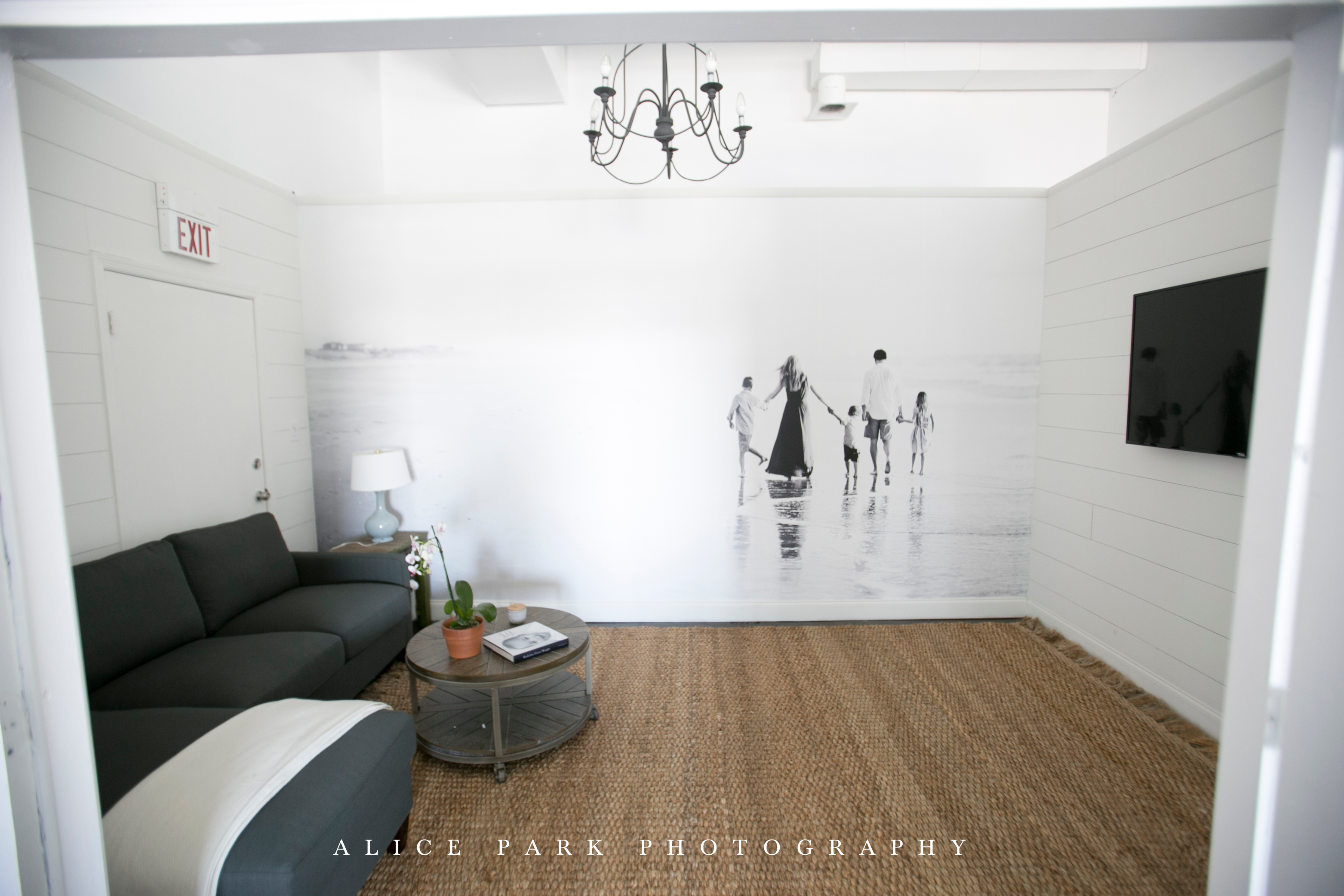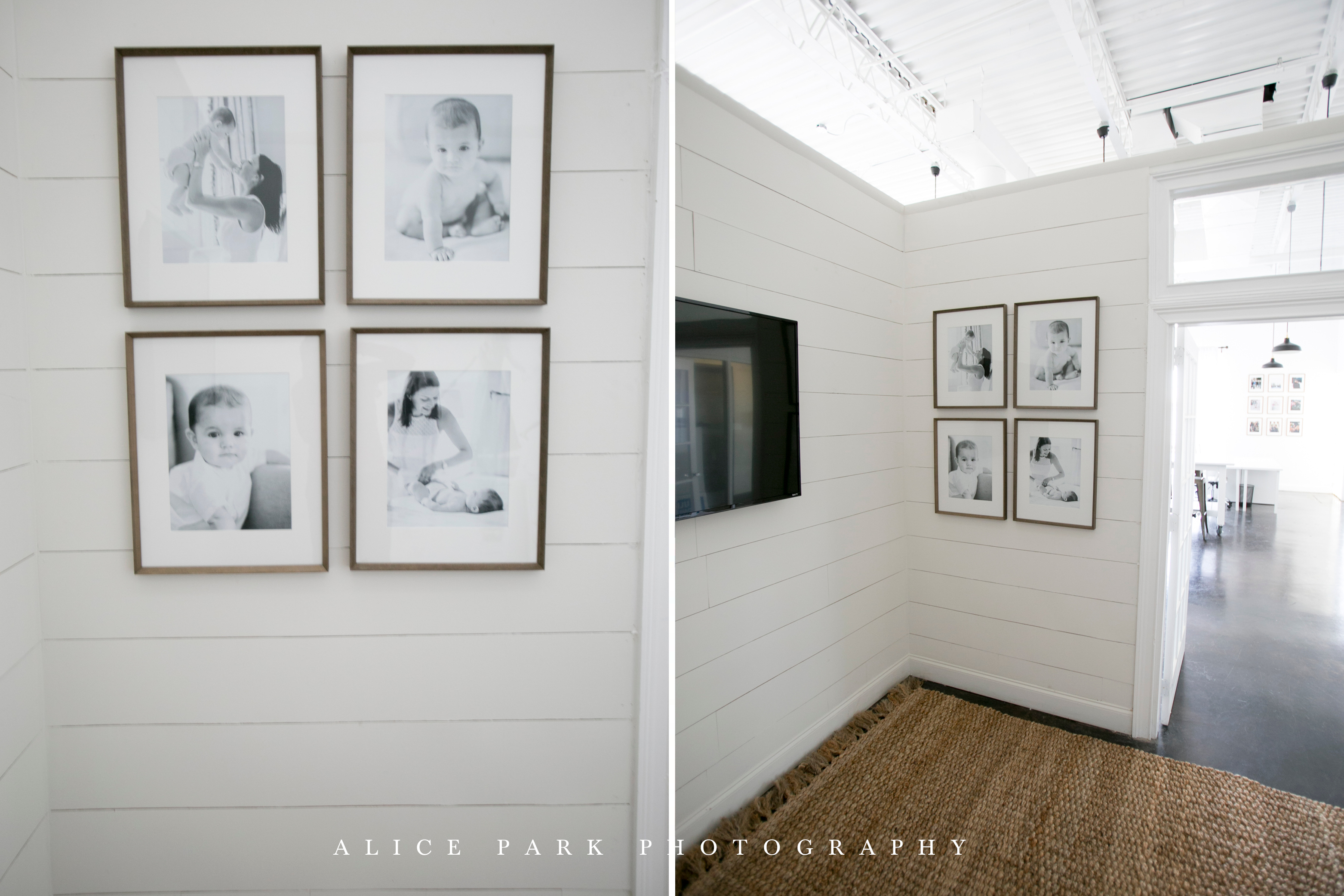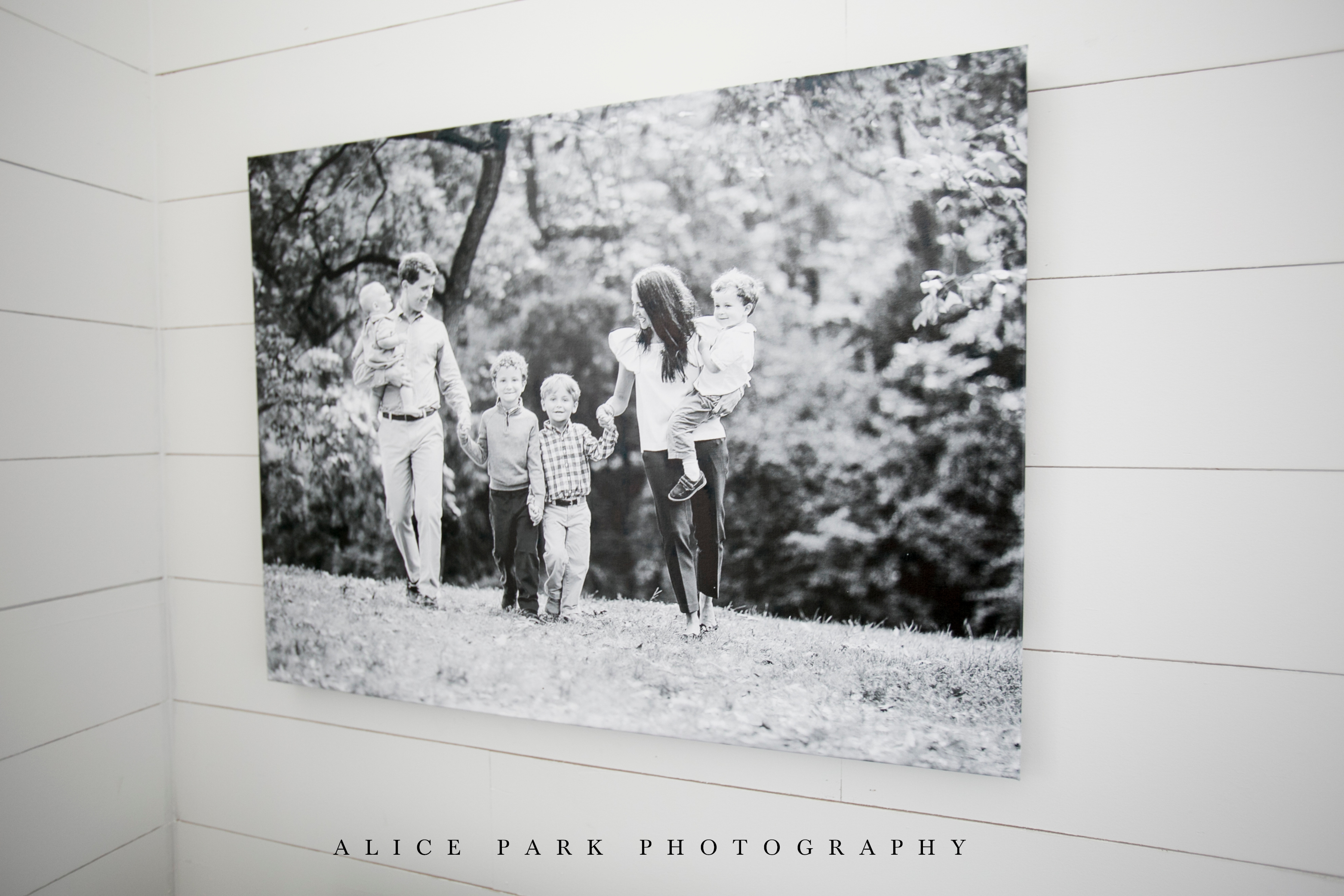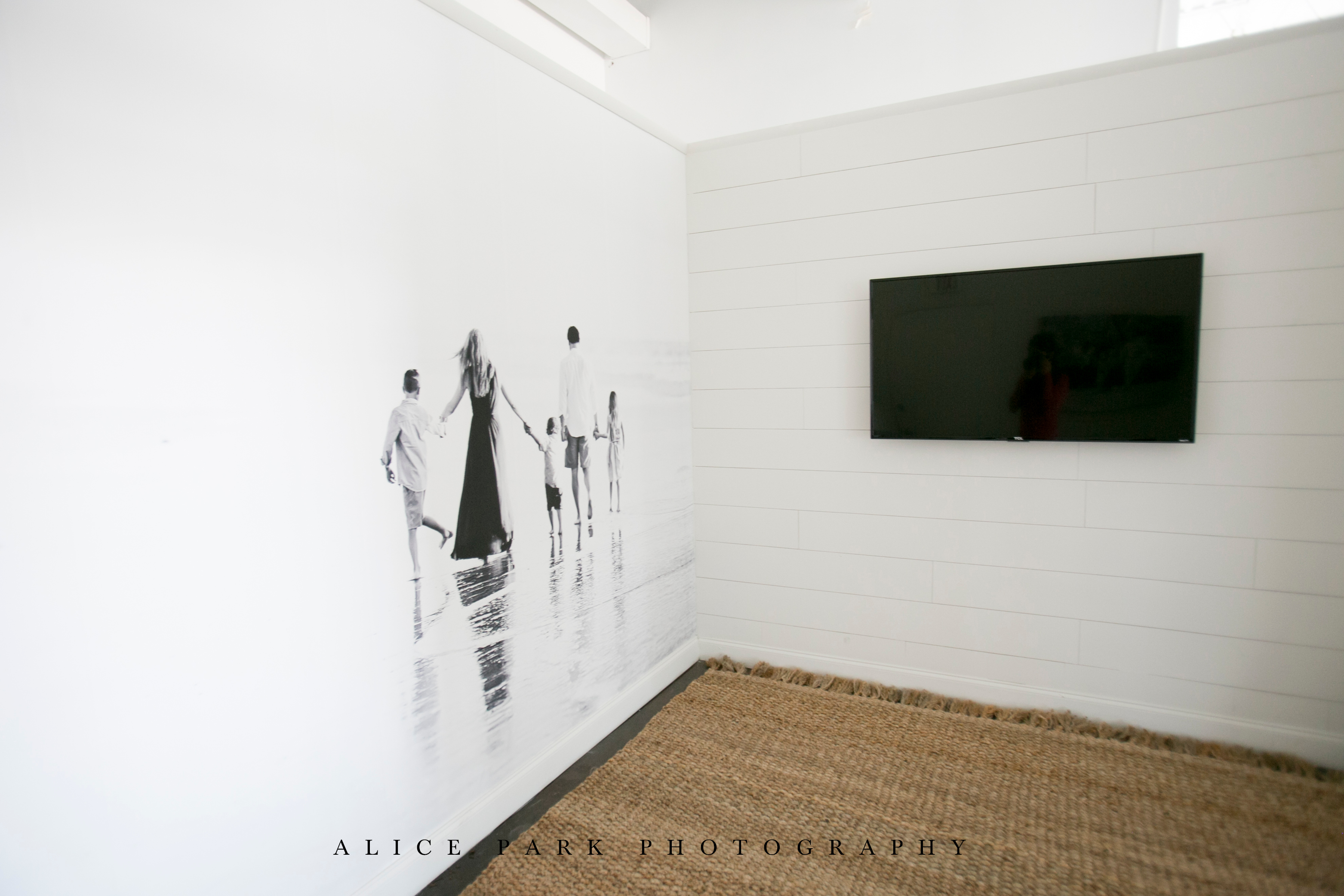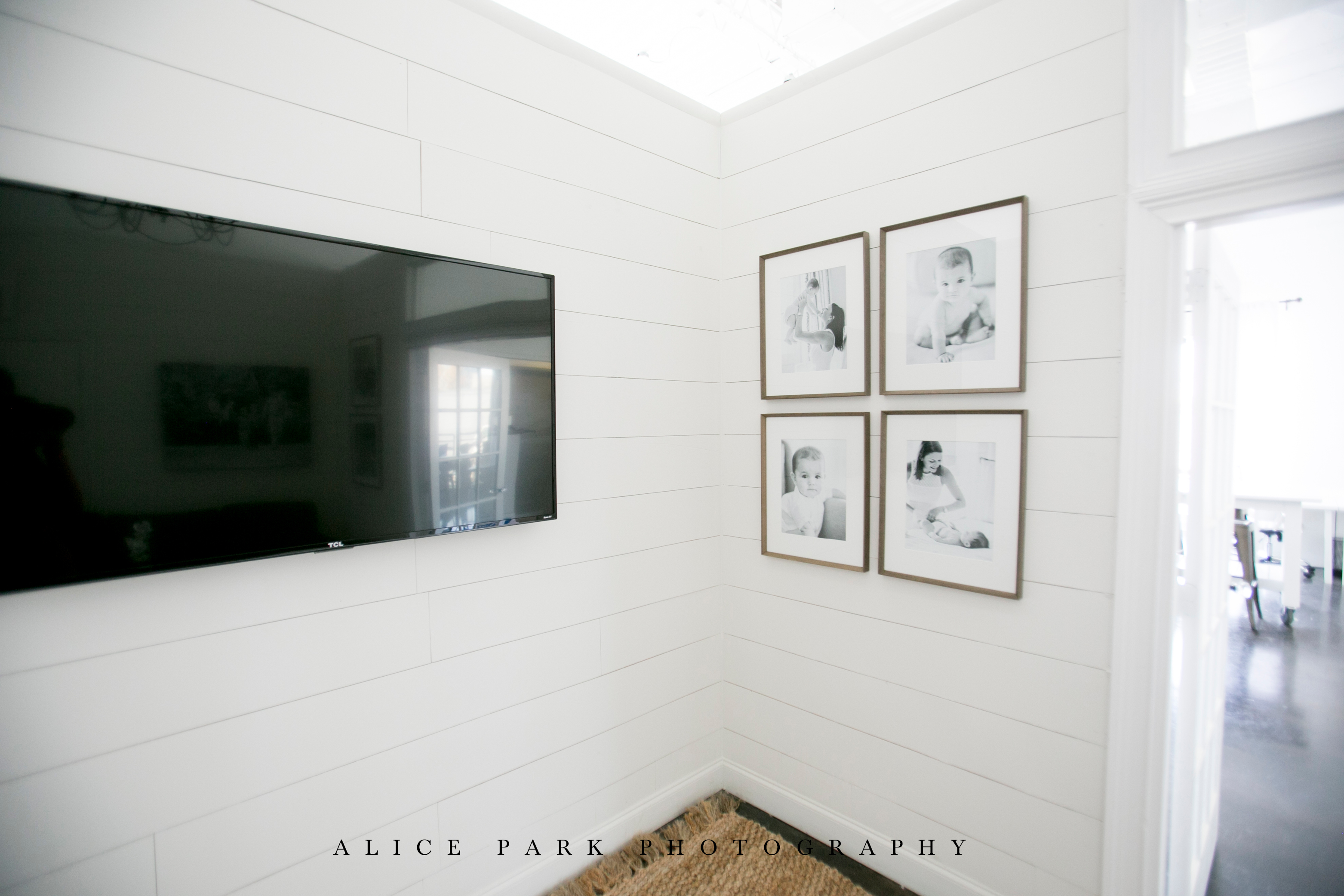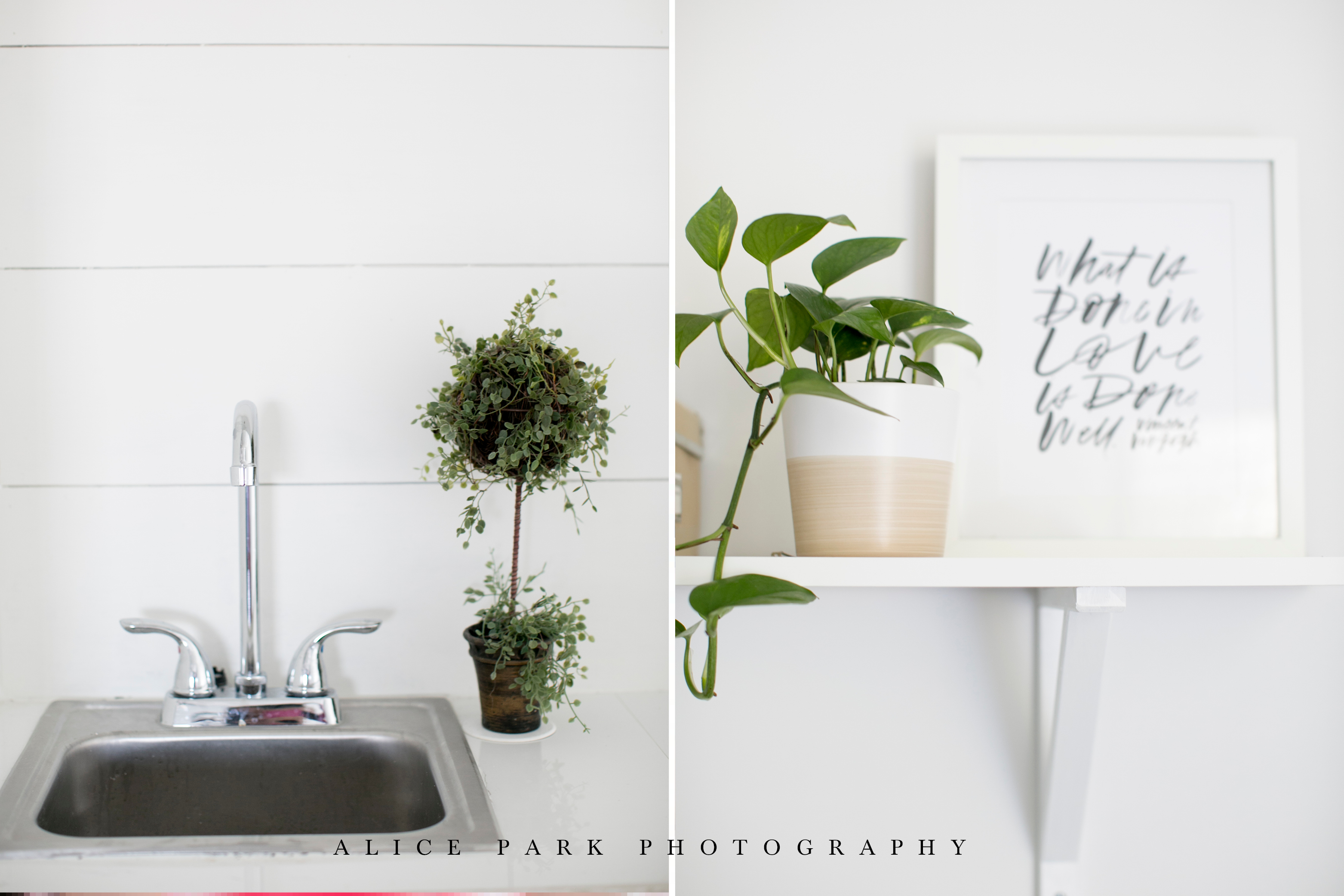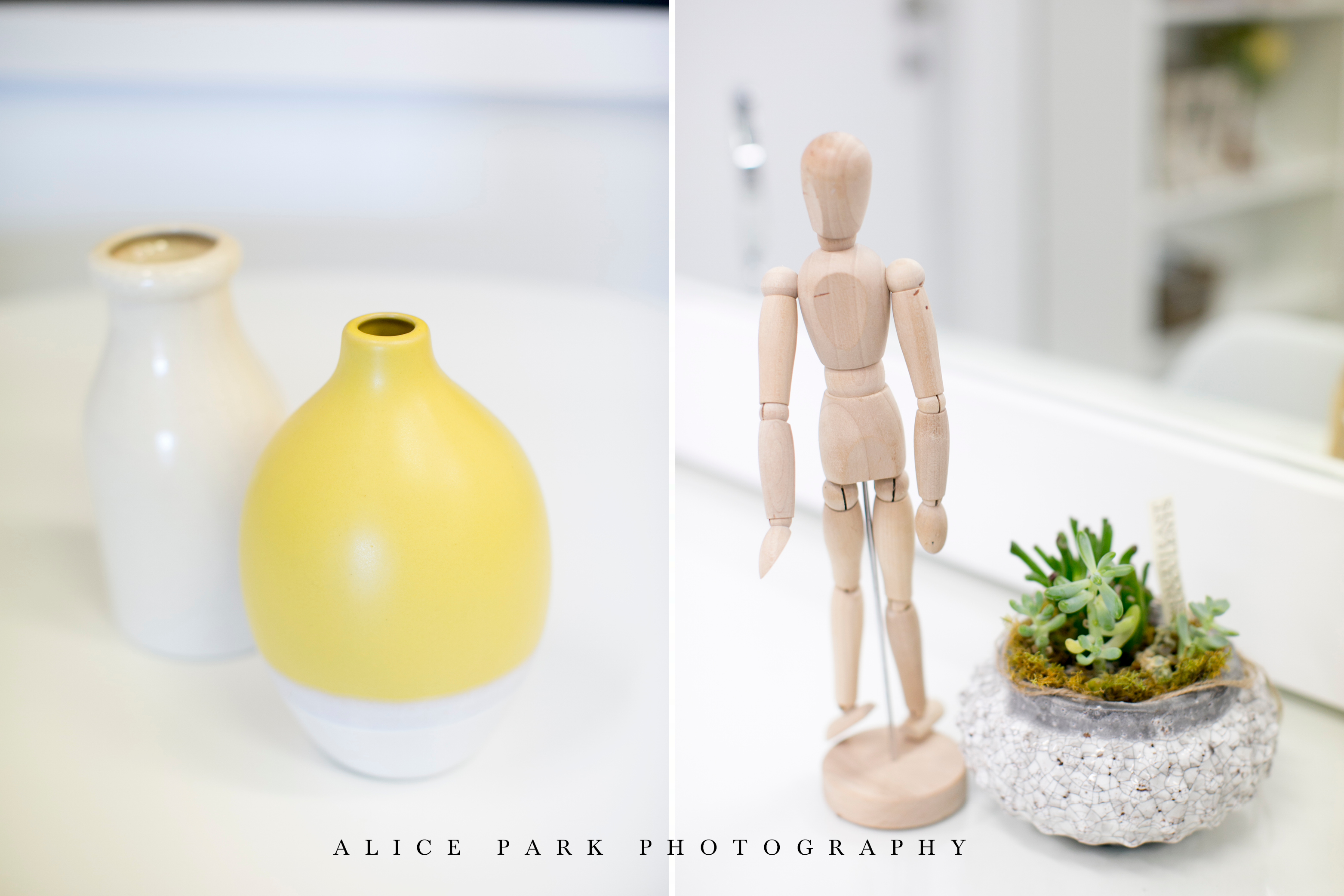 It is our hope that the NAPCP team will stay motivated because they love their jobs, are always experiencing new types of creativity, are learning new things, and are having fun! What a beautiful vision. Best wishes to you, NAPCP, as you move forward on this exciting, fresh path!
Save
Save