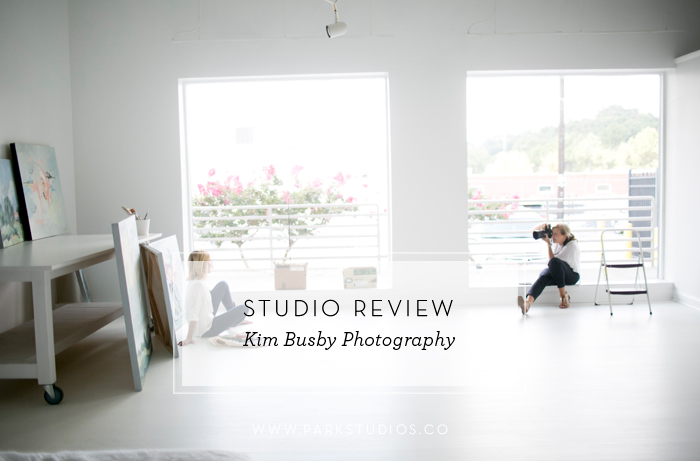 This was a headshots session for uber-talented local Atlanta artist, Lee Brooks. We were completely spoiled by Park Studios' beautiful space and natural light.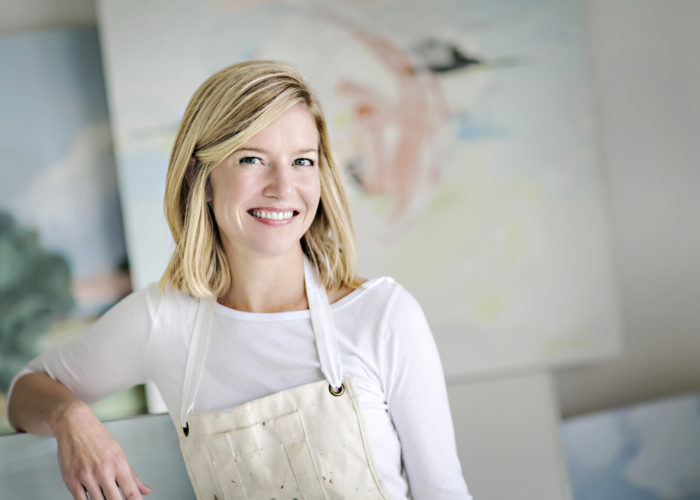 My client loved the Park Studios amenities, which include a dressing area that allowed her to change and touch up her makeup and hair.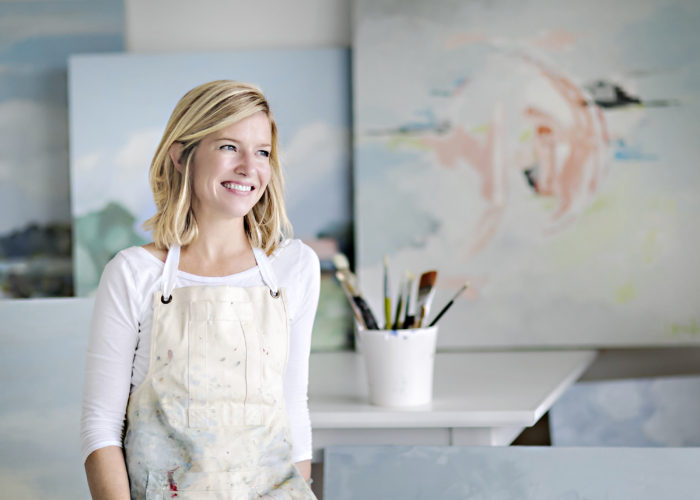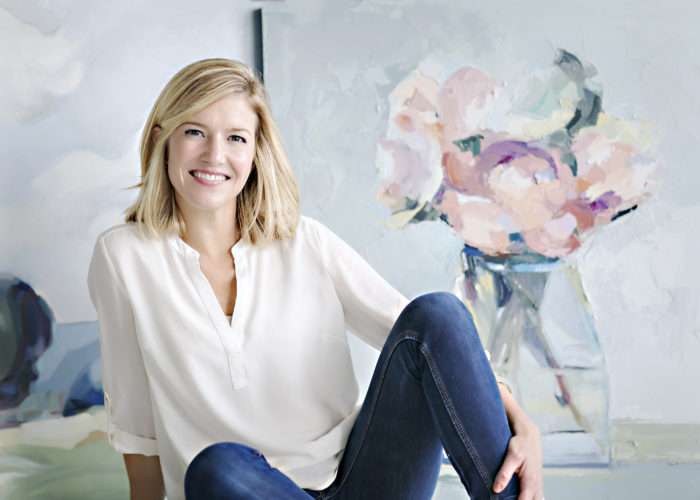 I will definitely be returning to Park Studios in the future! I look forward to taking full advantage of this gorgeous resource in our community!
– Kim Busby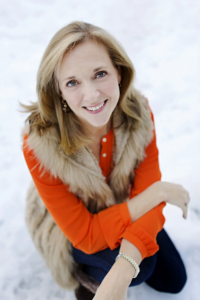 Save