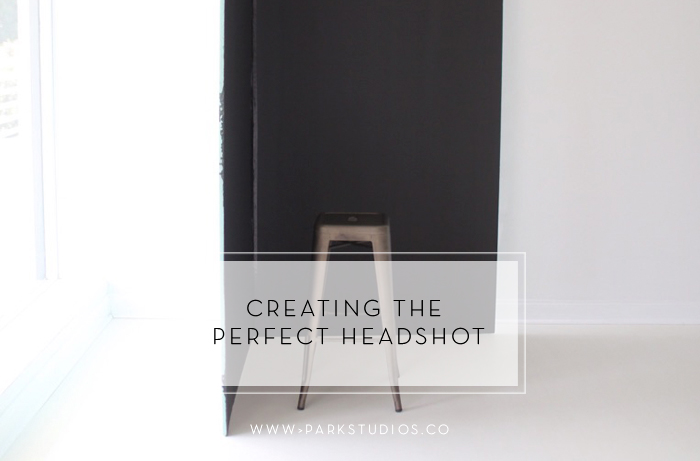 Park Studios co-owners Alice and Kyu Park show us how to create a v-flat that's perfect for your space. A behind the scenes look from our creative bosses are below!
Whether you photograph in a home studio, have your own space, or your studio is of the portable variety, affordable DIY items can help you with your business without having to make a major investment.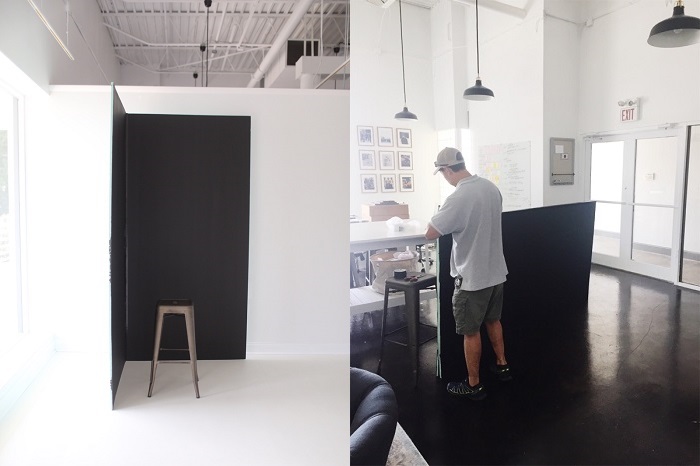 Designing Park Studios from the ground up, so to speak, has allowed us to the amazing opportunity to turn the space into one we can truly call our own and feel confident sharing with others. A little elbow grease and a DIY tutorial or two resulted in a v-flat perfect for headshots and traditional portraits!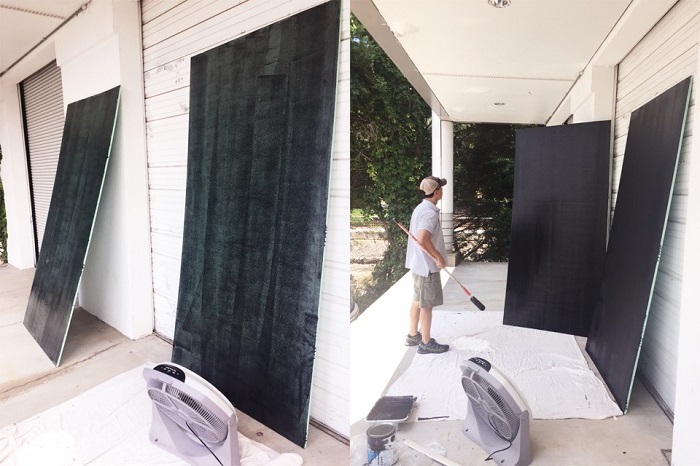 But where does one begin when designing a v-flat? The perfect paint hue, of course!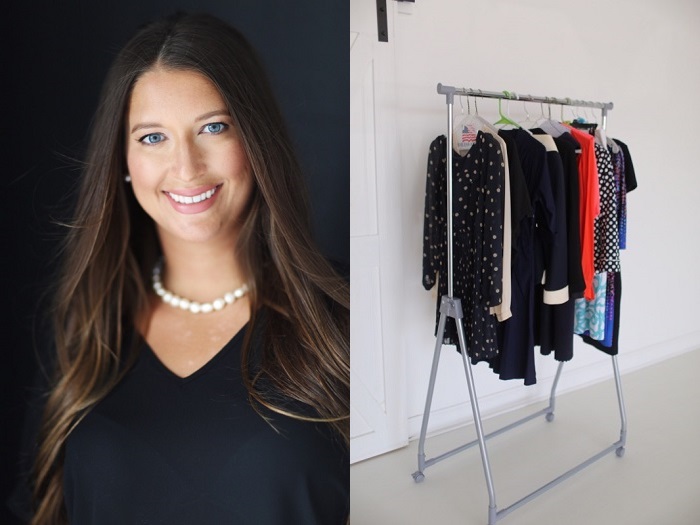 Once we decided on the ideal color (a flat, matte black from Behr), we began researching different methods of making a v-flat to see what would be the best option for Park Studios. We knew we wanted to build something everyone will love!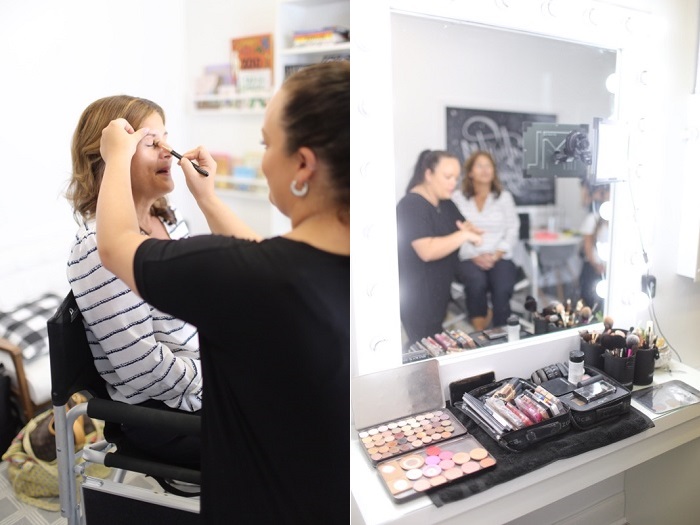 Thanks to this project, we were able to stay within budget and create a beautiful v-flat to work with — and you can work with it, too!
Makeup: Margaret Snider Makeup Artistry
Save