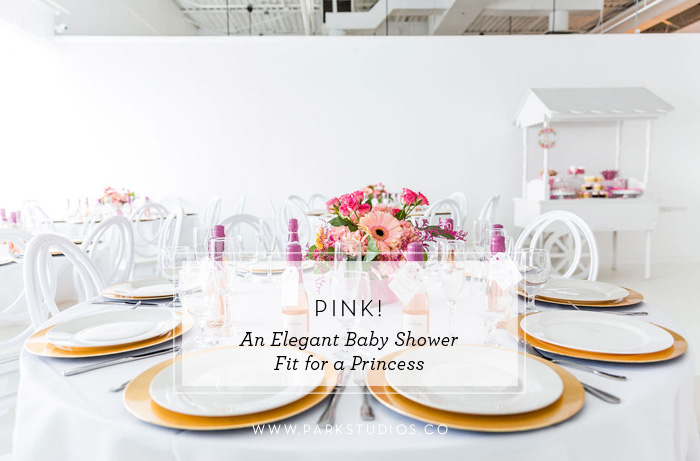 This elegant pink baby shower is truly fit for a princess! And that's exactly what was in mind when this beautiful spring shower was dreamt of. Regal, charming, complementary to the season, and an ode to new beginnings. This baby shower is everything and more … See for yourself!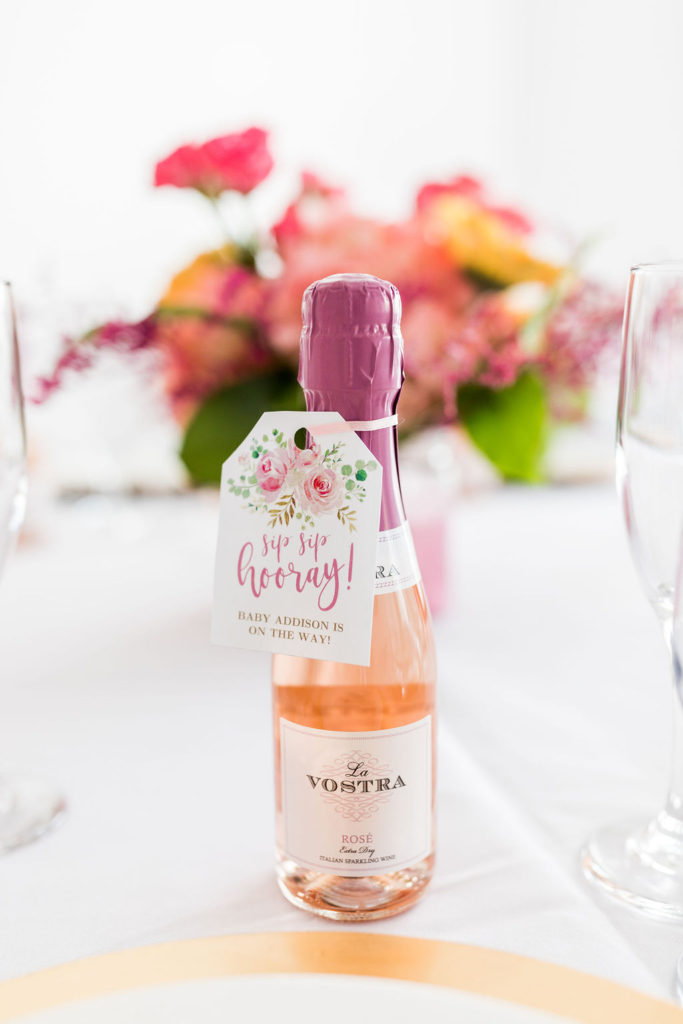 Photographer Mecca Gamble shares …
Truly a fairytale!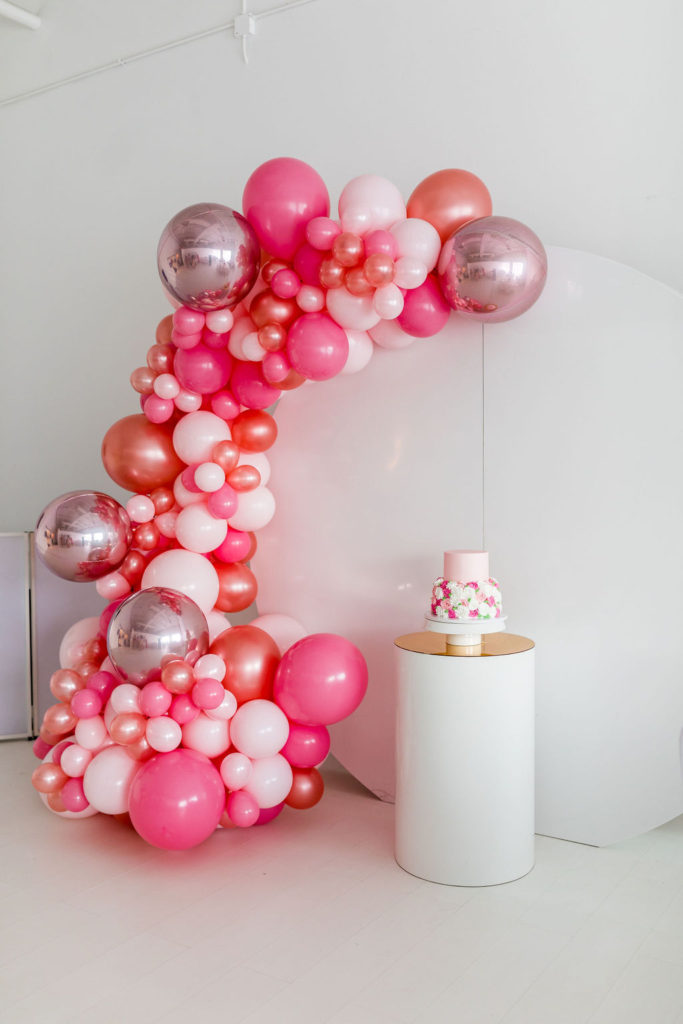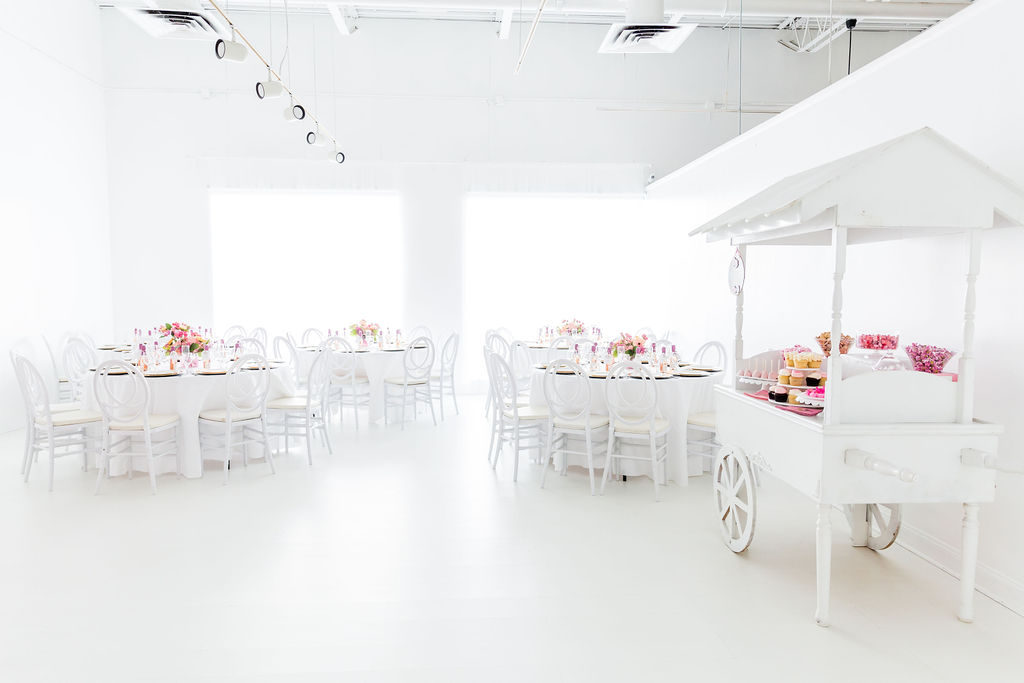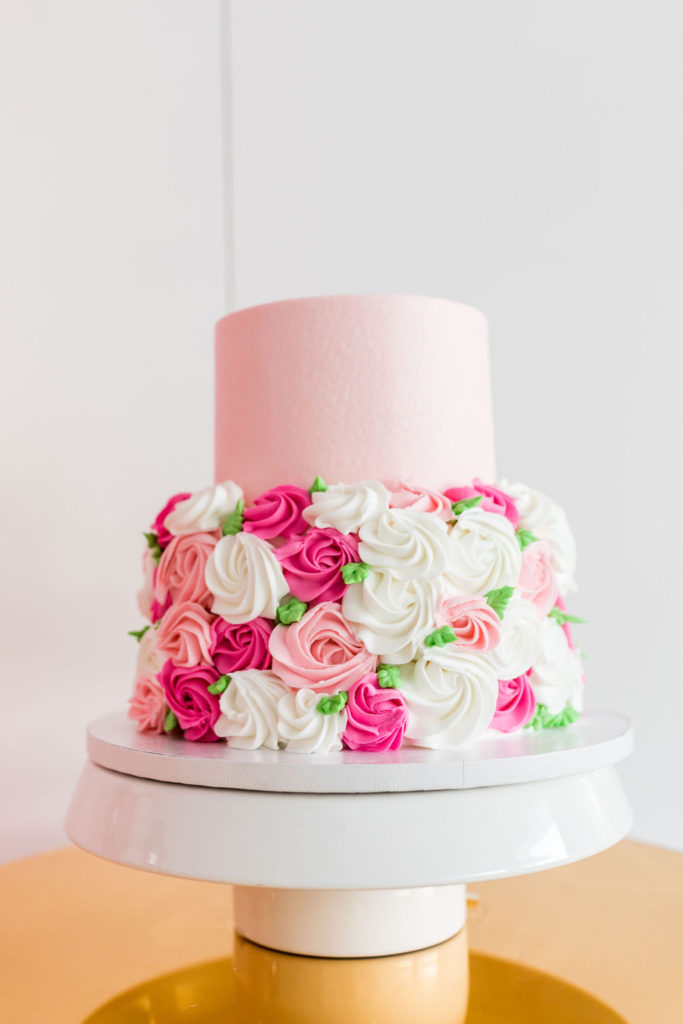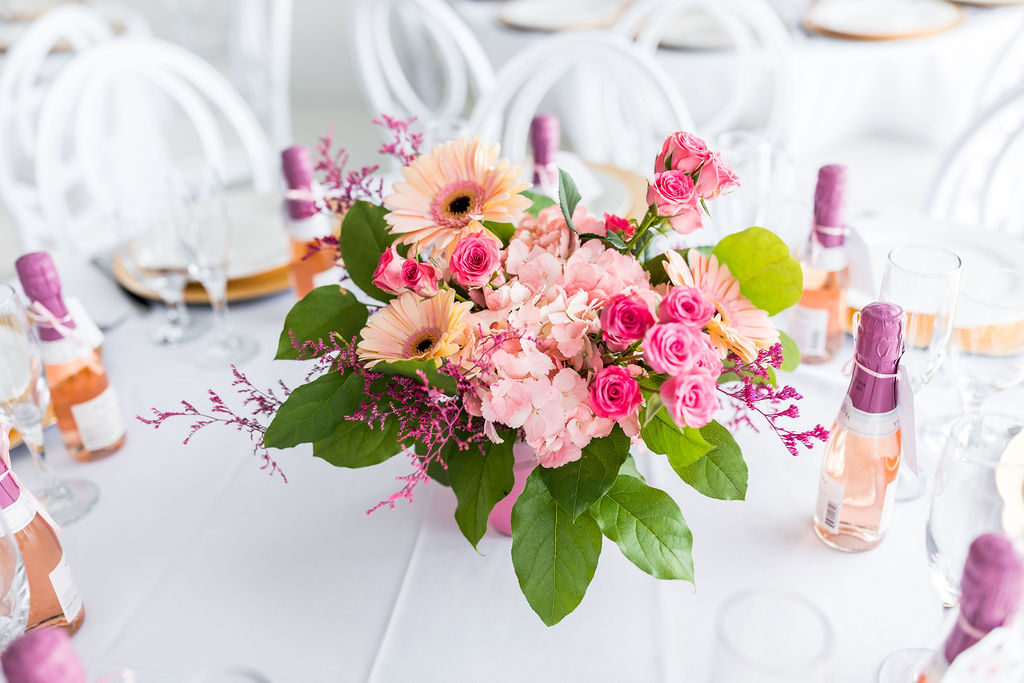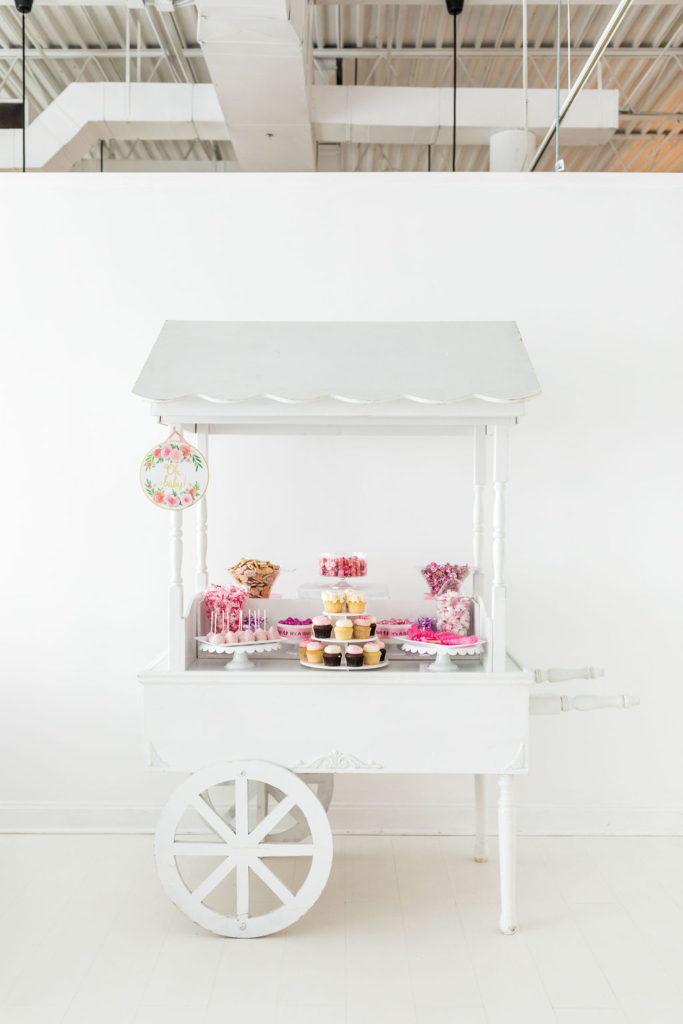 I consider it a blessing to be surrounded by so many beautiful women carrying life right now, and it's an even bigger honor to be able to create special memories such as these.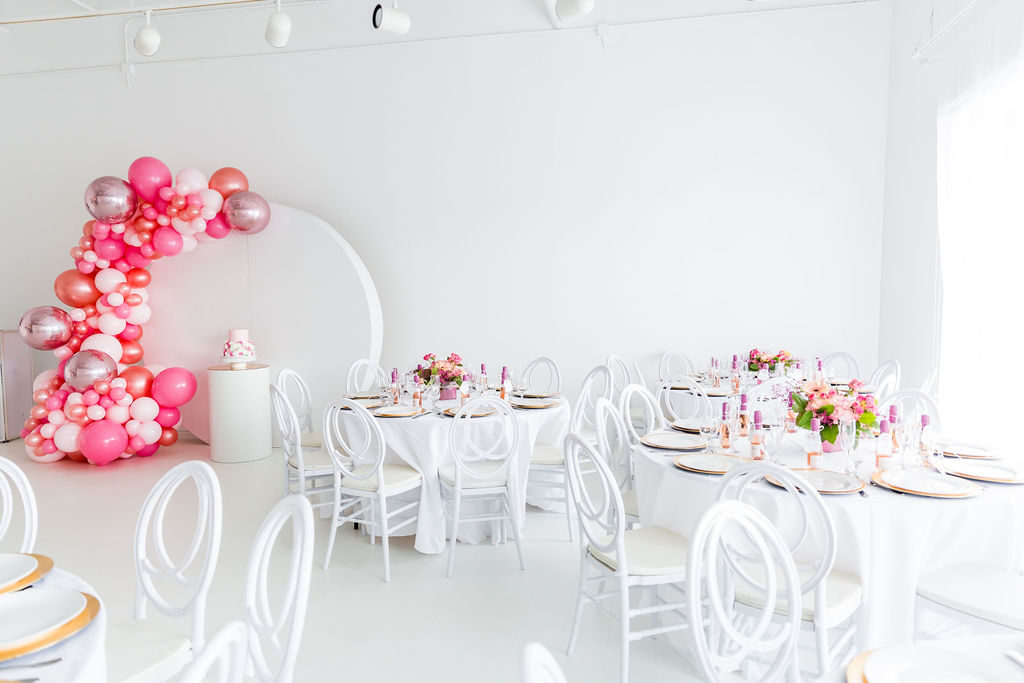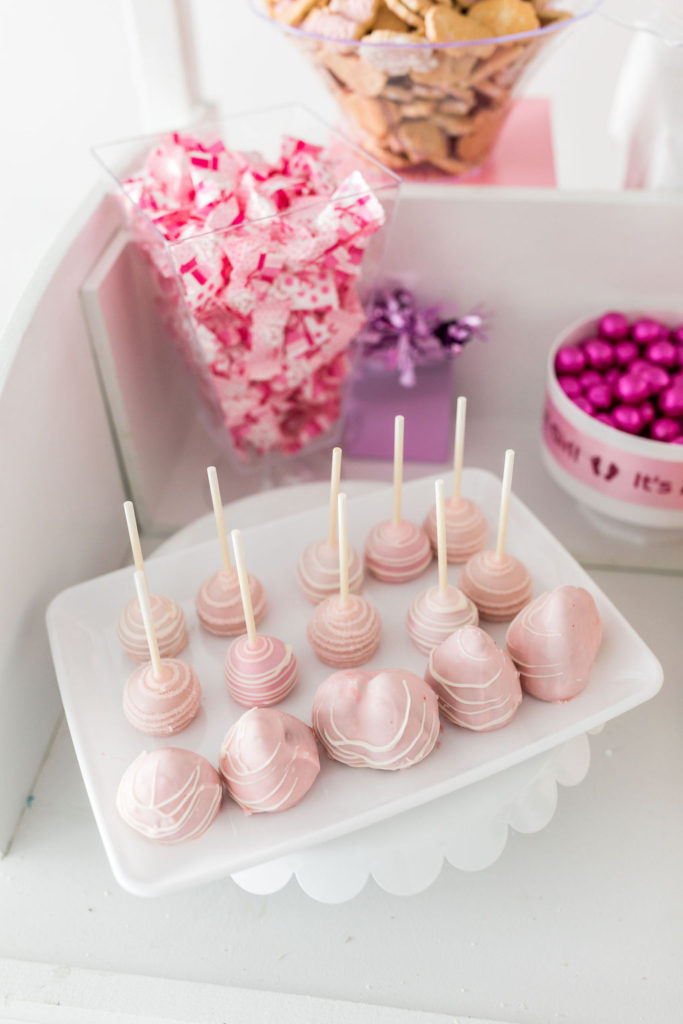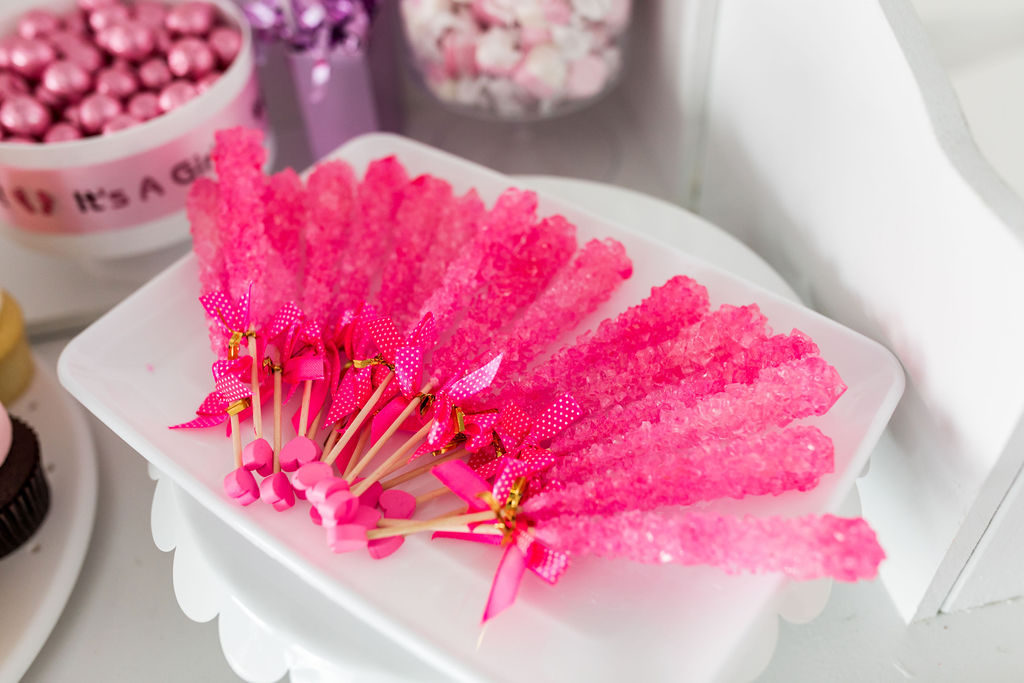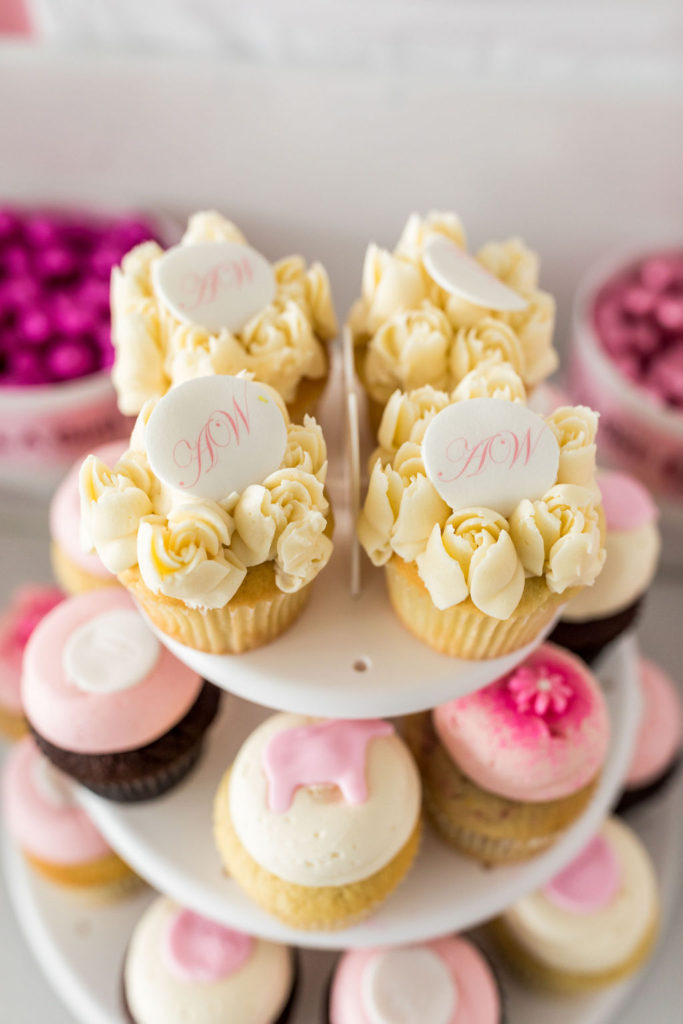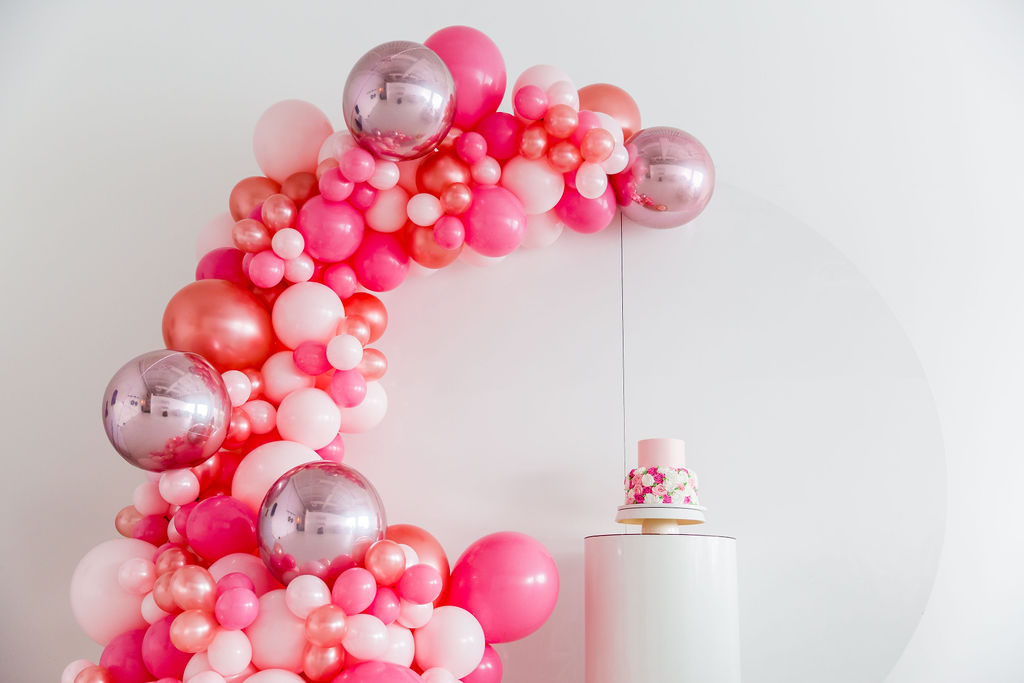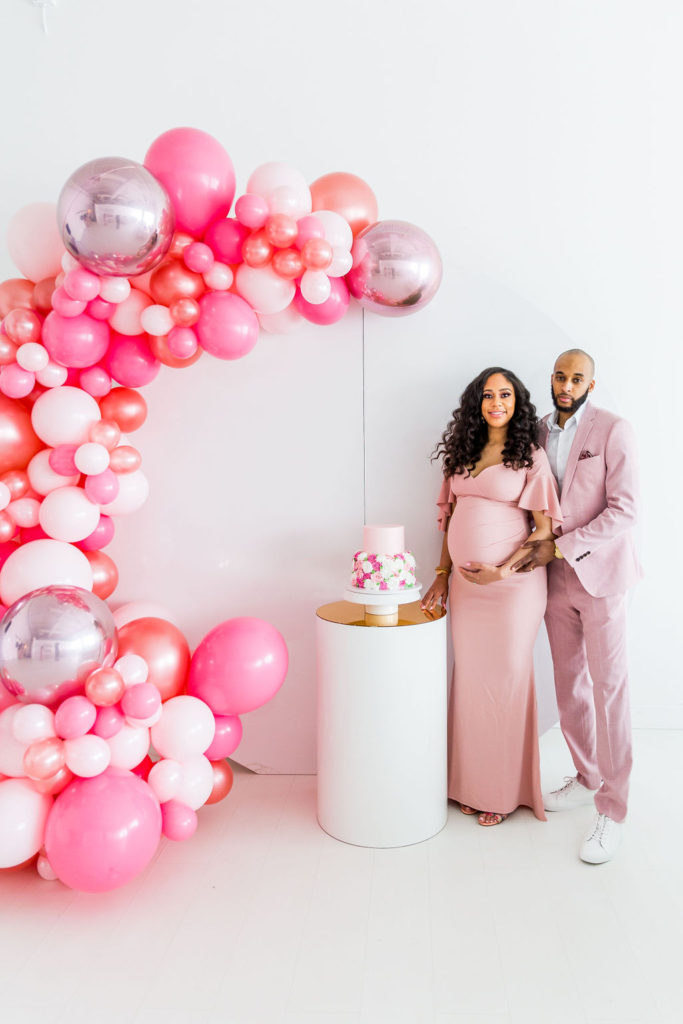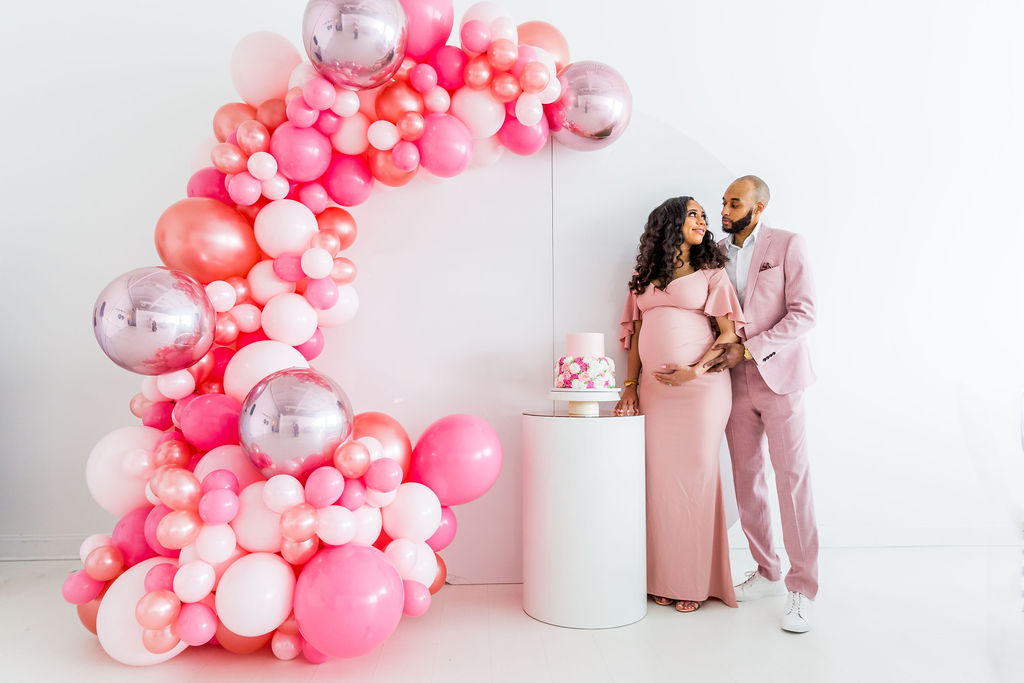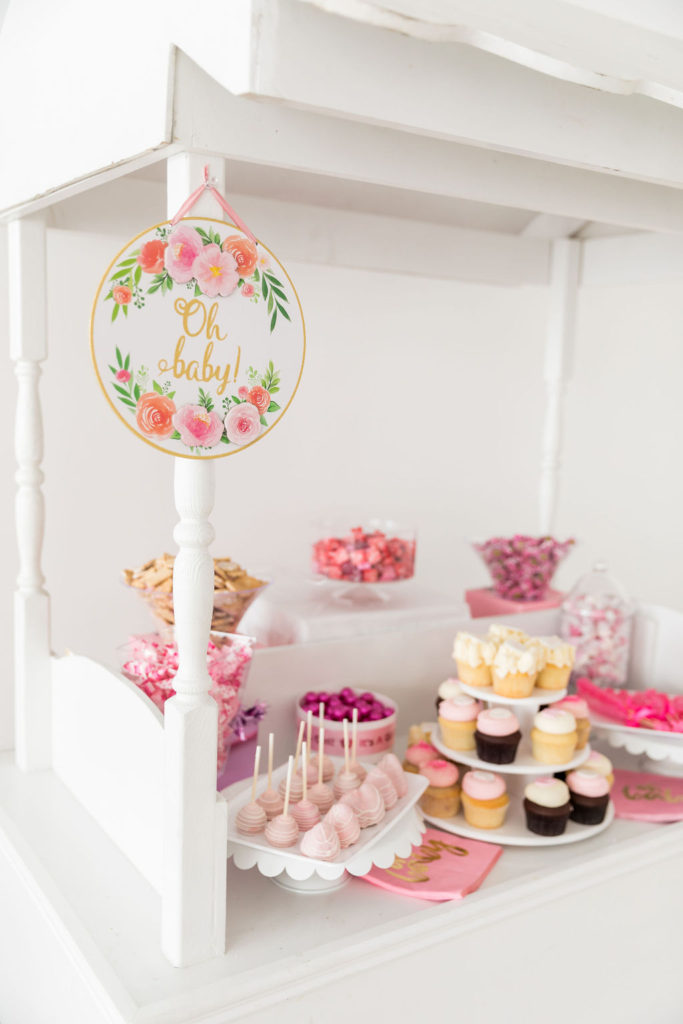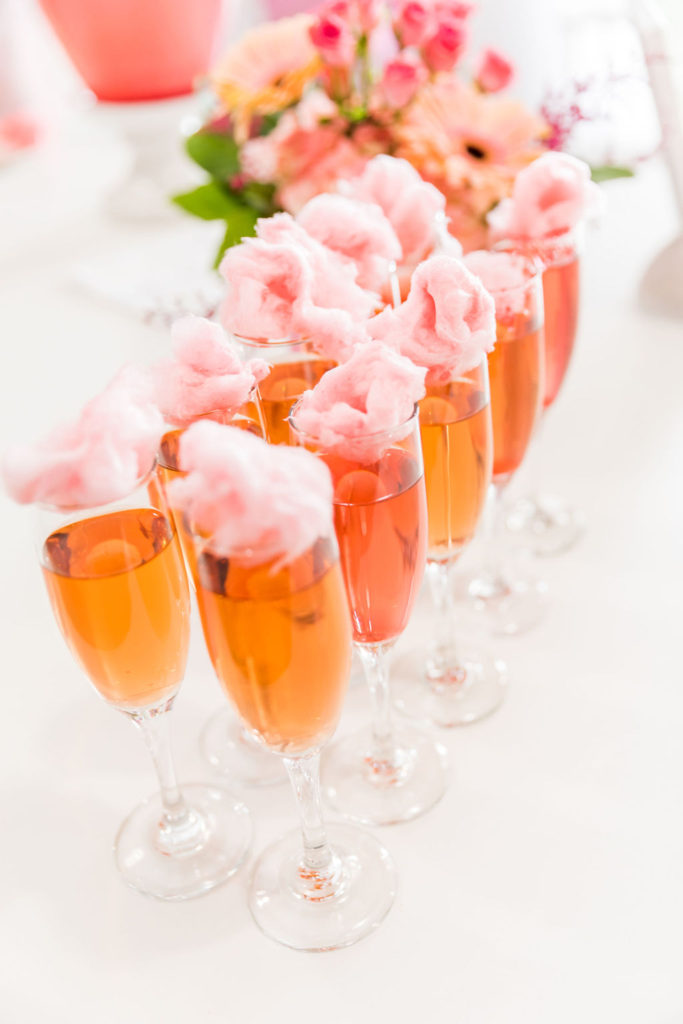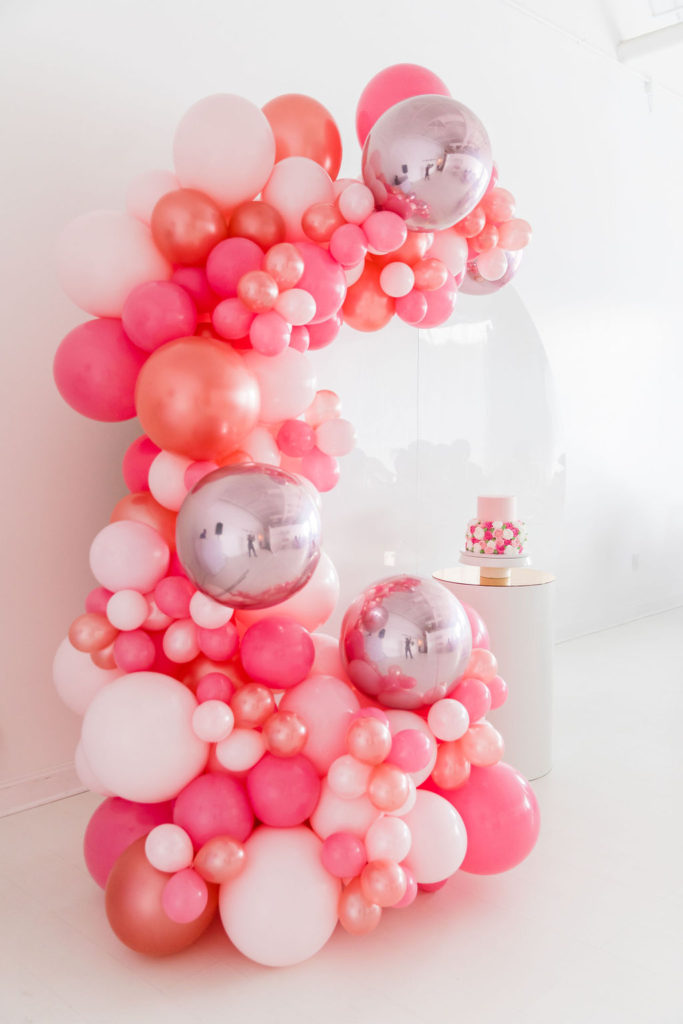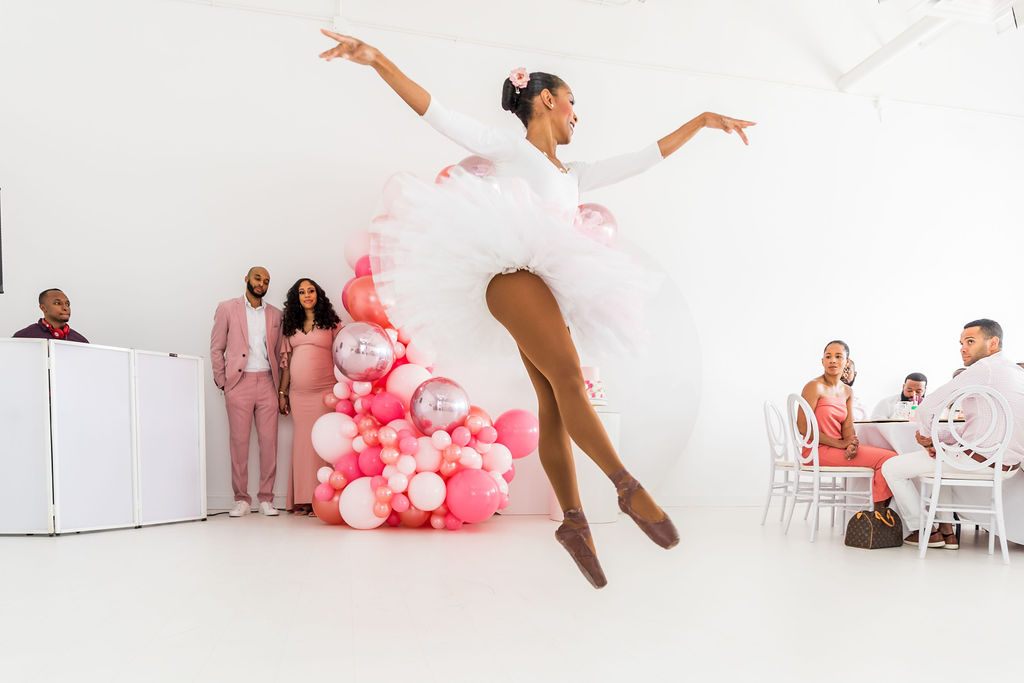 CREDITS
VENUE: PARK STUDIOS
PHOTOGRAPHY: MECCA GAMBLE
BALLOONS: IMMACULATE BALLOON CREATIONS
CATERING: DILLON'S CATERING