Shavon Hunter is passionate about event planning. She uses her skill in business and organization for La Soiree Chic Events, the Atlanta event planning service. With the help of Michelle Davina Photography, Shavon brought her creative experiences to life in a branding session. We happen to think that amazing branding photography fuels you to do better work and is surely one of the keys to success!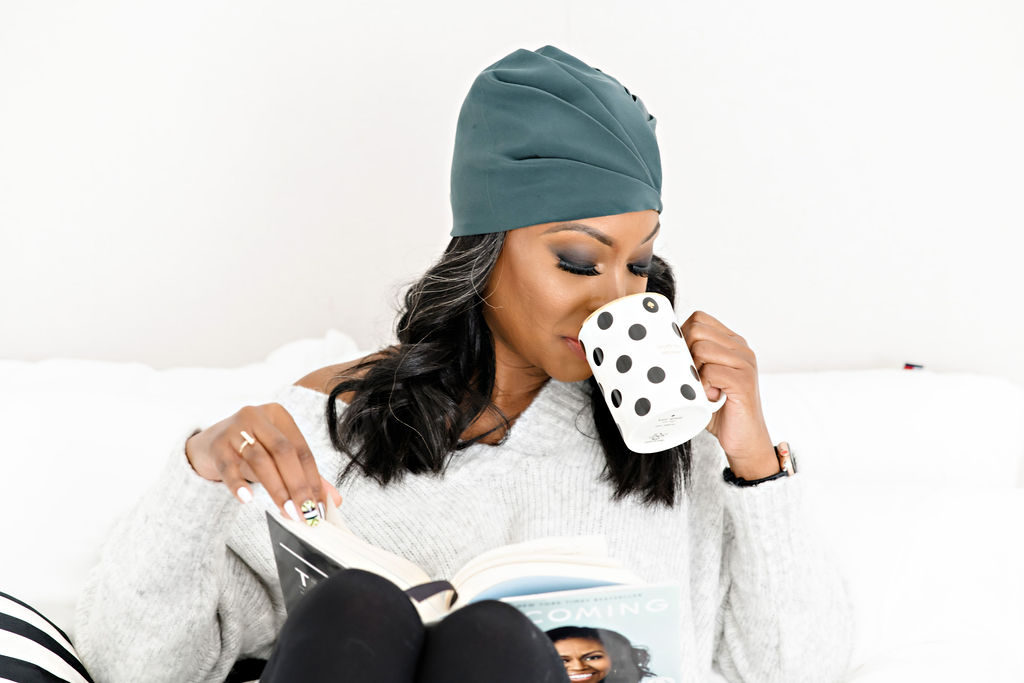 In this digital age, how internet and social media users view your business and your style is heavily influenced by how you "put yourself out there" online.
We all know incredible branding when we see it!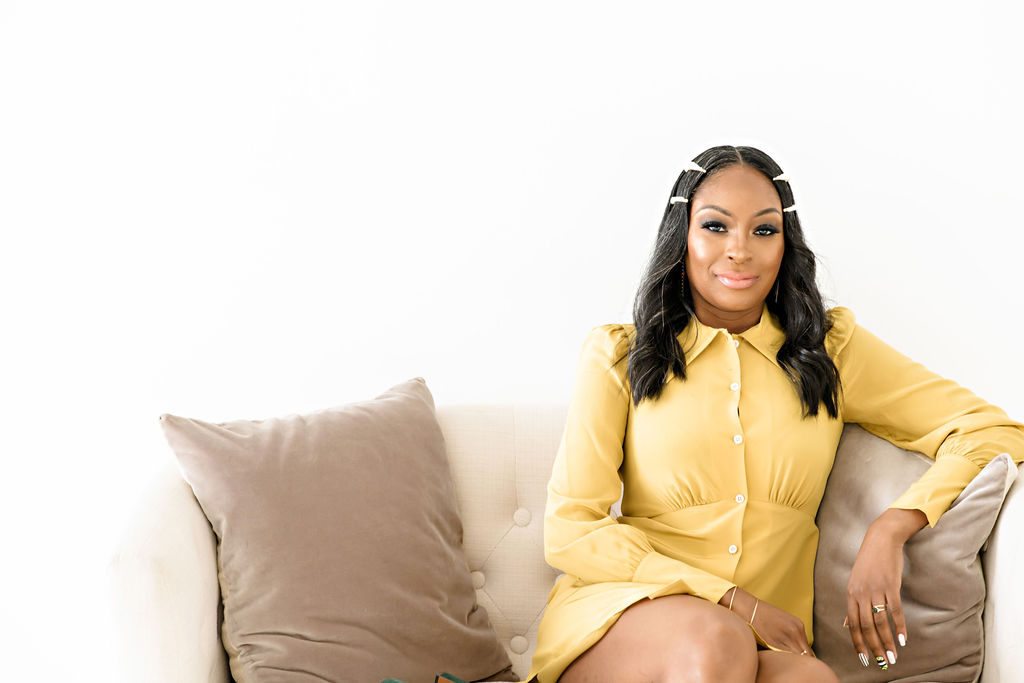 If you spend some time on the websites or social media profiles of your favorite photographers and creatives, we bet they have a cohesive and pointed brand message. Branding your business creates a clear, dependable message – and hopefully attracts your ideal clients! This is part of what will make them want to work with you.
When potential clients see collateral, images, or any kind of marketing or post from you, it should give them a sense of who you are as a person and as a creative. Magnificent branding photography sets you apart from the competition. It marks you as singular, unique.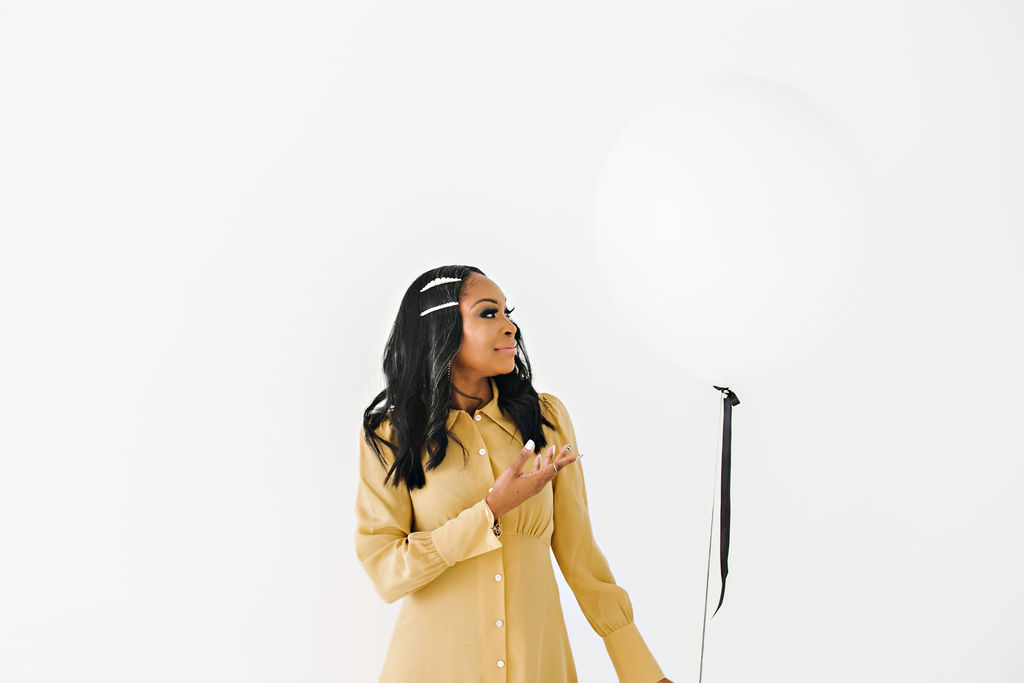 Stand out with branding imagery that speaks to your target audience. This will help you gain ground in your market. You'll earn and enjoy client loyalty, referrals and more from the people you most want to work with!