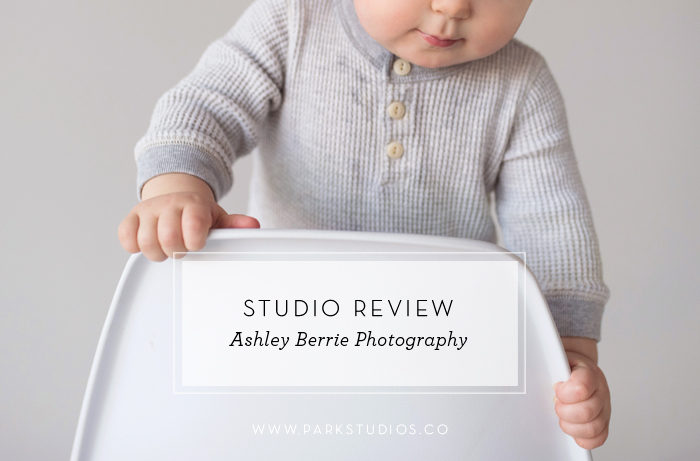 My first time shooting in Park Studios was for a personal session for my 9 month old. I take pictures of him every day around our house or out and about, but for this session, I was looking for a blank canvas. I wanted a location that wouldn't be distracting, something timeless that I could produce beautiful wall art with.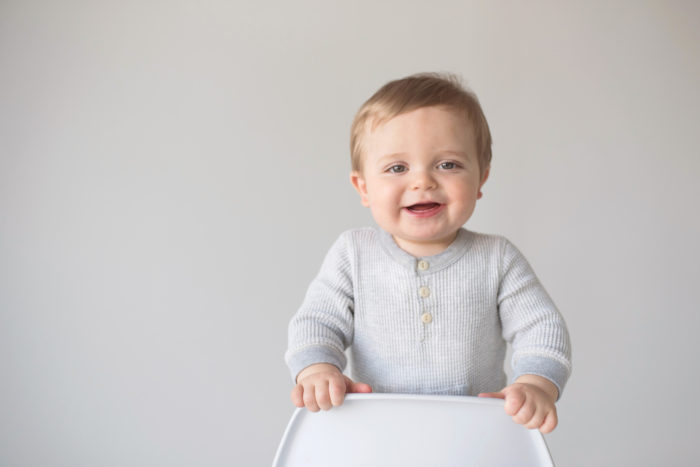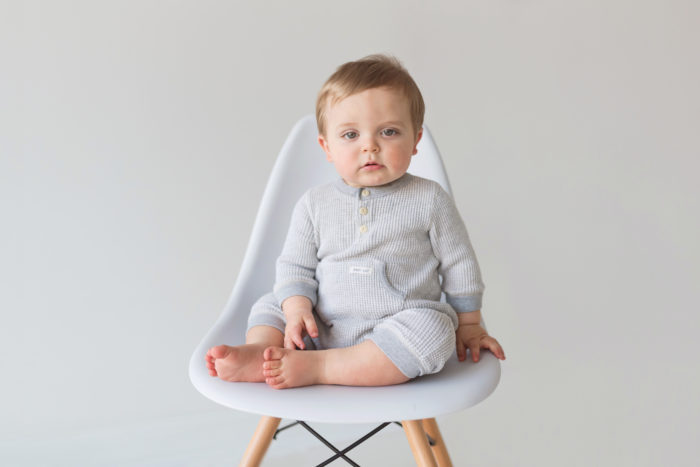 I came across Park Studios after hearing about it through NAPCP (National Association of Professional Child Photographers) and I knew it was exactly what I was looking for! The experience, from booking to shooting, was seamless. I brought a ton of stuff to the studio but ended up using the studio's existing rug and chair that was already there.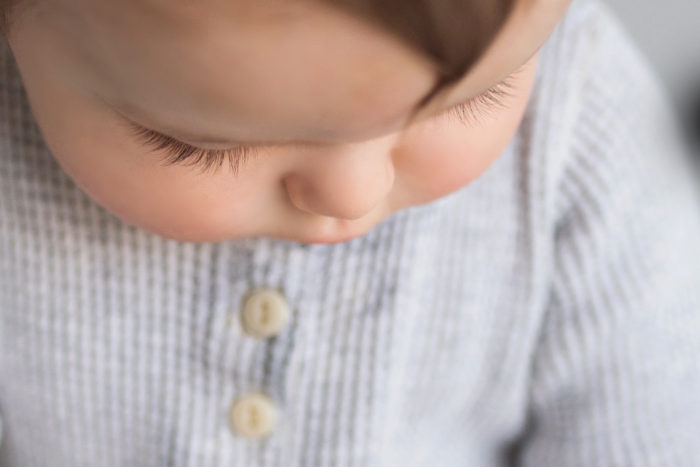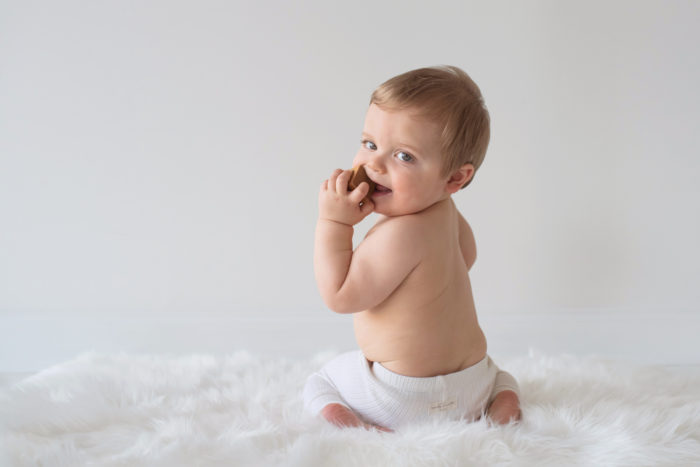 I was so pleased with the entire experience, and especially these pictures of my little boy! Thank you, Park Studios! I can't wait to bring my clients back here.